Alumni from the University of North Texas College of Music began picking off the competition Sunday afternoon at the 63rd annual Grammy Awards.
From Best Country Song to Best Large Jazz Ensemble Album, UNT faculty and alumni picked up nominations across 15 categories.
"We're proud to see that many of our College of Music alumni and faculty members have been nominated for or contributed to Grammy-nominated projects for 2021. Although not the only measurement of success, being nominated for a Grammy is an extraordinary accomplishment and we send a heartfelt congratulations to all who were recognized," College of Music Dean John W. Richmond said in a news release.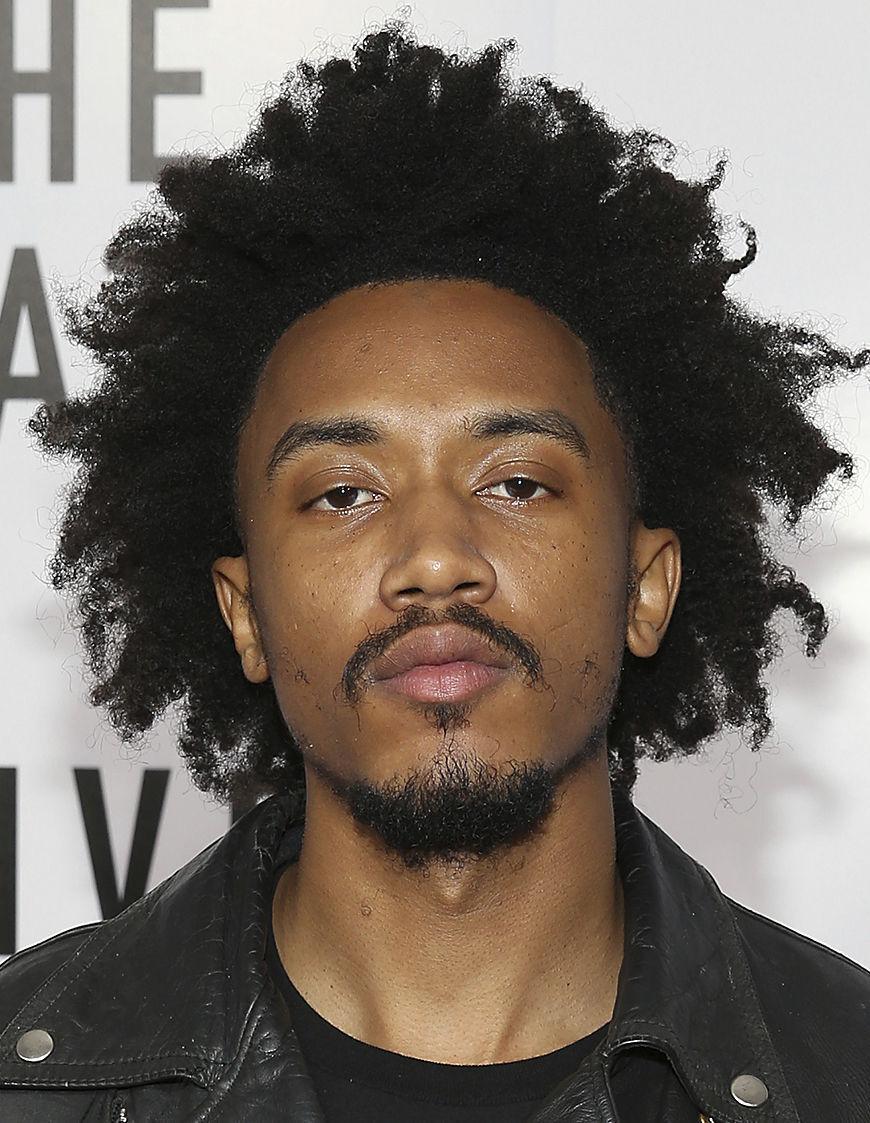 In probably the highest-profile win, alumnus Bobby Sessions won Best Rap Performance for "Savage," by Megan Thee Stallion featuring Beyonce. Sessions shares writing credits with Beyonce, Shawn Carter, Brittany Hazzard, Derrick Milano, Terius Nash, Megan Pete (Megan Thee Stallion), Jordan Kyle Lanier Thorpe and Anthony White.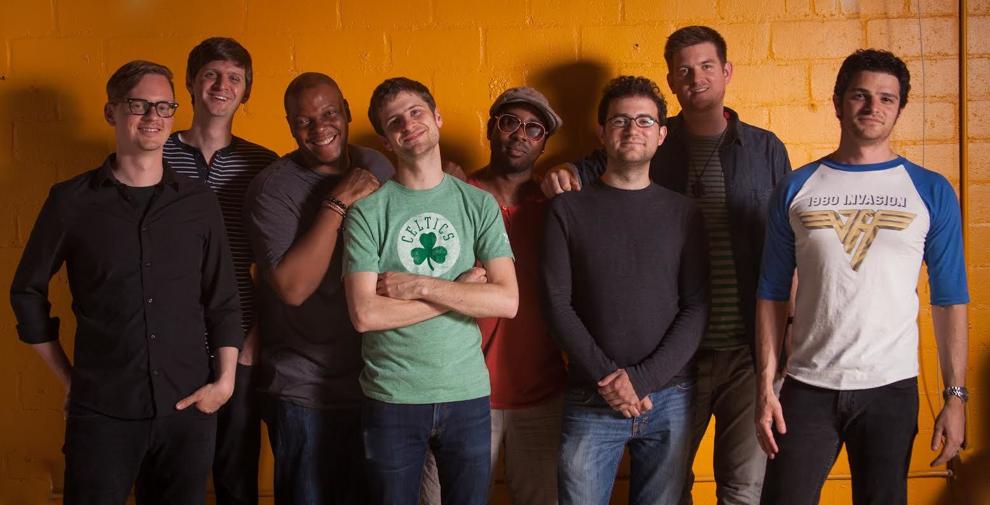 Another high-profile win came for UNT faculty member and jazz violinist Scott Tixier, who is among the musicians who recorded with John Legend on his album Bigger Love. The album won Best R&B album.
The Denton-born and bred Snarky Puppy, a sprawling instrumental group that weaves jazz, R&B and world music into a fresh and original tapestry, picked up its third Grammy Award in Best Contemporary Instrumental Album for Live at Royal Albert Hall. UNT alumni Michael League, Shaun Martin, Justin Stanton, Chris Bullock and Mike Maher are part of the group, and League is its founder and music director.
UNT alumna Latonia Moore was among the winners of Best Opera Recording. Moore performed with the Metropolitan Opera in its recording Gershwin: Porgy and Bess. She shares her win with conductor David Robertson, singers Frederick Ballentine, Angel Blue, Denyce Graves and Eric Owens, the Metropolitan Opera Orchestra and the Metropolitan Opera Chorus, and producer David Frost.
UNT faculty member Dave Pietro was among the winners of Best Large Jazz Ensemble Album for the Maria Schneider Orchestra's Data Lord. Pietro plays alto saxophone, clarinet, piccolo, flute and alto flute on the album.
Former Denton resident John Beasley, the son of Rule Beasley, was nominated in four categories this year: Best Jazz Vocal Album for Holy Room: Live At Alte Oper, Best Large Ensemble Album for MONK'estra Plays John Beasley, Best Arrangement, Instruments and Vocals for Asas Fechadas. He won the Grammy for Best Arrangement, Instrumental or A Cappella with his arrangement of the Charlie Parker song "Donna Lee." 
Rule Beasley taught bassoon, arranging and jazz improvisation at what is now the University of North Texas College of Music in the late 1960s.
Over the years, alumni, faculty and staff from the globally respected College of Music have worked on numerous Grammy-nominated and Grammy-winning projects. Seven nominations alone have gone to students, composers and arrangers in UNT's premier jazz ensemble, the One O'Clock Lab Band, in previous years.