Beautiful Lie stitches well-worn love songs to wry reflections on a world riddled with pigheaded pilgrims looking for a bit of a break.
It's the fourth country album by husband-and-wife duo Kelly Willis and Bruce Robison, and the pair stops in Denton on Sunday ready to play some of the 10 tracks on the record.
Willis said she and Robison had been marinating in solo projects after the release of their third joint project, 2014's Our Year.
"Well, it's been a while since we made a record together," Willis said. "We'd both made a solo record, where we were both about to dive into our own personal sounds and our own personal styles. It had been a while, it felt like it was time to do something together. We were really ready to do some of our own songs."
When the pair recorded the track "If I Had a Rose," Willis said she knew it was time to make another record.
"We knew we were ready," she said. "Then we just surrounded that with other songs. Every time we make a record it can all be random. We don't try to come up with a group of songs that are all related to each other. We pretty much just look for songs that work, that feel right. We switch around gender roles when we sing songs. I always feel like if you get three songs you like, you've got a record."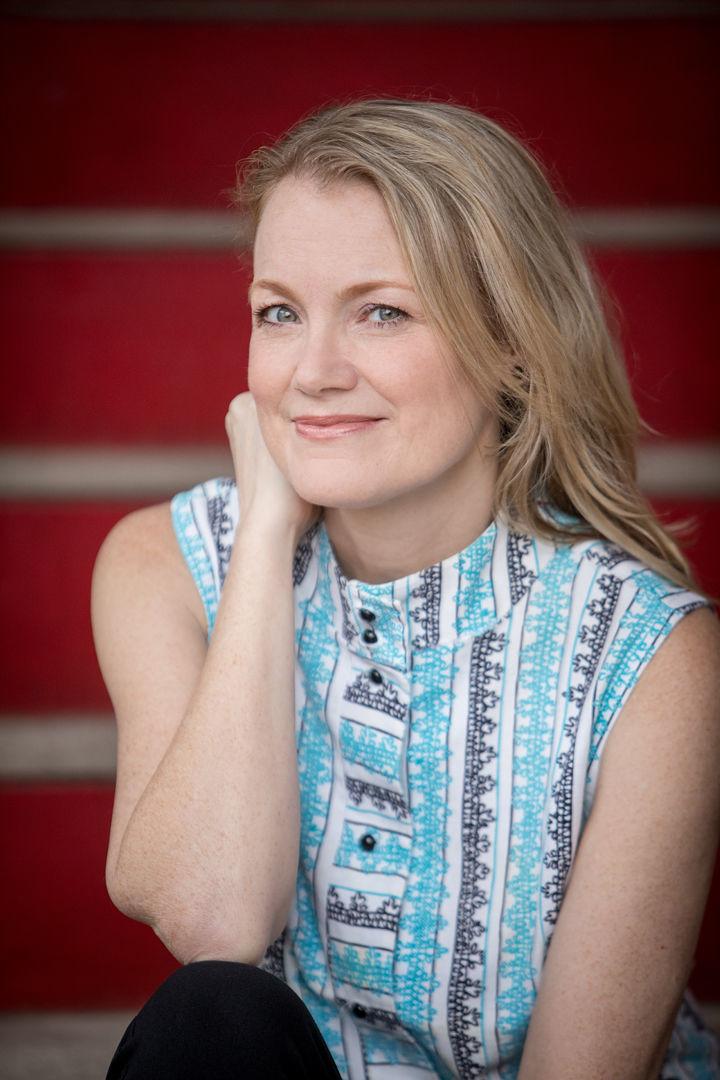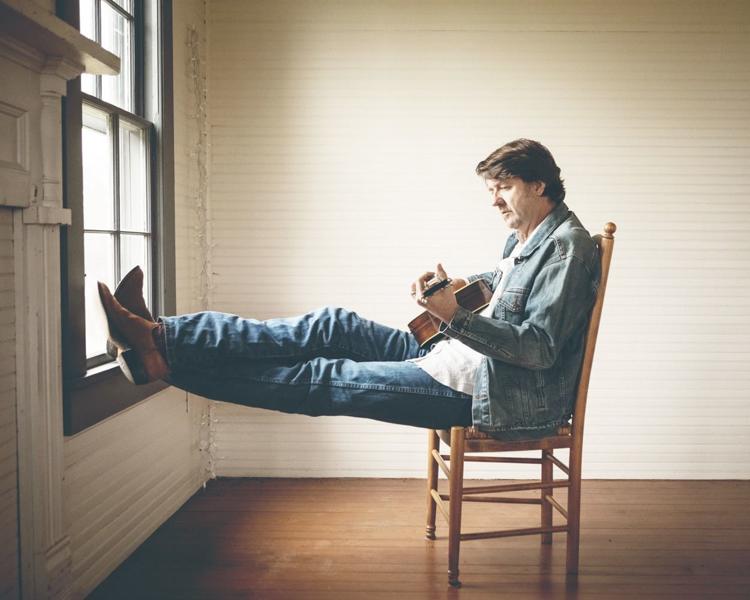 Willis came to country music through 1960s rockabilly, while Robison's path took him through the brambles of outlaw country. Beautiful Lie spends some of itself on uptempo songs ("One Dime at a Time," "Can't Tell Nobody Nothin'"), but it also settles in for spell ("If I Had a Rose," "Beautiful Lie"). Willis said artistic pairings can't help but sharpen each other, or shine a little light in the darker corners of their songwriting psyches. There are some originals and some covers, and Willis said the couple ended up recording songs by Adam Wright.
"Adam is one of our favorite songwriters," she said. "It's hard for me to think exactly what it is we love about his work. When you stumble across somebody whose writing is so strong, you want to use it. I know when we started this record, we asked, 'Can we do an entire record of Adam Wright songs?' I'm not sure what the connection is. It's just fresh. The language that the person uses maybe is so familiar. I know in 'Nobody's Perfect' he uses the phrase 'they don't give a god-durn.' How can you pass that up?"
Willis said working with her husband is a collaboration.
"We've always got to figure out the balance," she said. "We don't just do true duets. We take a band approach."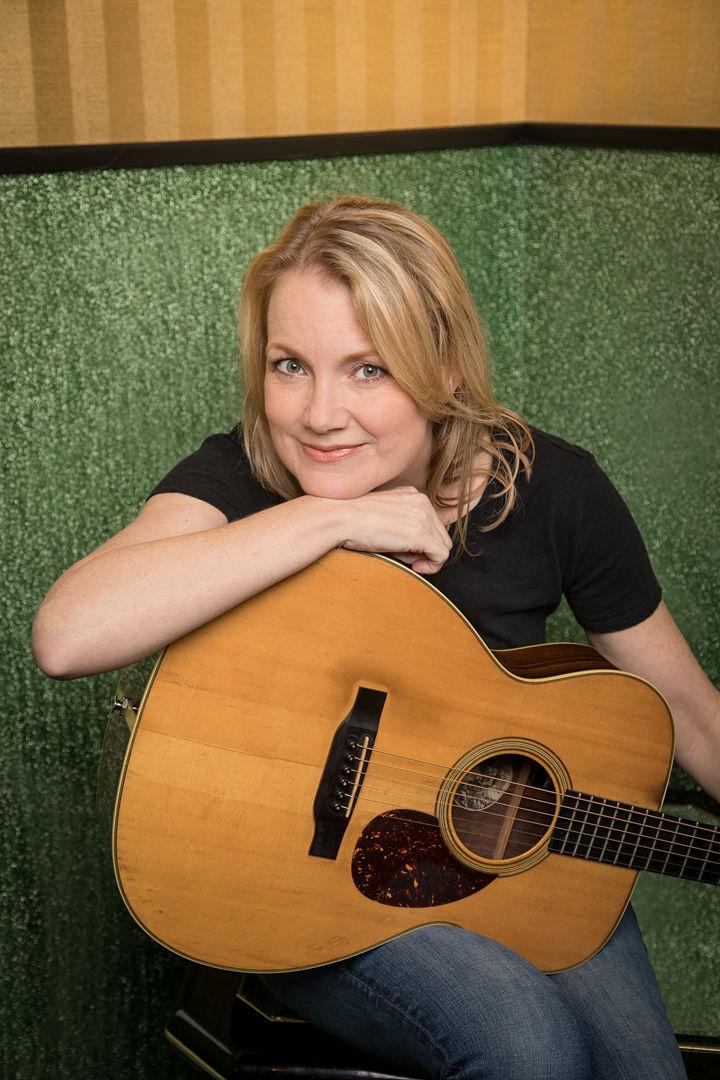 For Willis, recording with Robison is about finding those growing edges.
"We definitely try to let each other shine," she said. "It's kind of a great thing for our relationship. It's all about showing the other in their best light. It's all to show something positive to our life. I used to think making music with my husband would be the death of our relationship. But it didn't turn out that way."
Willis didn't write any of the songs on the album, so she focused on breathing life into them. Partnering with Robison for these projects asks both musicians to suspend expectations and listen to the other artist.
"There's this humility in that process you have," she said. "When you're working on a project with someone, it can make you stop and say, 'Maybe I was wrong.' Or maybe there's vulnerability in trusting someone else when you make music. Every night you go on stage, you're dancing on the edge. Where are all those lyrics going to come from? It's a really vulnerable place to be."
Beautiful Lie starts with some of that vulnerability. Taking the spot usually occupied by a subdued husband or boyfriend, Willis asks if the song's angry lover would soften if the narrator stood on the doorstep with a rose — or a dozen. The song unfolds as a weary contemplation of reconciliation, but grows into a campaign for a new start altogether.
There's a fair bit of nostalgia in the record, too. Robison sings "Astrodome," an upbeat memory of a summer crush that drops a pin in Houston. Robison gives a look back at bad habits — cigarettes, fast driving. But it's not just a memory of sweet times with wide-eyed love interest. Robison says it himself: in this song, he means to drive down to the long-gone Astrodome and wonder where the boy he was ended up. You can almost hear Robison hitting the on-ramp to the 610 Loop.
"Beautiful Lie" is a bluesy number that let's the pedal steel unfurl while the song's narrators — Robison and Willis trade off — lament their commitment to a pair-bond that neither thinks is worth the trouble. Well, there's still some attachment — hence the pained farewells that meet each verse. Willis said they recorded the album with a minimum of "digital shenanigans," which enriches songs like the title track.
"We try to record as live as possible," Willis said. "We really avoid recording harmonies separately because it's just not the same."
The result is a record full of hand-in-glove harmonies.
"I think we definitely worked at it over the years," Willis said. "There was an immediate connection. I didn't ever sing harmony before I sang with Bruce. It is like family now — we've been singing together for so long now that it just feels right."