Director Tim McGaugh said that in spite of the pandemic shuttering the group's rehearsals and concerts, leaders decided it was time to make a financial contribution to the city that has nurtured it.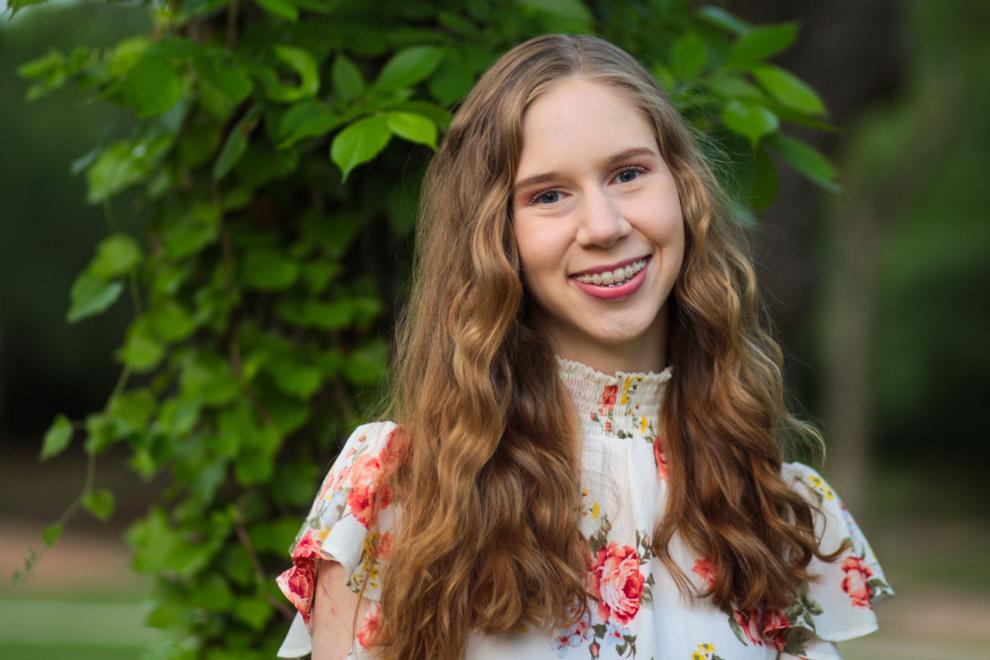 "We were thinking about ways to get our name out there, and we have so many longtime members who have passed on," McGaugh said. "It was time to establish a memorial scholarship."
The community chorus was founded in 1970. It's a group that mostly banks on the love of music and singing, inviting people to join without an audition and welcoming them even if they're worried about their ability and can't read music. Today, the chorus has 20 to 25 voices, and the group plans to start rehearsing again in September.
Like a lot of civic groups, the chorus has struggled in the past few seasons to attract and keep members. McGaugh said the busy pace of life is probably a factor, but he wonders if people know there's a community choir for anyone who loves to sing.
After the nonprofit decided to offer a $500 scholarship to a Denton ISD senior choir student, McGaugh said the chorus sent word to Denton's high schools.
"We'd like to give $1,000 in scholarships in the future," McGaugh said.
Anna Borges, a new graduate of Denton High School, is the first scholarship recipient.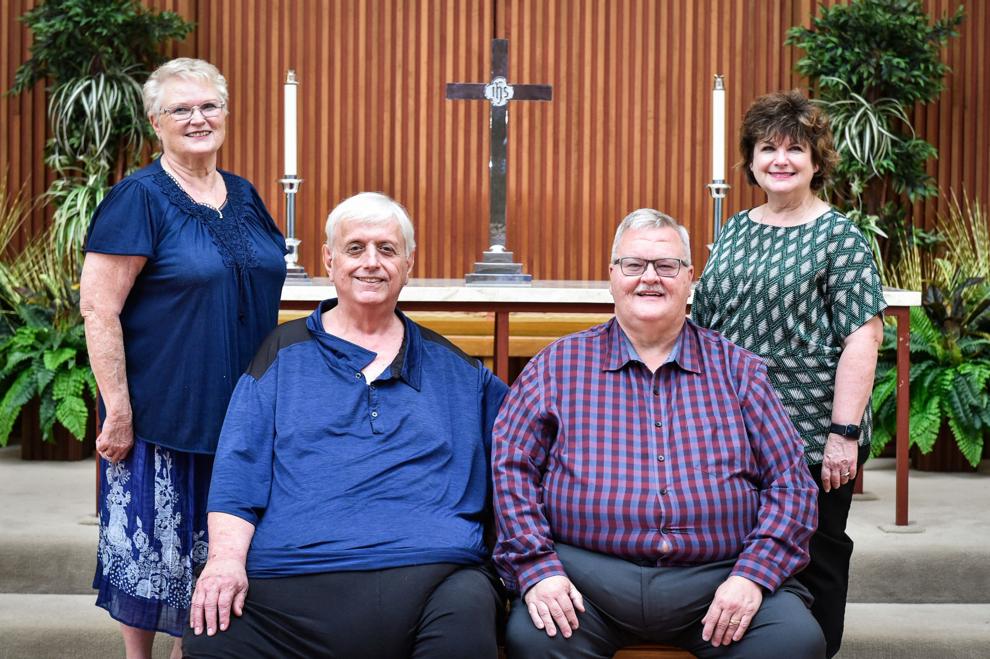 "I was very excited," said Borges, 18. "I think it's a very cool honor to be the first person to get recognized by the chorus for achievements in choir."
McGaugh works as an accompanist for the Denton school district, playing piano for the choirs. He's worked with Borges, a soprano who has studied and performed with Denton High's most competitive and selective choirs: the DHS Chorale, the top concert choir; Chambers, a select mixed-voice choir; Collo Voce, a smaller ensemble, and Harmony Ladies, a women's choir.
Borges has been singing since elementary school.
"I started choir in the fourth grade, and then I was in fifth grade all-star choir," Borges said. "I was in the [North Texas Children's Choir, founded by former Denton High choir director Ann Smith] — I was involved in that in fourth, fifth and sixth grade."
She sang with the McMath Middle School choir. When she auditioned for the Denton High School Choir, director Mark Baker chose her as one of three freshmen to join the high school's competitive chorale. She eventually became a student director, which means she led choir classes when the directors are absent.
"It was an amazing opportunity," she said.
Borges is bound for Texas Christian University in the fall, where she plans to study vocal performance. She plans to focus on solo and opera vocals in the program, but has her eye on professional choirs in the Dallas-Fort Worth area.
"I've always loved singing," she said. "One of the cool things about singing in choir is something that one of my directors said one time. He said, 'Band and orchestra, they have beautiful music. In theater, they have beautiful words. And in choir, they have both.' We can tell stories and paint pictures through music, and I think that's really amazing."
McGaugh said the chorus hopes to get more applications for the 2022 scholarship, which isn't contingent on the senior pursuing a music degree in college.
"I've worked with Anna and she's a wonderful student," he said. "We're thrilled that she's the first DISD student to get this scholarship. And we hope it helps spread the word that there is a chorus in Denton, and that the most important thing about the choir is mainly our love of choral music."