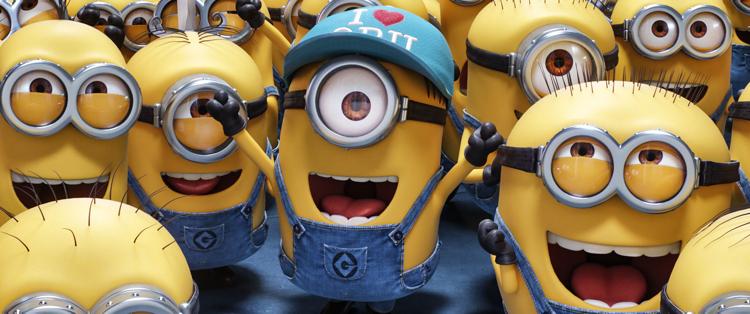 From June through August, young moviegoers can take a break from the heat and enjoy a different movie each week as part of kid-friendly summer movie series at Dallas-Fort Worth theaters. Titles are a mix of classic and nearly new G- and PG-rated favorites. Admission is minimal, and some theaters throw in special deals on kid-size concessions. Here is a roundup of 10 kids' movie series to try. Check theater websites before you go in case of any changes.
Cinemark's Clubhouse series features 10 recently released movies. See all the films for $5 with the purchase of a 10-film punch card (available at the box office while supplies last), or pay $1 at the door or online. Punch cards must be used at the theater where they are purchased. Each punch card includes one admission for each week's film. Titles screen Wednesdays and Thursdays at 10 a.m. through Aug. 8. Find Cinemark locations at cinemark.com.
Some featured movies: Despicable Me 3, Smallfoot, Hotel Transylvania 3: Summer Vacation.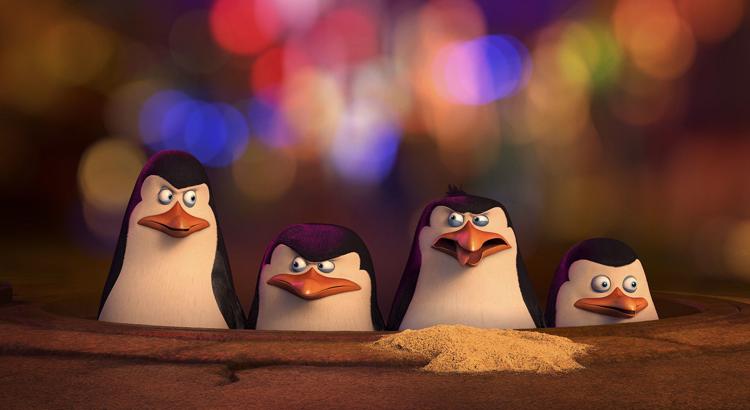 Movies screen Mondays through Fridays at 10 or 10:30 a.m. through Aug. 16, with a different title each week. Admission is $1 for each film and tickets can be purchased at the box office or online. Schedules vary by theater. Find a theater near you at studiomoviegrill.com.
Some featured movies: Penguins of Madagascar, Sing, The Lorax.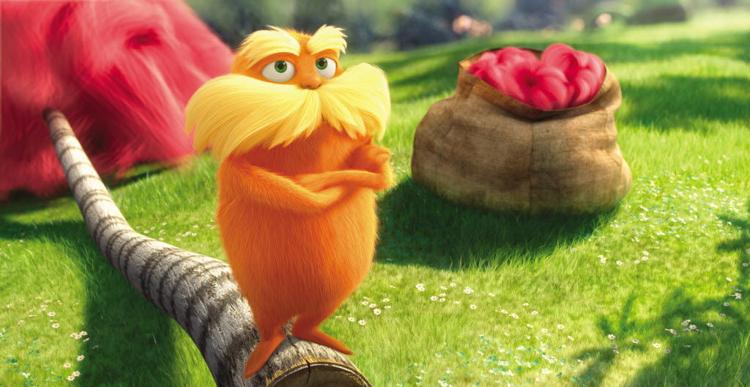 Alamo's Kids Camp screens a mix of children's classic and recent movies with titles changing weekly. Make a $1, $3 or $5 donation for a ticket and Alamo will distribute 100% of ticket sales to the North Texas chapter of Hope Kids. Kids Camp movies screen Monday-Friday mornings through Aug. 30 at all six Alamo Drafthouse locations in DFW. Titles and times vary by location.  For added fun, download the Alamo Kids Club Prize Book with puzzles, activities and the chance to win prizes. See the schedule at your desired location at drafthouse.com/dfw/series/alamo-kids-camp.
Some featured movies: The Lorax, Paddington 2, Shrek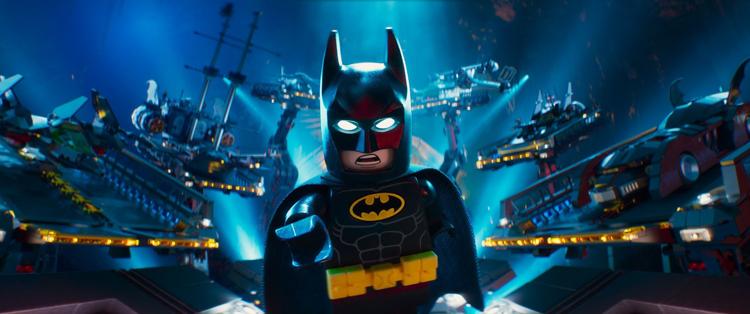 Admission is $1 per movie for Regal's summer series. Two movies are featured each week, with screenings on Tuesdays and Wednesdays at 10 a.m. at Regal Fossil Creek, 6100 North Freeway, Fort Worth. For all the details, visit regmovies.com.
Some featured movies: The Lego Batman Movie, Smallfoot, Boss Baby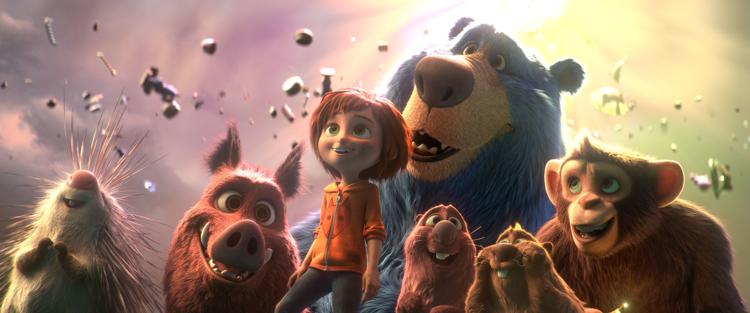 The nine-week family film series runs June 16-Aug. 14 at Movie Tavern locations in Arlington, Bedford, Denton and Fort Worth. Family flicks start at 10 a.m. on Sundays, Mondays and Wednesdays. Admission is $3 and kid-sized popcorn and fountain drinks are $2.75 each. Find the location of your choice at marcustheatres.com.
Some featured movies: The Lego Movie 2, A Dog's Way Home, Wonder Park
Children can catch a movie and enjoy a kid-sized refreshment pack for $4, every Wednesday at 10 a.m. at AMC locations in Forney, Hickory Creek, Irving and Mesquite. The Summer Movie Camp series runs through July 31. Tickets are available only at the box office. Check out the schedules at amctheatres.com.
Some featured movies: Wonder Park, Smallfoot, The House With a Clock in Its Walls.
Watch kid-friendly movies on Wednesday and Saturday mornings for $1. A kid's meal special is available for $4.50. Kids' Movie Series screenings start at 10 a.m., and titles change weekly through Aug. 14. Or, opt for the Sensory Sensitive Cinema screening at 9 a.m. which offers a quieter experience, with sound and lights adjusted for children with sensory sensitivity. Admission for both series is $1, but titles may vary. See the schedules at lookcinemas.com.
Some featured movies: Surf's Up, Matilda, Teen Titans Go! To the Movies
Catch a movie a week through Aug. 9 at Harkins Southlake 14. For the best deal, buy a season pass at the box office and see all 10 movies for $6. Individual tickets are $2 and are available at the box office on the day of the screening. Each film screens for one week, Monday-Friday starting at 9:45 a.m. Adults must be accompanied by a child. Visit the box office at Harkins' Southlake 14 theater.
Some featured movies: Smurfs: The Lost Village, The Emoji Movie, Captain Underpants: The First Epic Movie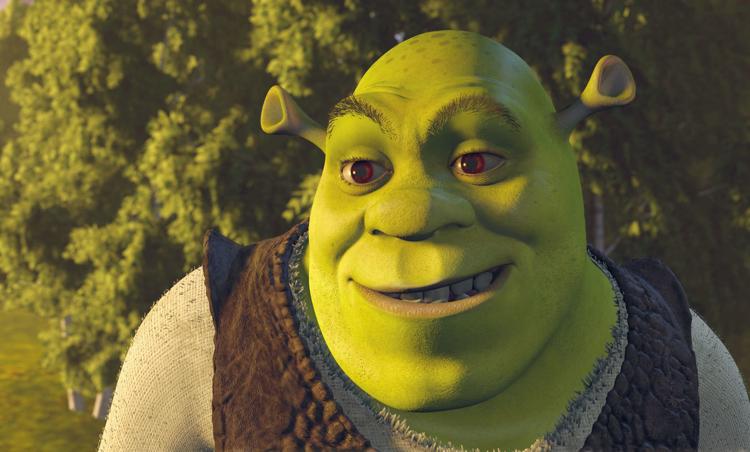 Free movie series runs through Aug. 27 at Moviehouse & Eatery dine-in theaters in Keller, Flower Mound and McKinney. Pick up your complimentary tickets at the box office starting at 9 a.m. each Tuesday until they are gone. Movies start at 10 a.m. Find theater locations at sites.themoviehouse.com.
Some featured movies: Shrek, The Grinch, How to Train Your Dragon: The Hidden World.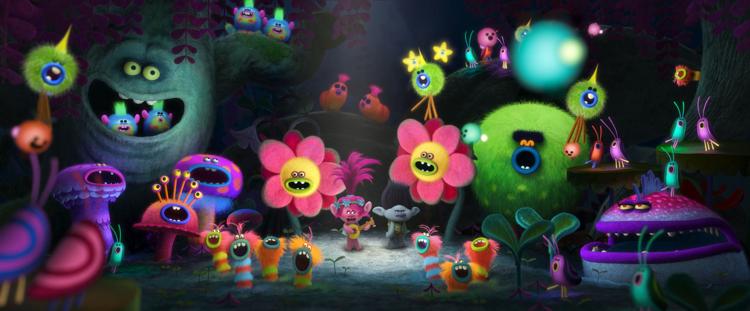 Flix Brewhouse, the Little Elm movie theater that brews its own beer, has a discounted movie series for kids that runs throughout the summer. Movies screen each Wednesday at 11 a.m. with a different title each week. Tickets are $2. For full details, visit flixbrewhouse.com.
Some featured movies: Trolls, The Land Before Time, Jumanji (1995)