While fashion was questionable, the '90s were an astounding decade for film. Romantic comedies were at their pinnacle (Pretty Woman, Sleepless in Seattle). Comedies were at their most laugh-out-loud (Dumb and Dumber, City Slickers). Award-winning dramas deserved their accolades (The Silence of the Lambs, Titanic). And the action genre had us sweating bullets (T2, The Matrix). It was a jam-packed 10 years of cinema, and because of that, so many titles have been forgotten.
Fortunately, Mill Creek Entertainment has been working to keep the current strong by dipping into the past and packaging movies as new. The home video company celebrates the VHS days by crafting retro slipcovers (complete with "Be Kind Rewind" stickers and the look of a worn-out cassette slipping out of the cardboard) and releasing double-feature Blu-rays at affordable prices.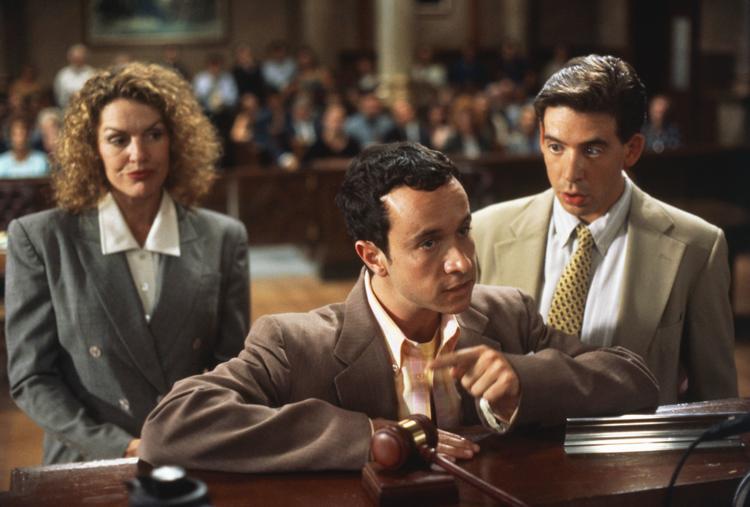 I am a massive Pauly Shore fan. So much so that my relationship with my wife was built from watching Bio-Dome. (Hey, don't judge us! That movie rocks!) As many times as we've spent watching Son in Law and In the Army Now, neither of us got around to seeing 1995's Jury Duty. It's not an easy one to find, but now, because of Mill Creek, it has washed ashore on a stylish Blu-ray.
Shore plays a slacker who's summoned for jury duty and is assigned (in an unrealistic way) to a jury in a murder trial. He does everything he can do prolong the process and reap the benefits, whether it's a hotel sponsorship or getting quality time with his love interest (Tia Carrere).
Like all Pauly Shore movies, Jury Duty is absurd and an acquired taste. You have to appreciate stupid humor and Shore's wigged-out personality to get down with it.
It's nowhere near as quotable or fun as his other features, but it has its moments. Scenes such as Shore putting on a tour guide voice and having silly daydreams will crack a smile, but the rest of the movie may cause you to roll your eyes until they're stuck.
Excess Baggage (★★★) The 1997 rom-com Excess Baggage is simply cute. Centered on the story of a fake abduction involving a millionaire's spoiled daughter (Alicia Silverstone) and a charming auto thief (Benicio Del Toro), Excess Baggage is a Friday night watch that goes well with some pizza and cheap wine. It's got that junk-food movie quality where you don't have to expect too much but can find humor and sweetness in its small moments. This is primarily due to the romantic leads and Christopher Walken's goofy bad-guy persona.
Rated PG-13, 101 minutes.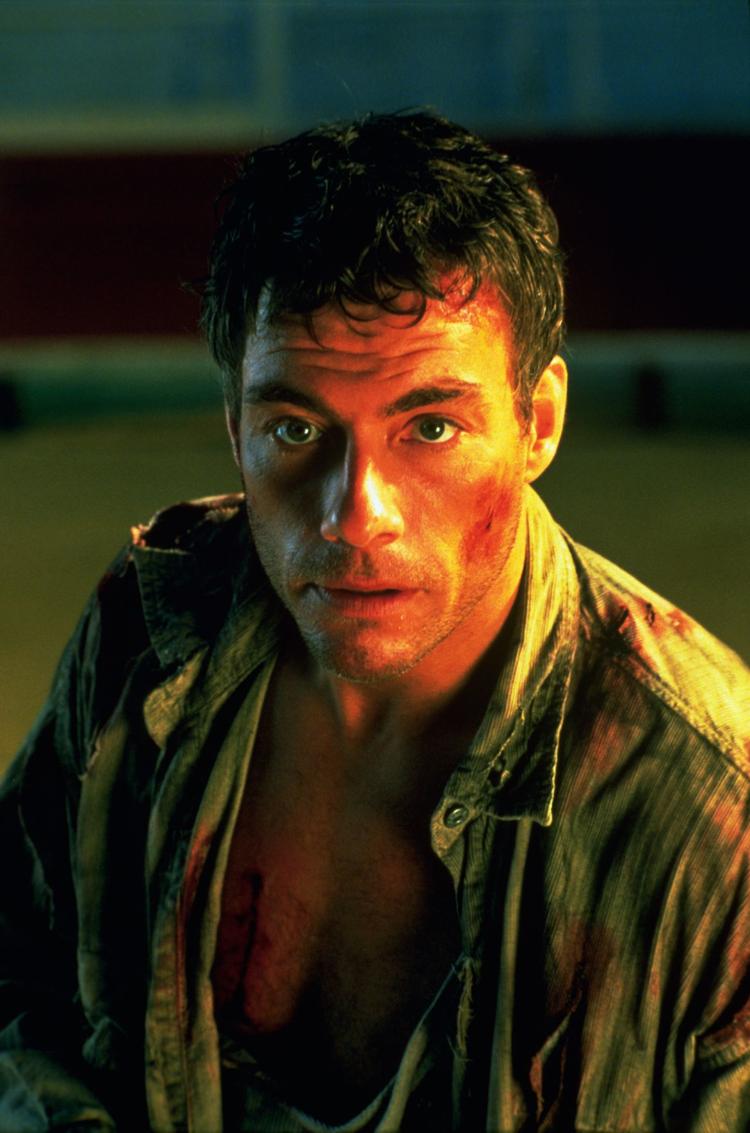 Double Team (★★★) Here's an action film alternative to Excess Baggage that operates very similarly. Starring Jean-Claude Van Damme and Dennis Rodman, you get what you pay for. It's a film that isn't concerned with having a compelling plot or acting. it's all click-click, bang-bang. 1997's Double Team is Van Damme doing the splits, roundhouse kicks and shooting big guns and escaping impossible situations.
Surprisingly, it has excellent set pieces and Michael Bay-like explosions. It's dumb fun at high speed.
Opportunity Knocks (★★½) What looks like a highly enjoyable, charming and hilarious comedy starring Dana Carvey winds up as a half-baked, tiring and predictable effort.
It begins on a promising note by showing Carvey as a clever con man who finds unique ways of ripping people off. When things escalate for his character, the enjoyment factor loses momentum. Opportunity Knocks is harmless, but it's hardly worth it.
Rated PG-13, 102 minutes.
Extras: Opportunity Knocks is the only film in the bunch that includes special features — in this case, deleted scenes and a trailer. Mill Creek doesn't invest in crafting collector's editions like Shout Factory. They merely make super cheap and cool-looking Blu-rays of hard-to-find movies.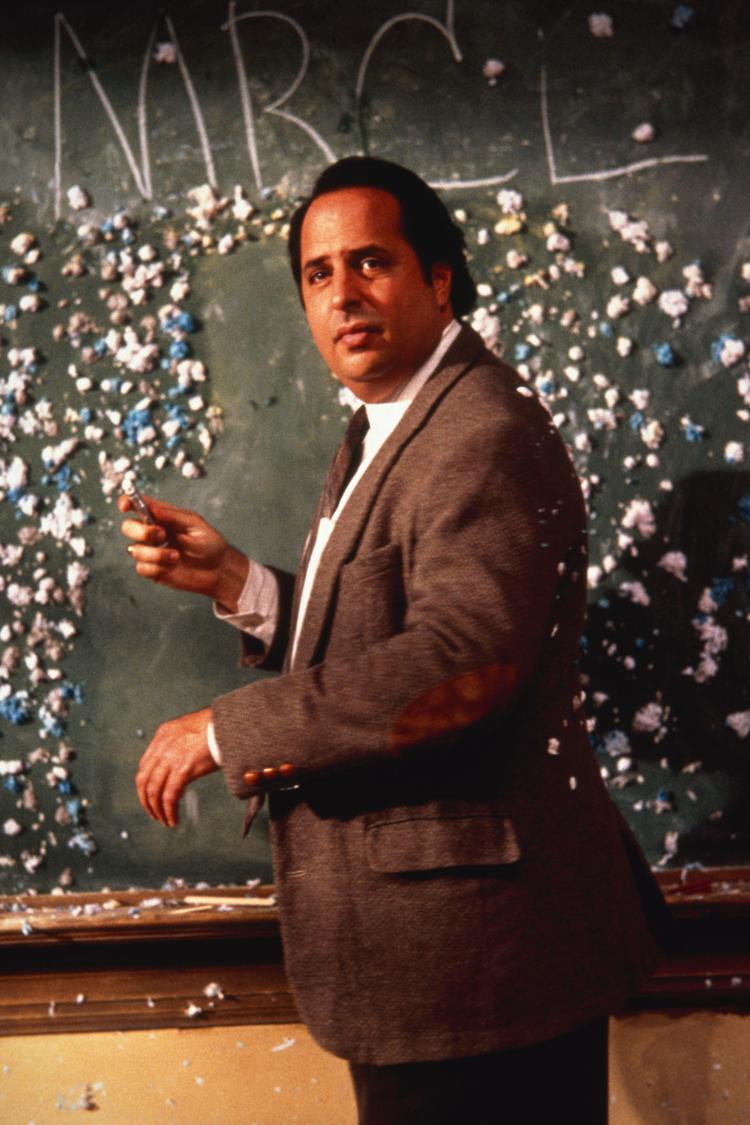 Mo' Money/High School High (★★★) Most of this week's double-feature releases from Mill Creek include a solid flick and a forgettable one. The first of these releases joins two comedies, 1992's Mo' Money and 1996's High School High.
I had never seen Mo' Money before but was excited about its possibilities, especially considering it stars Damon and Marlon Wayans. However, I couldn't get on board with it. It takes a long time to get going and it never really earns its laughs. Just watch Major Payne or the first Scary Movie again instead.
High School High, on the other hand, got the best laughs out of me this week. If you're a fan of films such as Billy Madison, The Naked Gun and Airplane, this will be your cup of tea. Starring the great Jon Lovitz, the spoof follows Lovitz's character into an inner-city high school where he plans to inspire the students and win the affection of a fellow teacher.
The film may push the envelope a little too far at times, but you won't be able to hold back the tears from laughing. The first 30 minutes are complete gold, most notably when Lovitz's character first arrives at the school. I had to pause the movie, it was that killer.
Mo' Money is rated R, 89 minutes. High School High is rated PG-13, 86 minutes.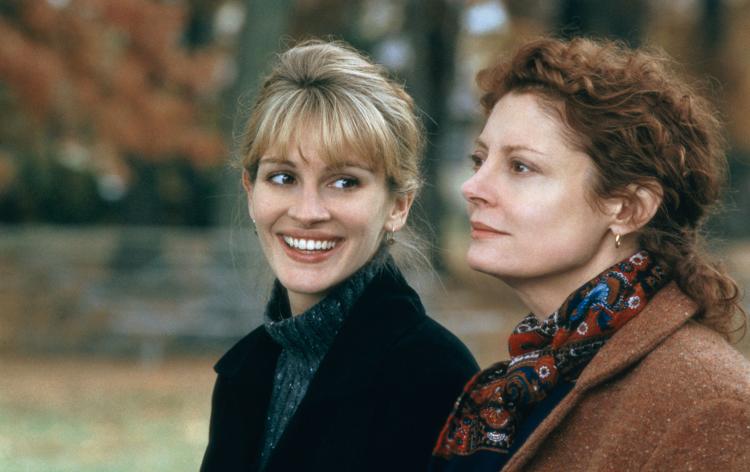 Stepmom/The Deep End of the Ocean (★★★★) Coming in as the best double feature of the litter, 1998's Stepmom and 1999's The Deep End of the Ocean, oddly, are the two earliest movies I can remember being genuinely moved by. I think it's because I watched them while in the company of my mother and my late grandfather. I can remember my family crying from the films' theme of loss and feeling every ounce of the drama.
Revisiting them this week tore me up. But both of these titles offer healing advice about how to overcome the trauma of losing a loved one. They also feature tender performances from Julia Roberts, Susan Sarandon and Michelle Pfeiffer. So, if you're in need a good cry (and a double dose of it), try this two-for-one deal.
Stepmom is rated PG-13, 125 minutes. Deep End of the Ocean is rated PG-13, 109 minutes.
Mindwarp/Brainscan (★★★½) The sci-fi double feature of 1992's Mindwarp and 1994's Brainscan is a twisted pairing. The back cover of the Blu-ray calls them "two mind-altering films," and it isn't lying.
I reviewed Brainscan last year when Scream Factory released it (dated effects but eccentric entertainment), so I will focus on Mindwarp — a gory, post-apocalyptic tale starring horror icons Bruce Campbell and Angus Scrimm. It's a low-key Matrix with a sampling of Mad Max and Dead Alive thrown in. There's lots of blood, great low-budget creature designs and effects, and commendable performances.
Mindwarp is rated R, 96 minutes. Brainscan is rated R, 96 minutes.
The Trigger Effect/Body Count (★★★) 1996's The Trigger Effect is a terrifying, dramatic thriller. It presents a Purge-like scenario during a massive blackout in the city. A family (Kyle MacLachlan and Elisabeth Shue) must face the scary reality of trying to keep their sick baby healthy and late-night burglaries.
The Trigger Effect reminded me a lot of Into the Forest mixed with Force Majeure. A father and husband wrestles with his masculinity and his role as a provider. He has to take desperate measures to ensure his family's safety, and watching it unfold may get uncomfortably real for you.
1998's Body Count acts like it's all tough and mighty, but it's a cesspool of crime cliches. Despite an incredible ensemble cast (including David Caruso, John Leguizamo and Forest Whitaker), the movie is 90 minutes of criminals being ticked off at each other and making dumb choices. Thumbs down.
Trigger Effect is rated R, 95 minutes. Body Count is rated R, 85 minutes.
Also available this week on Blu-ray and DVD: 13 Hours: The Secret Soldiers of Benghazi (2016) on 4K; Captain Marvel; Captive State; The Entity (1982, a Scream Factory release); Frankenstein Created Woman (1967, a Scream Factory release); Leprechaun Returns; The Mustang; Orange Is the New Black: Season 6; and Swing Time (1936, a Criterion Collection release).