Just Mercy is a film that moved me to tears but also frustrated me upon further reflection.
Directed by Destin Daniel Cretton (Short Term 12), the true story revolves around a Harvard Law grad, Bryan Stevenson (Michael B. Jordan), who heads to Alabama to defend the wrongly condemned and those too poor to afford proper representation. One of his cases is Walter McMillan (Jamie Foxx), a black man sentenced to death for the murder of an 18-year-old white girl in 1987. Stevenson begins to dig into the case and notices overlooked information and a sentence handed down despite evidence proving his innocence. From there, it's a harrowing journey to fight for McMillan's life.
Just Mercy is in no way a bad film. Based in Stevenson's book of the same title, it's admittedly a compelling story that should be witnessed, even if its presentation is less daring that its director's earlier work. If you have ever seen Cretton's Short Term 12 and I Am Not a Hipster, there's a rawness to them that uncovers something genuinely special.
It wasn't until Cretton directed 2017's The Glass Castle — a film I still liked — that his edge began to slip. Perhaps it was the creative involvement of the real-life subjects or fear from the social climate we're in, but there's a noticeable difference.
However, as preachy and emotionally manipulative as it gets (think of those movie trailer parodies that poke fun at overwrought Oscar dramas), Just Mercy mostly breaks through. Within 10 minutes, before the title card comes up, prepare to cry. It's the little moments that show Cretton's mettle as a filmmaker, and it's scenes like a man on death row learning he doesn't have an execution date, or people beginning to notice their shortcomings as humans, that shine.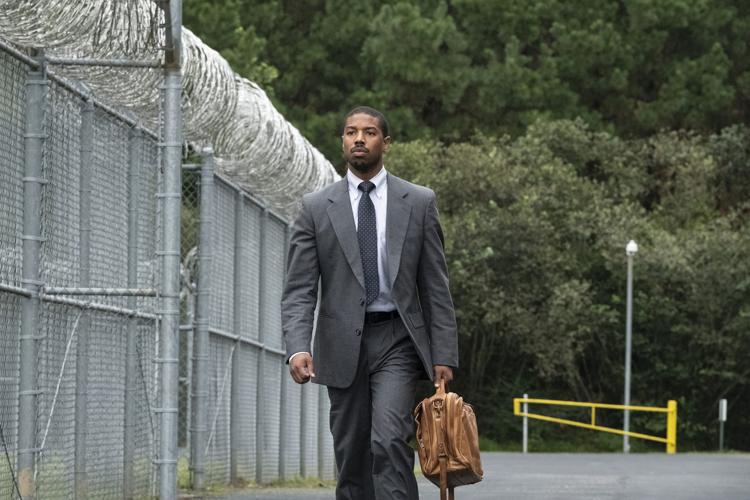 Jordan's and Foxx's performances are great, and the real-life story of Stevenson and McMillan is remarkable. Still, it is the reality of their story that is most intriguing rather than the movie adaptation.