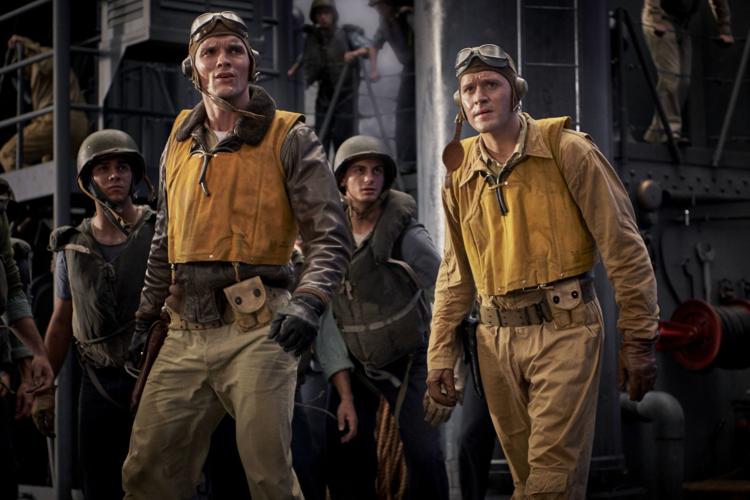 Opening this Veterans Day weekend is Midway. Written by Wes Tooke (Colony series) and directed by Roland Emmerich (Independence Day, The Patriot), the war drama boasts an ensemble cast, including Ed Skrein, Patrick Wilson, Luke Kleintank, Luke Evans, Woody Harrelson, Dennis Quaid, Aaron Eckhart, Mandy Moore and Nick Jonas. 
Midway begins with the attack on Pearl Harbor (Dec. 7, 1941) and proceeds to the Battle of Midway, which took place June 4-7, 1942. The battle was fought between the U.S. Navy and the Imperial Japanese Navy, and it became a turning point in World War II. The film's story shares this snapshot of history and is told from the points of view of the leaders and sailors who fought.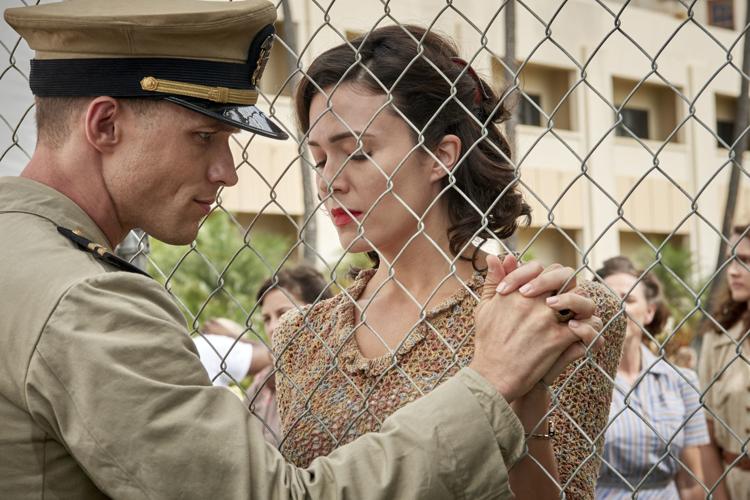 Denton Record-Chronicle film critic Preston Barta recently sat down with Skrein and Kleintank, who portray two American men who helped change the course of history. We discussed the film's theme of sacrifice and what we can learn from it, the multi-perspective aspect of its storytelling, and how these two individuals fashioned a genuine bond for their characters. Watch it here: http://bit.ly/2oTcX5c.