How I wish more than anything that this 2019 animated take on everyone's favorite spooky and kooky family was live-action.
When you have a cast as spectacular as Charlize Theron, Oscar Isaac and Bette Midler, they should be given flesh instead of digital skin. For what it's worth, however, the new Addams Family isn't completely joyless. It'll have your fingers snapping to its tune, occasionally. It's just a shame that its story and message are so trite.
In this iteration, the titular family leaves Eastern Europe for a stateside life. They are completely alienated from their heritage, and the company around them tries everything they can to iron out their eccentricity. But love has the be the answer. You get it. The script writes itself.
There are sprinkles of cleverness and oddities throughout this new Addams Family, such as the family's matriarch (voiced by Theron) touching up her makeup using the cremated ashes of her deceased parents. That may sound a little too morbid for a child's consumption, but it's all in good taste. I mean, you have to know the family to understand what you're stepping into. They are always displaying naughtiness, but they are chill with their left-of-the-center lifestyle — and you should be, too.
For an animated movie for kids, it gets the job done. It reminds me of the 1990s Addams Family cartoon but updated with the humor and heart of 2006's Monster House. We expect our family movies to have more to them these days, and this is just more of the same. It's a somewhat amusing same, though.
Extras: The Universal Pictures Home Entertainment combo release (Blu-ray, DVD and digital code) includes deleted and extended scenes; a short featurette that welcomes the new family (featuring interviews with filmmakers and actors) and a charades game with Thing (a fun extra for kids).
Reservation Road and Return to Paradise (★★★★) Joaquin Phoenix has a thing for movies that wrestle with moral questions. He seems to like challenging work — and whether or not you liked Joker, you have to admire his grit for always slipping the audience an endurance test. His 1998 film Return to Paradise and 2007 drama Reservation Road are not the easiest movies to sit through, but they sure will have an impact.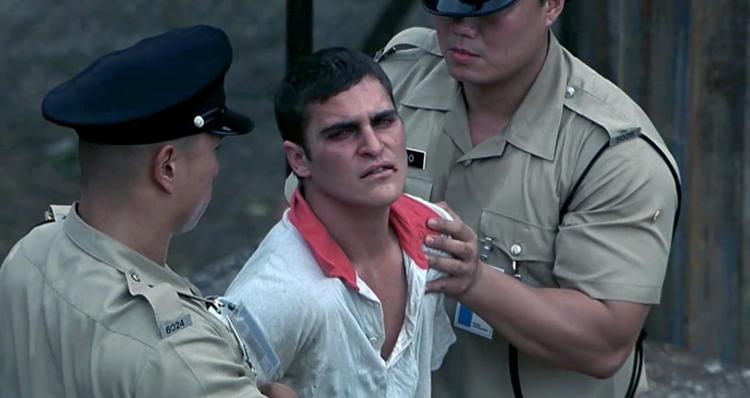 Mill Creek Entertainment has placed both films together for a double-punch of Phoenix. If you watch them back-to-back, you'd better prepare for a fascinating conversation because both provide a lot of food for thought.
Of the titles, Return to Paradise is the standout. It's an exceptionally pieced-together thriller that sees three friends (Phoenix, Vince Vaughn and David Conrad) having the time of their lives vacationing in Malaysia. They relax and get into all kinds of mischief, such as drugs and sex. Two decide to head back home, leaving Phoenix's character behind. He wants to travel some more and save endangered orangutans. However, on the last day, they dispose of the last bit of the hash they had in the garbage.
Fast-forward two years and the two homebound gents find out their buddy is being held up in prison for the discarded drugs. He's being sentenced to death unless the duo decides to return to Malaysia to share the sentence and save his neck.
Putting yourself in the characters' shoes is not a fun thing to ponder. As tough as the material is to chew, Return to Paradise showcases powerful performances that shine in a shocking story.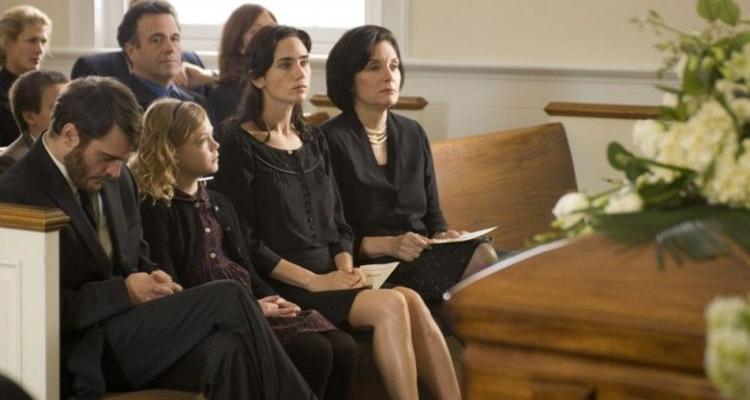 Reservation Road is shocking, too. It tells of two families who are tested over the events of one fateful night. For any parent, this journey is rough. I can recall seeing it in theaters and being disappointed by the end result. I was 17 at the time. Now, as a 30-year-old man — and a father — this one stings.
Both films are rated R and have a collective runtime of 3 hours, 34 minutes.
Extras: The double-feature Blu-ray from Mill Creek Entertainment (available today through Amazon for $12.99) comes equipped with deleted scenes available on the Reservation Road side.
Maid in Manhattan (★★½) I've said it once, and I'll say it again: I love terrible romantic comedies. 2002's Maid and Manhattan, bless its heart, is a doozy that's smothered in cheese, with a pair of leading performers who can't conjure up an ounce of chemistry.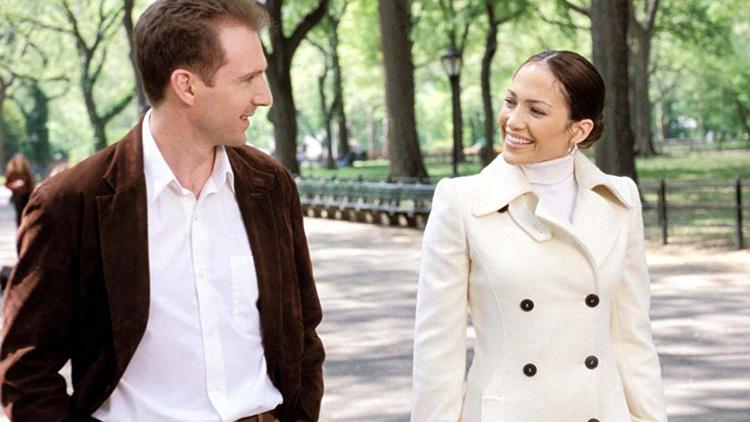 If it's been a while, or you haven't seen it, Harry Potter fans may have a hard time buying that Voldermort is locking lips with J.Lo. Don't worry. It's not the actors' more notable work that distracts. It's the flameless love. Yikes!
That said, you should totally watch this rom-com. It's gotten more humorous over time, especially when you consider that it's about a Republican politician (Ralph Fiennes) who falls for a chambermaid (Jennifer Lopez) from the Bronx.
The lazy script is so comically absurd that I love it. Sorry to anyone who cherished this movie two decades ago (even Ebert & Roeper gave it "two thumbs up"), but its wrinkles show.
Rated PG-13, 106 minutes.
Extras: The Blu-ray/DVD combo release from Mill Creek Entertainment (available today through Amazon for $8.99) doesn't feature any special features. But that's usually Mill Creek's style: produce a shut-up-and-play-the-hits product at an affordable price.
Also available this week on Blu-ray and DVD: Black and Blue, Countdown, Jay and Silent Bob Reboot, Pain and Glory and Zombieland: Double Tap.