Bombshell pulls off a delicate balance between being a devastating drama and an uproarious comedy. That should come as no surprise as it was written by Charles Randolph, who wrote The Big Short.
Randolph's latest, directed by Jay Roach (Trumbo, Austin Powers), carries over the same high-energy spirit of his work with Adam McKay and delves into the many issues women face in a toxic workplace. Some may argue that it's exploitative (the film didn't get much insight from former Fox News anchor Megyn Kelly). Still, regardless of its debatably limited perspective, the main concerns are voiced, and the film goes about it gracefully.
The film tells the story of the women (played by Charlize Theron, Margot Robbie and Nicole Kidman, among others) who banded together to take down Fox News head Roger Ailes (a creepily good John Lithgow) and the shameful atmosphere he governed over at the network.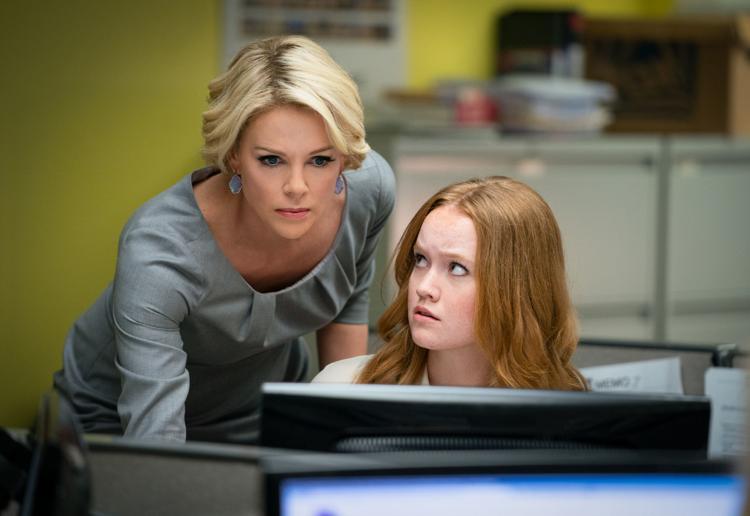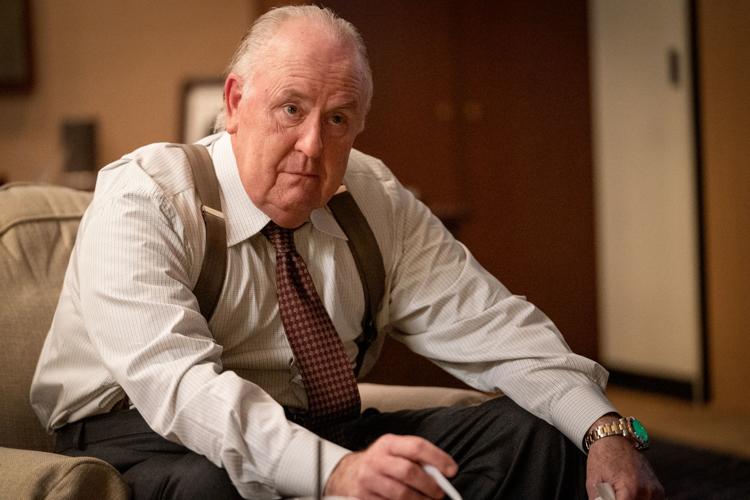 Bombshell doesn't hold back in painting a vivid portrait of what goes on behind closed doors. There's a scene so vile that you won't be able to shake it from your memory. It involves Robbie's ambitious and driven journalist character being stripped of her agency by Ailes. It's disgusting, but the way Roach approaches it doesn't make it feel like it's being filtered through the male gaze. It gives the scene some distance, making you feel as uncomfortable as Robbie's character.
There are many other specific notes that land with impact, such as Robbie's character attempting to share this event with a co-worker, to which the co-worker asks to detach herself from out of fear of professional consequences. As Kidman's character says, you have to make unsavory sacrifices to get ahead in this line of work. Each character's realization of this is what gets underneath your skin. It's the mission to expose the truth that keeps you engaged.
Witness some of the year's best performances, sharpest writing and tasteful direction. Even the film's musical score, which uses women's voices, is innovative and intriguing. Let it amaze you.