The dark unraveling of events in The Mosquito Coast stings you at the start.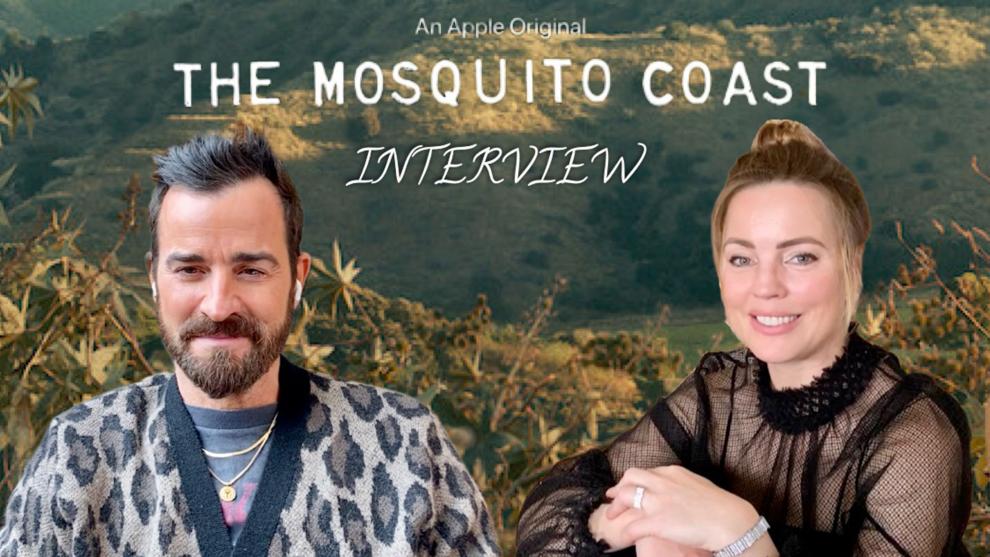 Apple TV+'s upcoming, seven-episode dramatic series opens with a pitch-black screen. It introduces us to the voice of Allie Fox (Justin Theroux) as he asks his teenage son (Gabriel Bateman) how to "make ice from fire." It's a question that is never lost on the viewer as Allie, a brilliant but untethered mechanical genius, navigates the Fox family through a long series of heated situations. They're on the run in Mexico, moving further down the globe whenever local authorities and the U.S. government snap at their heels.
Allie is someone with firm, unorthodox beliefs that are often in conflict with each other. He's disgusted by the corruption of the civilized world. It's the mystery and drive of the character that keeps you leaning in toward the screen, eager to find out how he and his family (also including Melissa George and Logan Polish as Allie's wife and daughter) will hurdle the next obstacle.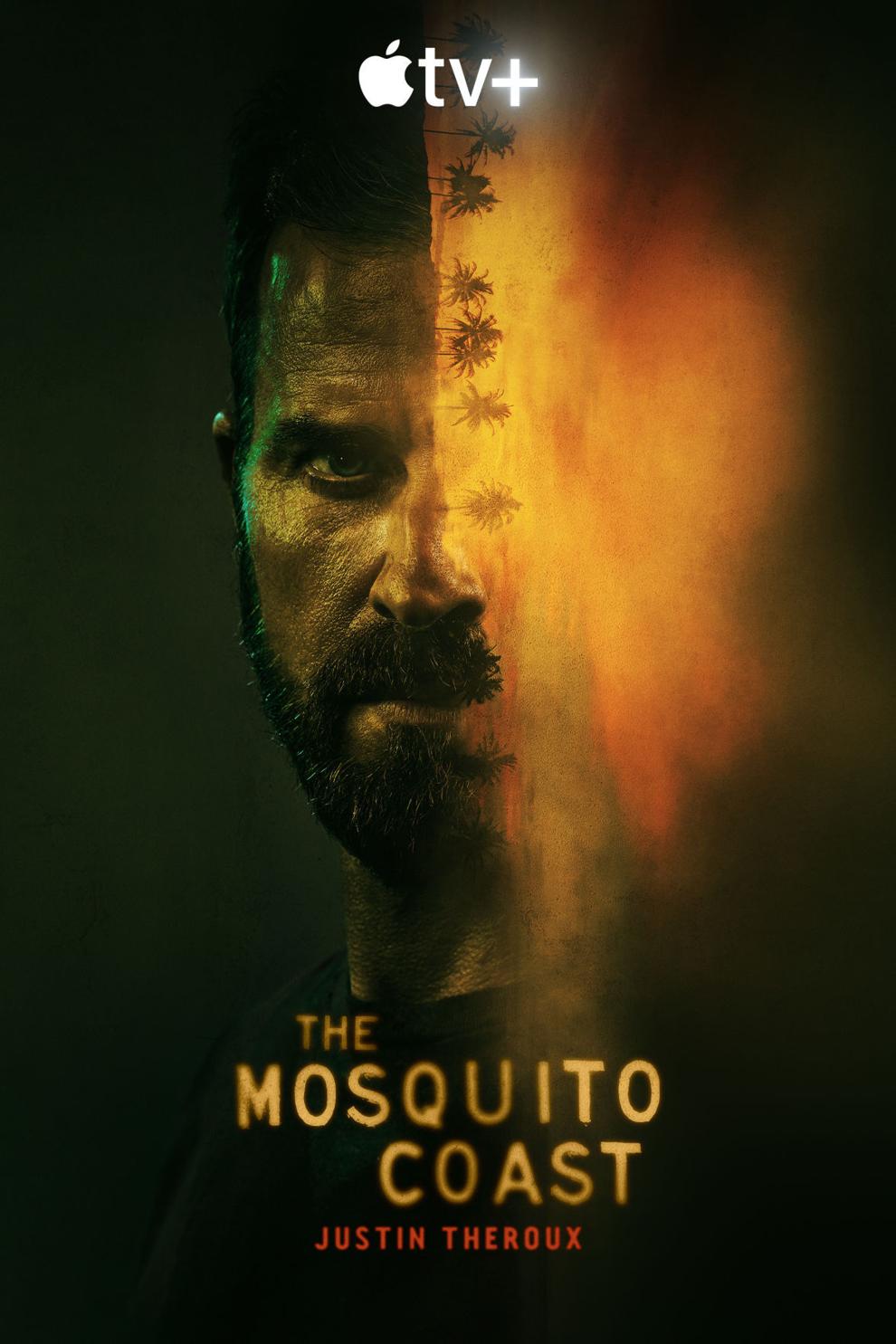 Theroux, among the executive producers as well as a star, is working from a series adaptation of his uncle Paul Theroux's 1981 novel of the same title. The source material was adapted once before by Taxi Driver screenwriter Paul Schrader and Dead Poets Society director Peter Weir in 1986. The film starred Harrison Ford as Allie Fox. Theroux's interpretation throws on many layers of complexity, as the series' directors (like Rise of the Planet of the Apes' Rupert Wyatt) apply their own poetic touches to fuel the fire of curiosity.
Packed with electric performances and peculiar themes about life, The Mosquito Coast is an intelligent, finely tuned thrill ride that pivots from comfort and conflict on a dime. Secrets are scattered across this bracingly cinematic plunge into the odyssey of the Foxes. It's the next great TV show you should see.
Ahead of its two-episode premiere on Friday, the Denton Record-Chronicle sat down with stars Justin Theroux and Melissa George via Zoom Video. We chatted about the truths we should absorb within this new limited series.
The first two episodes of The Mosquito Coast premiere on April 30 (exclusively on Apple TV+), with each new episode of its seven-chapter run releasing on Fridays.