Late last year, Cross Roads residents Megan and Jonathan Robertson were knee-deep in parenting chaos.
They were corralling four children through hyper-busy days, juggling electronics, school and play. Often, two of their children would end up in their bed, Megan Robertson said.
It was just the scenario for one of the most famous parenting experts in the world: Jo Frost, best known as Supernanny. Now in its eighth season, the reality show will focus on the Robertsons in the upcoming episode at 11 p.m. Tuesday on Lifetime. Frost has earned fame and fandom as a 21st century Mary Poppins, with an easy way with children and parents and her direct English demeanor.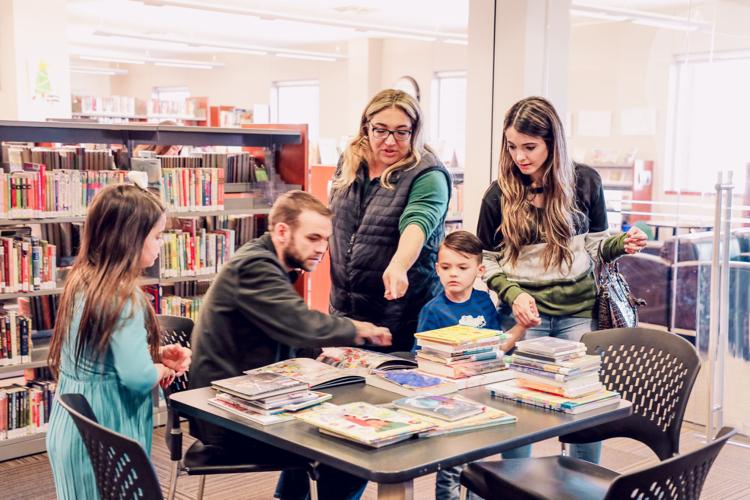 "I think some of the biggest challenges came from our schedule," Megan Robertson said. "That had a lot to do with it. We were never on a set schedule, never had a set routine, and never even knew that was a problem until looking back at the show."
Oh, and the screens became a bit much.
"The attachment to electronics was big, too," she said. "Once kids get a hold of them, they almost get addicted. It kind of turned into me bribing them to do things with the electronics. I did do that. Bribing them with candy to get them to do things."
The couple started talking about applying for the show last year, before the pandemic shut down schools, libraries and parks. Life was busier, and so was the Robertson household. Their children — Presleigh, 12; Rayleigh, 7; Kenzleigh, 6 and Brock, 5 — were all attending Denton ISD schools. Megan and Jonathan hustled from one activity to the next, and when the couple had spare time, Jonathan spent hours gaming.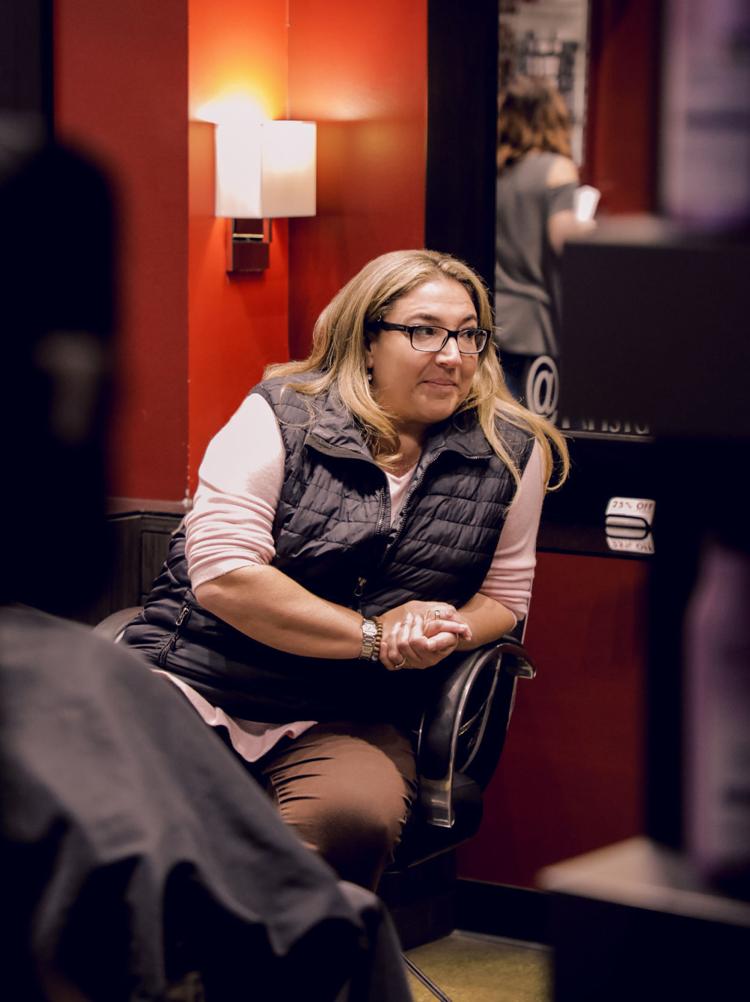 Supernanny drops Frost into families — some more troubled than others — so she can observe and then help. Frost balances practical plans with armchair family counseling. Not only does the author and child care specialist want to reduce the madness that family life creates, but she also wants to make room for love, affection and growth.
The Robertsons didn't exactly know what to expect when they learned Frost would be spending time with them before last Christmas. But when filming crews arrived, it was major.
"Honestly, I thought it would be like two or three people and Jo, but then when all the vans drive up and set up in your garage, you see how big it is," Megan Robertson said. "At one point, I think we had 20 people in our house. The crew became family pretty fast. Anything we didn't want to do, we didn't have to do. I was thinking it would be dramatic. You truly do forget that these people are watching you. After a while, you don't even notice they're there."
Frost spent a day observing the Robertsons.
"She wanted to see how we do everything," Megan Robertson said. "She wanted to see me cook, she wanted to see our real bedtime routines. The second day she came back to give her opinion and explain how we were going to get back on track."
Frost gave the Robertsons a daily schedule to carry them from sun-up to sundown. She helped Megan reorganize her children's rooms, and even convinced her to part with her children's outgrown onesies.
"We had to put our video games up a lot. We have had a lot more connecting and not online," she said. "There were actually so many things about my day that she would go and nitpick. I was doing carpool twice a day, and was going back and doing extra things. She explained that I didn't have to be doing all of that running around. Then there were bedtimes. Of course I didn't have one. Looking out now, it makes so much more sense."
Frost made a pretty big impression. Frost expects children to contribute to their households, doing chores and being more observant of their siblings and parents.
"Presleigh, she's funny. Going into this, she was not on board," Megan Robertson said. "But once they got there and she met Jo, that all changed. She probably talks about her every day or every other day. For instance, during COVID, we would slip up and Rayleigh would say, 'Hey, we're not doing this,' or 'We're not doing that. How come?' Rayleigh's almost holding us more accountable."
The Robertsons won't be having a watch party, thanks to COVID-19, but they will watch the show.
Megan Robertson said the experience has helped her and her husband tame the chaos, which helps them enjoy the fruits of family
"I think how much we have fun together, and get along," she said. "We're all very open with each other. We do have a lot of fun when we get out."