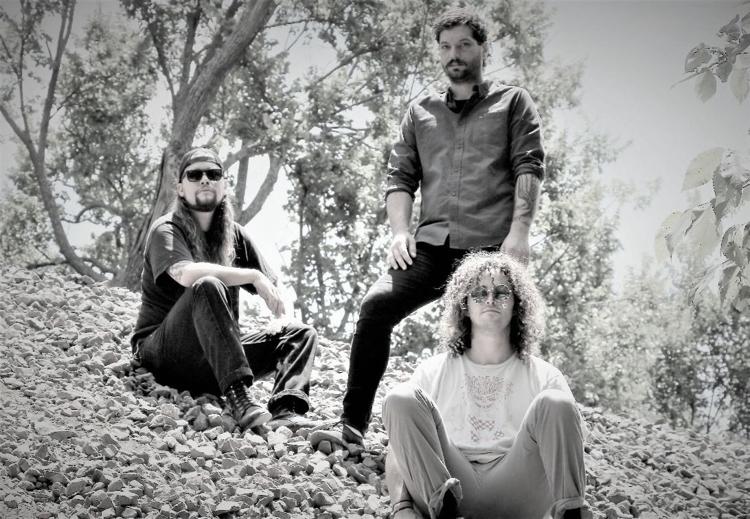 Denton's September forecast just got gloomier.
Doom metal trio Strays will unleash a torrent of sonic pestilence on Sept. 7 during its debut LP release show at Dan's Silverleaf, 103 Industrial St. Hard rock heavyweights Duell and Same Brain — both of Fort Worth — are slated to open, along with homegrown punk band Cold Piss.
Tickets are $8 in advance and $10 at the door. Doors open at 8 p.m.
In the meantime, impatient audiophiles can check out the album's title track, "Time | Death | Void | Dream," when it drops this Friday via Triptych Records. The single features a devilish spoken word excerpt by guitarist Ben Copeland, who proselytizes fire and brimstone over a catchy, nightmarish dirge.
Fans can also preorder a limited edition "whiskey smoke"-colored vinyl starting Friday, Aug. 9, on the label's website, www.triptychrecords.com. Standard LPs will be available for pre-order at local record stores and other online retailers.
At the show, concertgoers can purchase the album, TIME | DEATH | VOID | DREAM, in advance of its official digital release. The vinyl will also come with a free digital download.
The show is open to ages 21 and older. Just don't forget your earplugs.