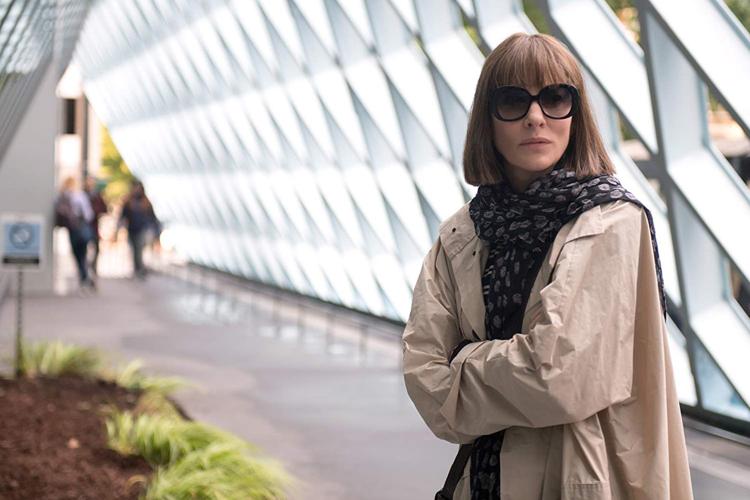 Where'd You Go, Bernadette? (★★★★)
Rated PG-13, 108 minutes.
Opens Friday.Not going to lie, when I saw the trailer for Where'd You Go, Bernadette?, it didn't strike a chord with me. I've been burned out on film adaptations covered in this young adult candy shell. You know the type: The films that are overly dramatic and resort to cheap tricks to earn your tears.
That said, director Richard Linklater is behind the camera, so you can expect him to bring a heavy dose of realism. And that he does.
What looks like a routine go-find-a-mentally-or-emotionally-lost person's kind of movie (Think Paper Towns or Under the Silver Lake) is so packed with genuine emotion and truths about human behavior that it should be in the awards race.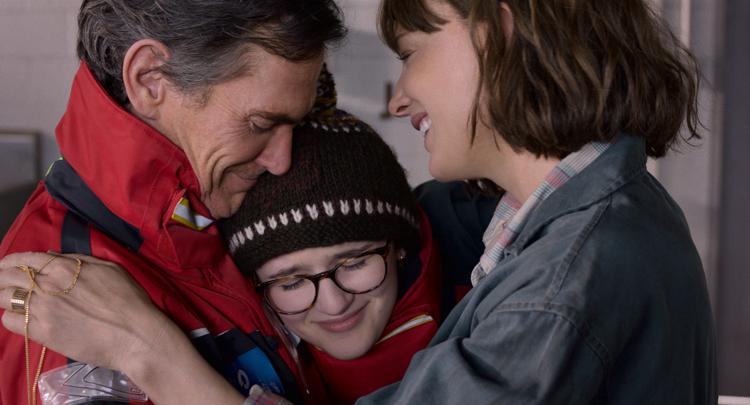 Cate Blanchett stars (in a career highlight turn) as the titular Bernadette Fox, a loving but eccentric mother who is trying to reconnect with her creativity after years of sacrificing herself for her family.
For many years, Bernadette was a celebrated architect who used unconventional methods and materials to create some of the most head-turning works of art.
But after life took an unexpected turn, Fox has been living as a recluse. She only communicates with her teenage daughter, Bee (an excellent Emma Nelson), and her personal assistant, Manjula, who lives in India. Fox's husband, Elgie (Billy Crudup), is in the picture and is a Microsoft big shot of Steve Job proportions, but there's no fire between them.
To turn things around and bring them closer together, Bee convinces her parents to take her to Antarctica. But before the family trip, Fox goes off the deep end and disappears. Bee sets out to find her.
Linklater (Dazed and Confused, the Before trilogy) always manages to find life in his stories. He dispenses without any needless, artificial coating. So while I was initially apprehensive about taking the plunge with this feature, it's no surprise that Linklater and his talented cast elevate the material to a touching level.
Where'd You Go, Bernadette is an incredibly sweet film that can only be compared to a scene featuring Laurence Fishburne, who plays an old friend to Bernadette.
In the sequence, Fishburne's character says Bernadette's art welcomes you like a warm hug. Linklater's film is a giant hug about abandoning our routines and finding real happiness. It's absolutely lovely and deserves your discovery.