The Last Black Man in San Francisco
Opens Friday at the Angelika Film Center in Dallas.
(★★★★) (tncms-asset)410f2928-8d5e-11e9-96d7-00163ec2aa77[0](/tncms-asset)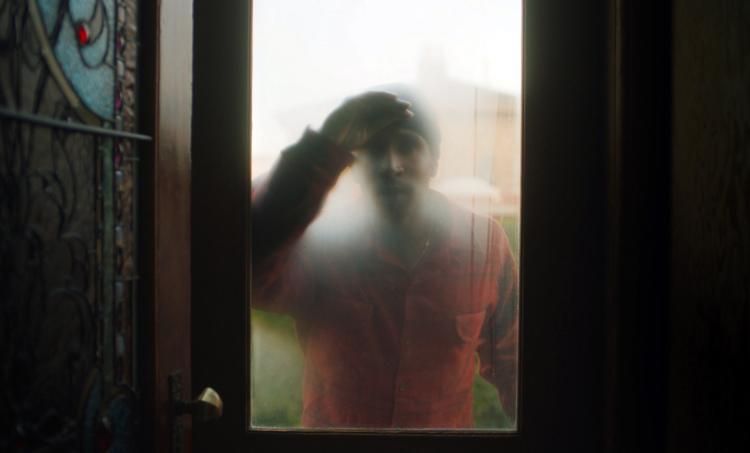 I believe there are two substantial ways to feed one's soul: English breakfast tea and good cinema. Considering how relying on caffeinated beverages for spiritual sustenance can lead to high blood pressure (among other scary side effects), it's perhaps best to go with movies for the time being.
Good cinema can be transcendent, refreshing and provide a sense of comfort to guide you through life's most troubling obstacles. Or at least that's how it is for me. It could be books or paintings for you. Whatever it is, these things can supply us with a renewed sense of perspective of our lives, or could cause us to reach a new stage altogether.
A24's latest source of soul nourishment comes in the form of The Last Black Man in San Francisco. (Have you seen the film's trailer? It's beautiful and takes you back to high school English class when your teacher would read something enlightening like Emily Dickinson.) Directed by Joe Talbot, the film displays the perfect marriage between striking imagery and words with the power to move mountains. It sounds corny, but it's difficult to encapsulate the feeling of power that comes from watching the film.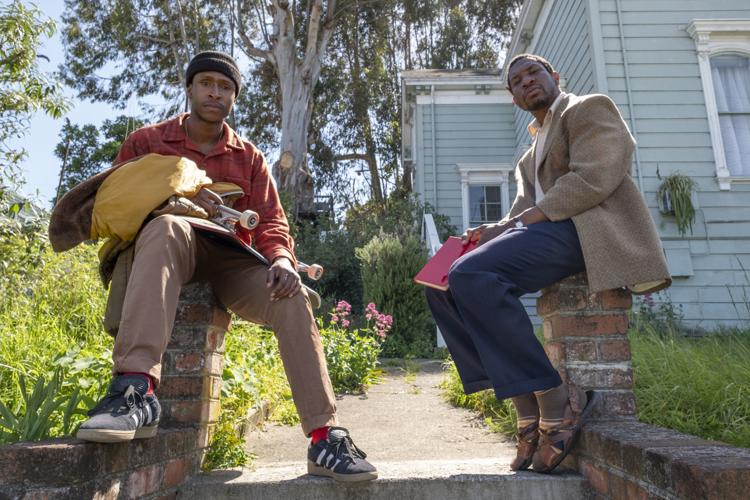 For those who are expecting material that unfolds in the traditional sense, The Last Black Man in San Francisco is not that kind of movie. It's not hard to follow or anything like that, but you get an impression early on that it feels otherworldly. The opening of the film alone dances between the line of reality and fantasy — a street preacher says the city of San Francisco has been "put through hell" and is "dirtier than the devil's mouth," all while two young men, Jimmie and Montgomery (Jimmie Fails and Jonathan Majors) watch at a bus stop. The way the camera zooms in on the characters' faces paints a picture of truth. Many great films have explored sincerity by taking a more literal approach, but for The Last Black Man in San Francisco, the filmmakers cut deeper by taking storytelling risks.
Talbot's film is about a man, Jimmie, searching for his family's home in a changing city. Culture is shifting under his feet. Jimmie skateboards around his gentrified town and hangs on to the seemingly insignificant things that make his city home — a group of guys who constantly raise Cain on a street corner, and the kids who throw rocks at each other in a lot. It's all of those elements that turn into white noise as we pass through life, but Jimmie takes notice as he ventures through other parts of the city where people send him awkward looks.
One scene that best illustrates Jimmie's inner turmoil is when he's sitting on a bus and overhears two young women talking about how they hate San Francisco. Jimmie speaks up and asks them if they love the city as well. The women are caught off guard and are at a loss for words. Jimmie adds, "You can't hate it unless you love it."
Jimmie fights every day to preserve his history — the history of his family — and the sense of hope. To him, that hope resides in the house that his grandfather built in 1946. Jimmie says he was the first black man in San Francisco and he shaped every detailed feature of the Italianate residence. Jimmie is proud of it, but he's frustrated by the current occupants' lack of upkeep. So, whenever the owners are away, Jimmie sneaks out with his best friend Montgomery to paint the trim and water the plants, while Montgomery — an artist and writer — looks for inspiration in the places they go together.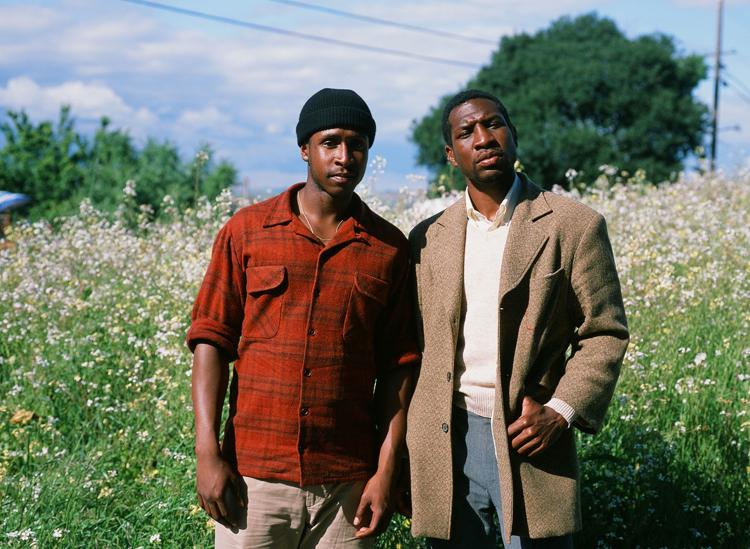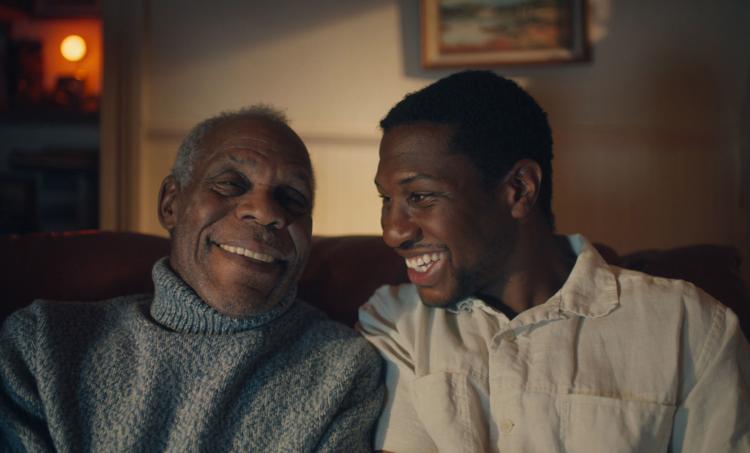 The two friends talk to each other about wanting to reach the point in their lives where they can live in a house and drink their coffee, scratch their butts and read the paper. They support each other, and their bond is the heart of the film. Montgomery helps Jimmie pursue his dream of taking back his family's house, while Jimmie encourages Montgomery with his art, principally a play that he's been writing.
The Last Black Man in San Francisco is a film that will feed your heart, mind and soul. Although the story feels light at times, everything clicks together and shows its true colors by its dramatically fruitful conclusion.
With its smooth blend of photography, lyrical language and first-rate performances (even Danny Glover turns in one of the most tender performances of the year as a blind man), The Last Black Man in San Francisco haunts you like a classic poem. The journey of sitting with it and finding new discoveries along the way is going to be remarkable.