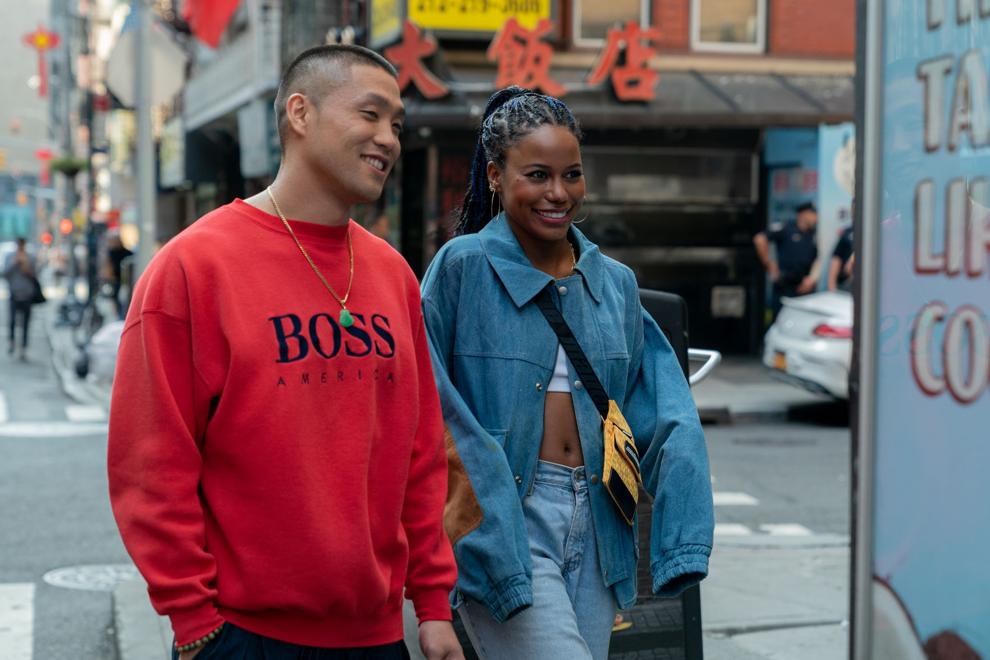 Sports dramas can be truly impactful if there's a proper balance of stakes on and off the court.
Boogie, directed by Eddie Huang (ABC sitcom Fresh Off the Boat), has all the elements to nail a three-pointer of a movie. It has a coming-of-age story (about a Chinese-American basketball phenom living in Queens), a little romance, and relatable family drama. Still, it suffers from one too many narrative fouls.
For one, it's tonally inconsistent. At times, it'll resemble a raw high school movie (f-bombs and all). Other times, it'll slip into soap opera territory. Lofi hip-hop plays over actors doing their best to get out the emotions required by the story. However, it plays awkwardly. The film doesn't seem to trust audiences' patience enough to pump the brakes every once and a while. There's always something going on, whether stylistically or story-wise.
Boogie's best aspects tie the story to an exploration of Chinese culture and the parallel narrative framing of parenting and growing up. The film opens with a fortune teller sharing that the titular character's parents need to be kind to one another and allow "love [to] melt the sharpest sword." How Huang positions the parents' story alongside Boogie's is a beautiful way to structure the film. It's just the in-between notes is where Boogie loses its way.