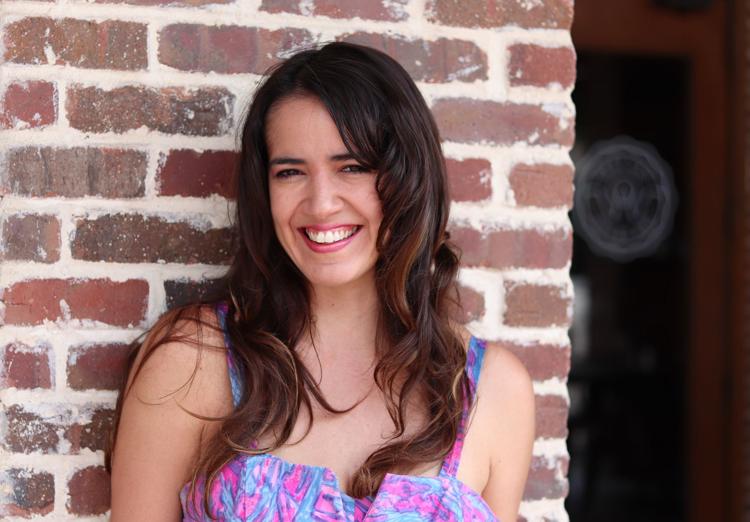 Just call her "Professor Mac."
Ginny Mac, former accordionist for Denton's two-time Grammy Award-winning Brave Combo, tacked another gig to her resume last Tuesday after teaching the first class in a college course she designed about Western swing. Mac lectured students at Texas Christian University about the history of the genre that calls Fort Worth home. The course title is "Western Swing and Cowtown."
Open to both seasoned performers and non-musicians, Mac was inspired to create the course because she's noticed a disturbing trend. The once-ubiquitous Texas-bred genre has become increasingly niche, she said; its audience is on the decline.
"The fans are literally dying off," Mac said. "Fifteen years ago they were 60, and now they're 75. … We're all kind of feeling like well, what needs to be done?"
So, when TCU sent an email to alumni crowdsourcing for course ideas, Mac — who graduated in 2007 with degrees in entrepreneurial management and finance — jumped at the chance to teach. She pitched an idea for a four-week course all about the Western swing genre.
In her discussion-heavy class, Mac says she hopes to foster a collaborative environment for her students. She wants them to become "fired up" about the genre, the same way she felt after she first discovered it.
Mac began playing music when she was 7 years old and was classically trained in accordion, piano and voice. But when she was 12, Mac stumbled on a Western swing street performance by the Cowtown Opry, a group of performers dedicated to preserving Texas' musical heritage.
The experience rocked her world, she said.
Instantly enamored by the snappy, uptempo sound, Mac began relearning how to play her instruments to suit the genre. She immediately signed up for the opry's Buckaroo Club, which mentors kids ages 18 and under in playing music native to Texas.
"I was blown away," she said. "I love classical music, don't get me wrong. But I felt like I was home. All of a sudden, I went, 'This is what I want to learn how to do.'"
Mac isn't the only one who feels that the genre embodies Texas' spirit. In 2011, then-Gov. Rick Perry signed a resolution that solidified Western swing as the state's official music.
Heavily influenced by jazz, pop, blues and folk, Mac said she likes how varied the genre's instrumentation can be. Most Western swing bands host a solid string section of guitar, bass and fiddle, with some including accordion, piano, steel guitar and even harp.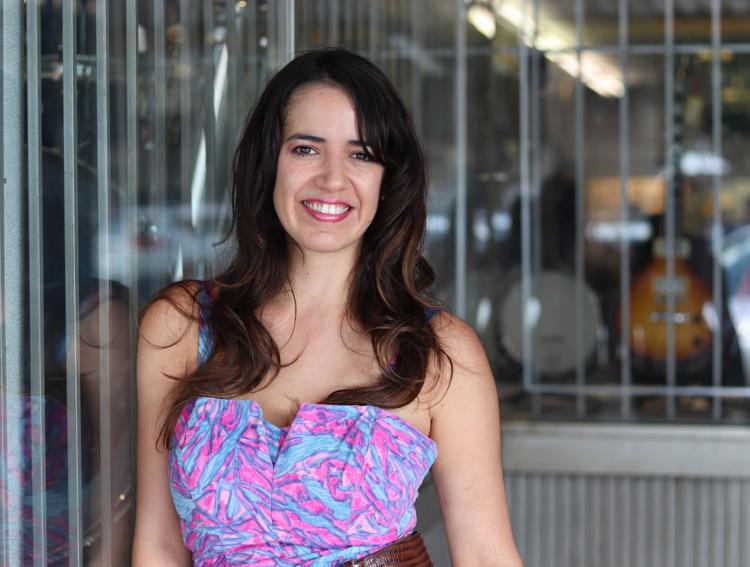 Plus, playing Western swing is akin to playing jazz, Mac said. Each musician will get a chance to improvise a solo before returning to the song's orchestrated refrain.
A bit of a child prodigy, Mac learned from veteran players who had gigged with some of the genre's titans.
"I was a 14-year-old kid learning from these 65-plus-year-old musicians, and many of them had played with Bob Wills," she said. "It was amazing to have that kind of knowledge and mentorship."
Some current Western swing outfits, like Austin's Asleep at the Wheel, have helped the genre evolve, Mac said. Still, she's noticed a marked decline in festival attendance in recent years.
Dance halls across the state that regularly hosted Western swing concerts are fighting to survive. Last month, the Los Angeles Times reported that though Texas was once home to around 1,000 dance halls, only around 400 remain.
But Mac is optimistic that the genre will witness a resurgence. After all, Western swing was resurrected in the 1970s after artists like Merle Haggard and Willie Nelson began blending it with their own sound. Maybe it's due for another revival, she said.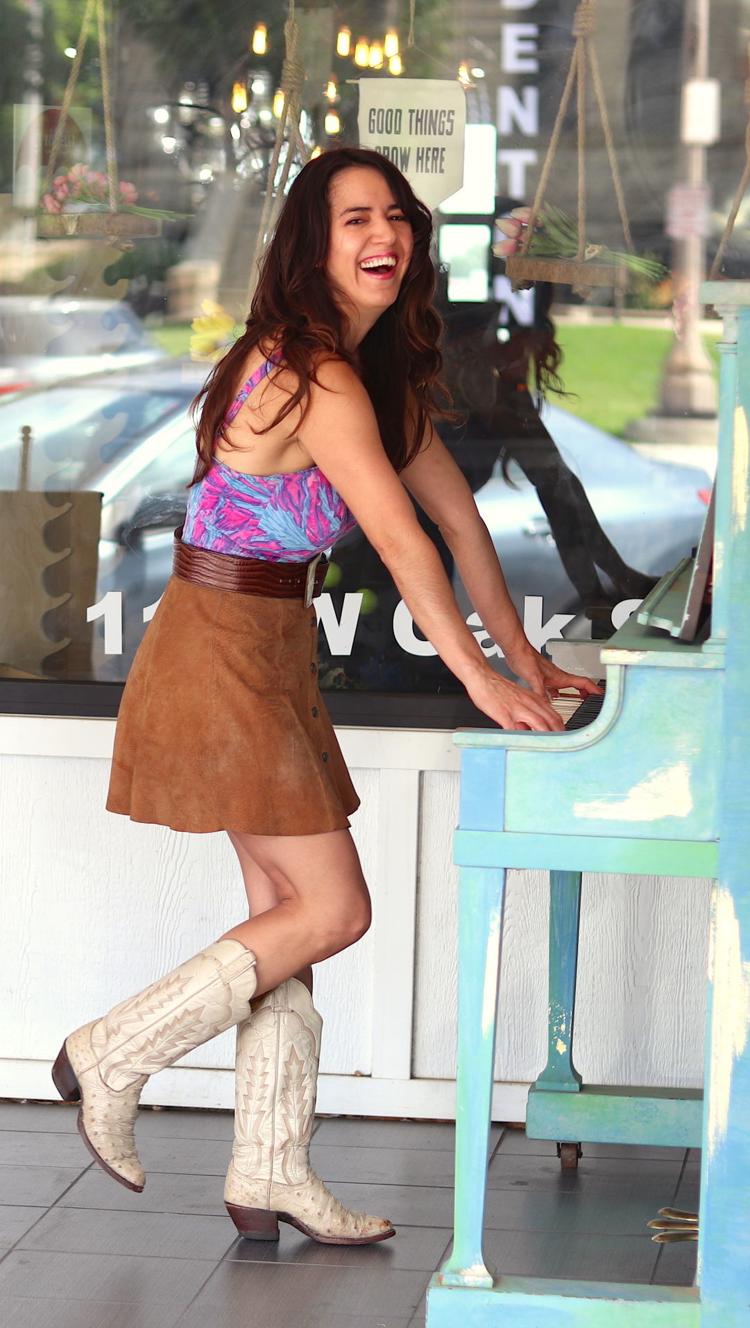 That's the main reason Mac created this course, she added. She wants to spark a discussion about the genre and brainstorm ways to keep it alive. It's time for a newer generation to carry the torch. And Mac's ready to pave the way.
"I want to see [Western swing] come back, so the more people I let know about it, the better," she said. "That could be one more person that goes to a Western swing show in the future. Because I want to preserve it — I want to be part of that."