There have been several film adaptations of Louisa May Alcott's classic 1868 novel Little Women. Many treatments have hit obstacles in bringing the tale to the big and small screen, including changing numerous story elements for the sake of brevity. Some steered away from showcasing the March family's growth and instead focused more on the romances of central protagonist Jo.
While each adaptation has its strengths and charms, it's Greta Gerwig's iteration that hits the closest to home and advances Alcott's work for the better.
Through a jigsaw coming-of-age narrative told in flashbacks, Gerwig follows the March sisters — Jo (Saoirse Ronan), Meg (Emma Watson), Beth (Eliza Scanlen) and Amy (Florence Pugh) — who live with their mother (Laura Dern) during the Civil War. After a series of hardships test them, they each search for a path to build happiness for themselves.
Gerwig has had an amazing career crafting original projects, such as the equally-as-great Frances Ha, Mistress America and Lady Bird, the latter of which she made her feature directorial debut. With Little Women, Gerwig delivers an original take that gives this much-adored story the punch that it needs to inspire the next generation of creative minds.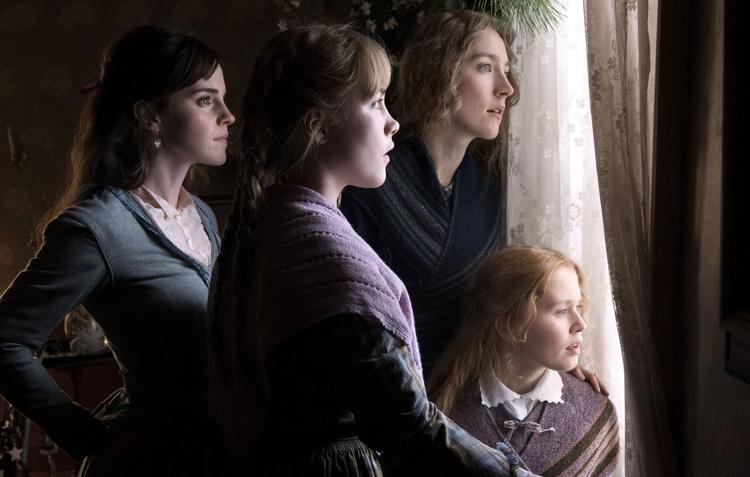 Rather than shackle herself to the novel's blueprint, Gerwig shakes up the order of events and begins on another foot. It operates similarly to the way memory works, weaving in and out of the later moments of the narrative to elevate the story's impact. When a particular image or thought enters the mind of a character, we are suddenly thrown into the earlier years without ever breaking our engagement. How Gerwig maintains focus is an astonishing feat — utilizing sight, sound and emotions to travel across time.
Much credit should be paid to the performances. In previous adaptations, the filmmakers had different actors portray the younger and older versions of the characters, while Gerwig keeps to her roster. No de-aging technology needed, as each actor makes subtle changes to their looks and voice to make you believe they are the age they play. Watching their younger selves have playful conversations and make the most of each day in each other's company will reconnect you with your own youth. Whether it's a scene of the sisters getting ready for a community dance or expressing their famished states before an early morning breakfast, they are unloading words and fun energy that's pure delight.
The MVPs of the film are undoubtedly Pugh (Midsommar) and Ronan. Ronan carries the film remarkably well and provides a lot for the audience to identify with and be compelled by. Any scene in which she comments on the troubles she faces being a woman in "man's world" is gold, such as can be seen when she receives criticism from a stern but encouraging publisher (played by the always wonderful Tracy Letts). It speaks volumes about the world today.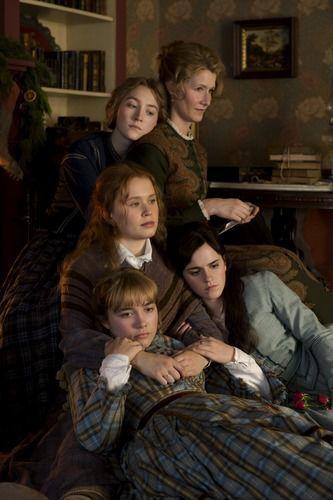 Pugh is the heart of the film. Before this, Amy had been more of a one-dimensional character as the spoiled, rambunctious sister. Gerwig feeds Amy thoughtful lines about feeling "second to Jo [her] entire life" and how difficult it is to be taken seriously as an artist as opposed to a housewife. It's these pauses of reflection and social analysis that give the film its ultimate power.
There's so much to discuss, such as Timothée Chalamet's role as the March family's neighbor and Beth's relationship with a father who lost his daughter. However, I would be gushing. So, if you're looking for the ideal family movie over the holidays, Little Women will move you to tears and widen your smiles. Go love it.