After last year's Denton Juneteenth festivities went virtual due to the pandemic, this year's parade came just days after the date's recognition as a national holiday — something participants said made the celebration all the more special.
Juneteenth commemorates the formal emancipation of slaves in Texas, which happened on June 19, 1865, years after the Emancipation Proclamation was issued. The date was made a Texas state holiday in 1980, though it wasn't until this Thursday that it was recognized as a federal holiday.
Many activists and community members have advocated for that recognition for years, and several of Saturday's parade attendees described it as a victory that gave the year's celebration even more meaning.
Birdia Johnson, vice president of the Denton Juneteenth Committee and former Denton City Council member, said she's proud of the Denton community and feels the city is making strides when it comes to increasing awareness of racial issues — one of the parade's major goals.
"It does mean a lot more this year," Johnson said. "I think [the national recognition] is a triumph. It's one more victory for us and that's amazing."
Johnson said she hopes the parade helps show Denton's younger demographic what it takes to make change happen.
"I want them to understand the heritage and what it feels like to become a part of a situation and help that situation get better," Johnson said. "I'm very proud of Denton."
Saturday's parade began at the Denton Civic Center, taking dozens of vehicles and floats through downtown Denton and eventually to Fred Moore Park. Community members showed up in spades, and the city itself was well represented through its police and fire departments, in addition to Denton Municipal Electric and Mayor Gerard Hudspeth.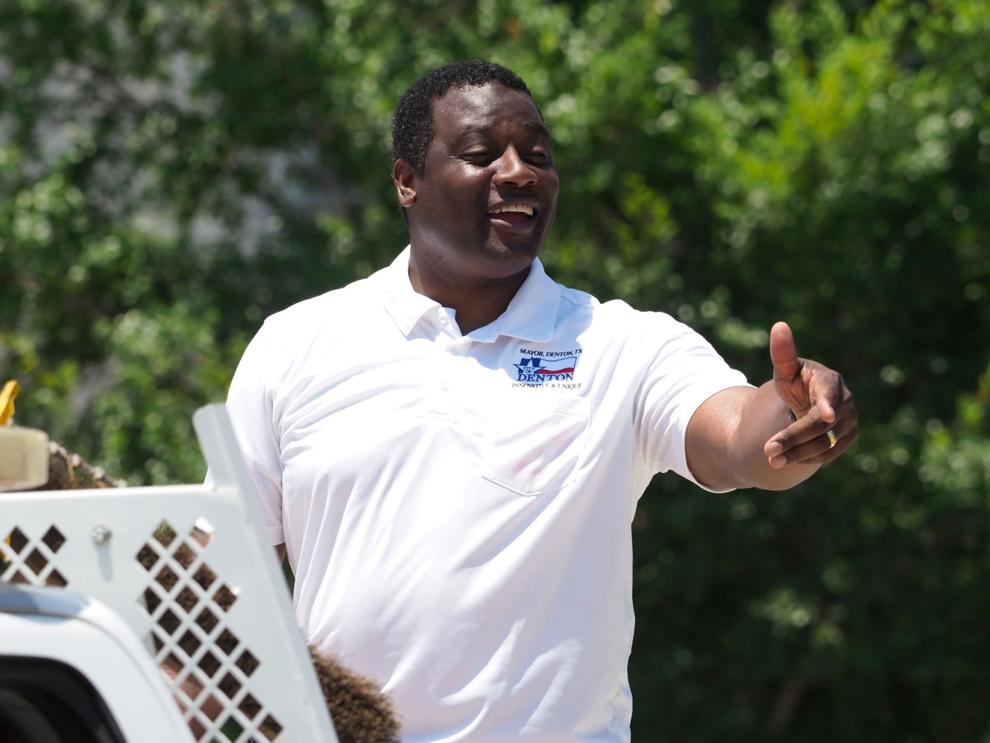 The parade's grand marshal was Denton Police Department Officer Keith Adams, who said he's participated in the event for almost two decades — sometimes as a community member and sometimes as an officer working it.
"We've been having a bigger turnout every year," Adams said. "Talking about it [social issues] has brought awareness, and that should be important to everyone."
Police Chief Frank Dixon walked the route in just his second in-person Denton parade since being sworn in three years ago. This year's festivities, he said, reflect the social issues at the forefront of American society — especially with Juneteenth's newfound recognition.
"I think this year's so much more significant," Dixon said. "It speaks straight to the heart of the national discussion. It shouldn't have taken this long."
Cassandra Berry, a community educator at Denton County Friends of the Family, offered a different perspective. While she agreed the new national holiday elevated the local celebration, she said it didn't change what makes it special. That, she said, comes from each participant.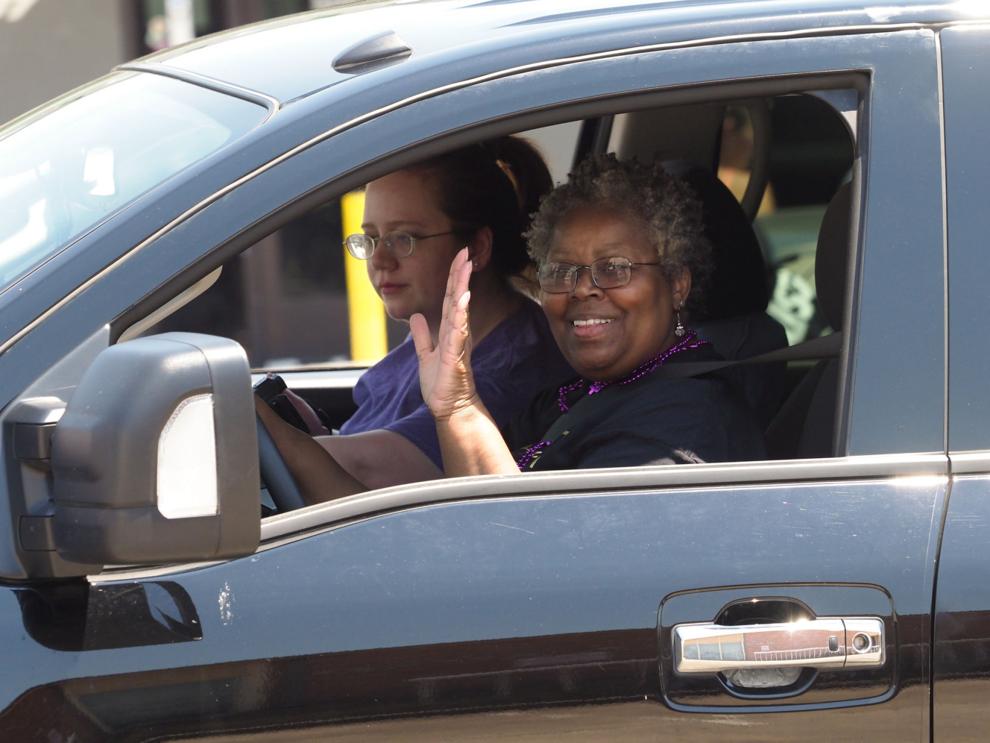 "When you carry that spirit in your heart, it doesn't change a whole lot," Berry said. "It takes it to the next level, but we didn't need it to celebrate. It's been a national holiday for me the whole time."
The Juneteenth Committee handed out awards for the top three floats, which went to Miss Texas Outstanding Teen Princess (first place), Denton LULAC (second place) and Denton County Friends of the Family (third place).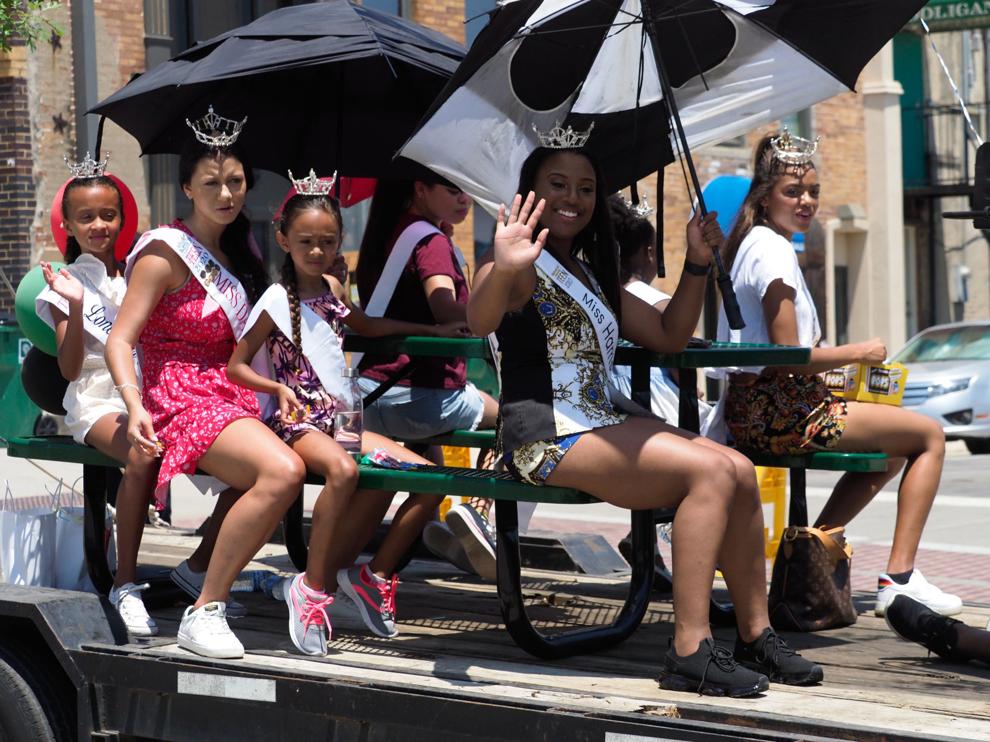 Other events on Saturday included a basketball and softball tournament, a hometown heroes reception, a DJ spin-off and live performances. Those came in addition to Friday's virtual celebration streams.