The Artists Enclave of Denton County is ready for Easter.
The local collective will host its 6th annual Eggsibition from 6 p.m. March 25 to 6 p.m. March 28. This will be the second year the tiny art auction will be online.
The annual fundraiser is simple: Local organizations and artists paint and decorate a ceramic egg, and then bidders compete to buy them — usually in person at the annual Eggsibition party. When the pandemic hit last year, the group offered the handmade art eggs online. This year, children and adults decorated more than 40 eggs, which are made of bisqueware.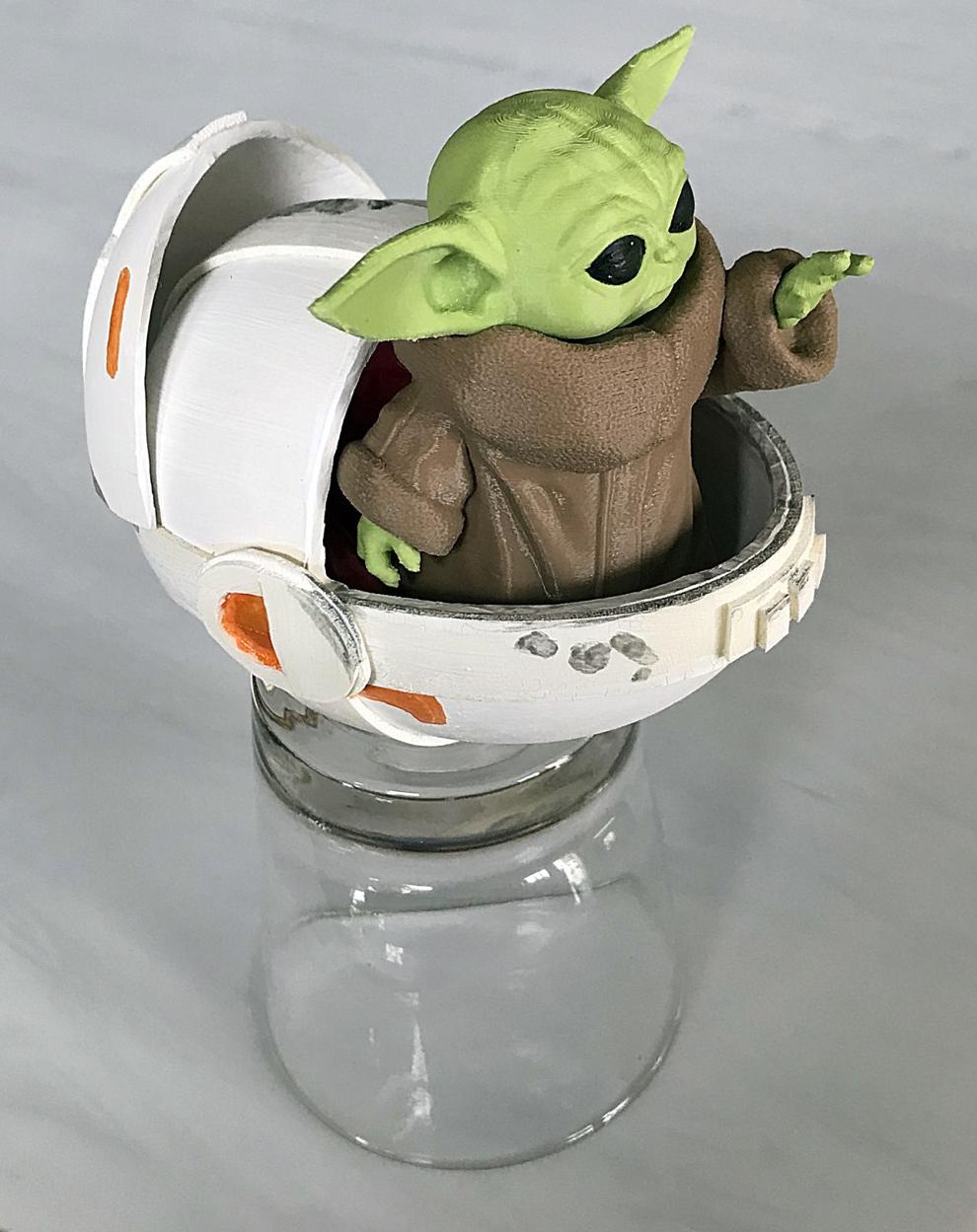 Proceeds will benefit Helping Hands for Little Hearts, a nonprofit that offers a "Power Snacks Program." It gives high protein snacks to students on the free and reduced lunch program in Denton County. One in four children in the county faces food insecurity. The Power Snacks Program fills nutritional gaps throughout their school day. Twenty-four schools throughout Denton, Lewisville and Lake Dallas ISD participate in the program, which has a goal to reach 30 schools during the next academic year.
— Staff report