A local nonprofit that subsidizes health care for musicians and artists launched a fundraiser on Wednesday to help cover costs through August.
"What's happened is we've really struggled to raise money in the traditional format — shows and benefits," said Bruce Burns, the vice president of Denton Music and Arts Collaborative, a nonprofit that helps pay for health care subsidies for 75 local musicians and visual artists. "The community sale we did at Armadillo, we couldn't do because of the pandemic. Conversely, the community has done a great job supporting us. We have 75 artists and musicians who can't do what they do best because of COVID-19. The artists can do what they do, obviously, where the musicians really can't do everything they normally do."
DMAC started a campaign to raise $7,500, the cost of covering the artists for a month.
"We've got everyone covered through July," Burns said. "Now we're trying to cover everyone through August. We need to be able to finance their health care subsidies, either covering all of it or supplementing what the artists get from the Affordable Care Act."
Some of the artists covered are able to cover health care for their spouses and children through the group, Burns said. The nonprofit is committed to covering its artists through the upcoming insurance open-enrollment season, which falls in November.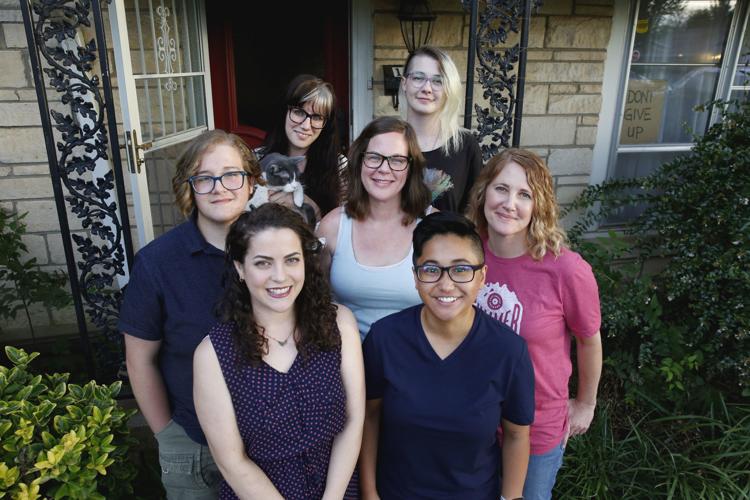 Since its founding in 2017, the collaborative grew from covering 28 people to 75 in the last open enrollment.
"Going into 2020, we had no idea what we were going into," Burns said. "No one saw this coming. We've depended on private donorship and even some online stuff, like livestreamed events. Dan's Silverleaf had been doing a series of shows to raise money. We got so collectively saturated with all that, though. We're just wanting people to just please, please, please remember us and support us. We'll accept the help in any way we can."
The pandemic has delayed the nonprofit's annual meeting, but Burns said it's possible that the need for the collaborative's coverage could double. Performing arts groups in North Texas and across the country have been announcing closures and layoffs, but Burns said word of mouth about the collaborative's service could also bring more applicants to the table.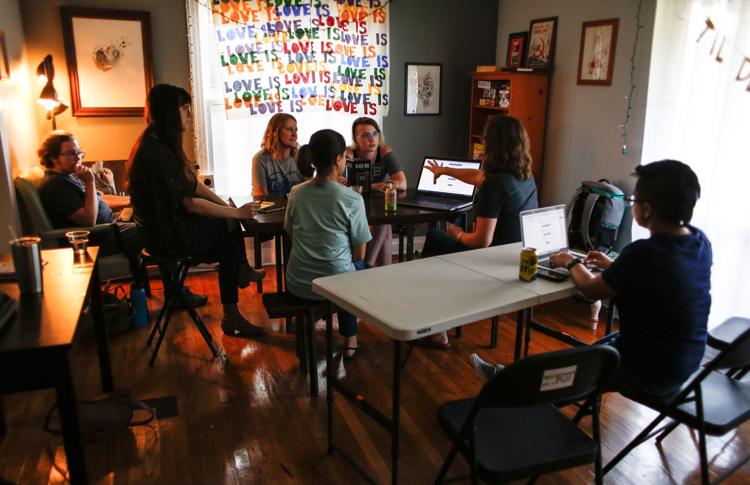 "Our board, we have an annual meeting," Burns said. "Because of COVID-19, we haven't had that meeting. We're going to support as many people as we possibly can. But we have a lot to talk about and a lot to look at. We're going to be asking all those questions, like what is the carrying capacity of our organization? I don't really think it has much to do with the pandemic, I think over time as word gets out, we could have the demand for a doubling effect, but whether we can meet that is a question we can't answer. We're in the same situation as everyone else."
Burns said the collaborative is also committed to sustaining the You Are Here initiative organized by Spiderweb Salon, which connects creative people to mental health services and care.
"I'm not sure how we're going to do it, but we're committed to doing what we've promised," he said. "And we'll take all the help we can get."