This week, our fair city welcomes thousands of new students, as well as the professors and staff of Texas Woman's University, the University of North Texas and the new Denton campus of North Central Texas College. Thanks to the help of our summer interns, Justin Grass and Simone Carter, we've got the 411 on being in the 940.
Here's our list of the top 10 things to do now that you're in Denton:
1. Take a picture as the "i" in the "Lil' d" sculpture. Whether you're new to town or Denton-bred, taking a picture as the "i" in the "Lil' d" sculpture outside Oak Street Drafthouse, 308 E. Oak St., is a rite of passage. Have a bud or friendly stranger snag a pic of you at this local landmark to cement your status as a Denton resident.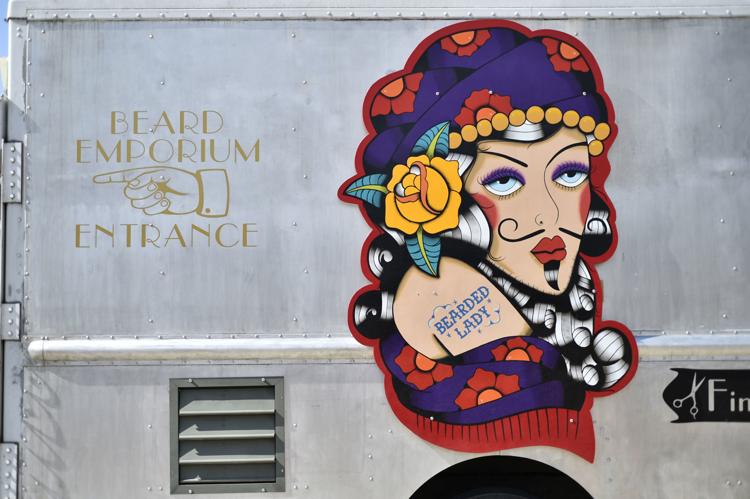 2. Get a haircut at the Bearded Lady. Need a fresh haircut or some beard oil? The Bearded Lady's got you covered. The traveling grooming parlor claims to be the "world's only diesel-powered, rat rod barber and tattoo shop. Grab a cold beer while you wait for your appointment; the traveling parlor parks in the Austin St. Truck Stop food truck area behind East Side Denton, at 117 E. Oak St.
3. Go on the Tuesday Bike Night ride or the Wednesday Night Social Run. The rides and runs are a great way for newcomers to meet people and familiarize themselves with the city's streets. The bike group meets every Tuesday at 9:30 p.m. outside the UNT Language Building, and the runners meet every Wednesday at 7:45 p.m. outside Oak Street Drafthouse.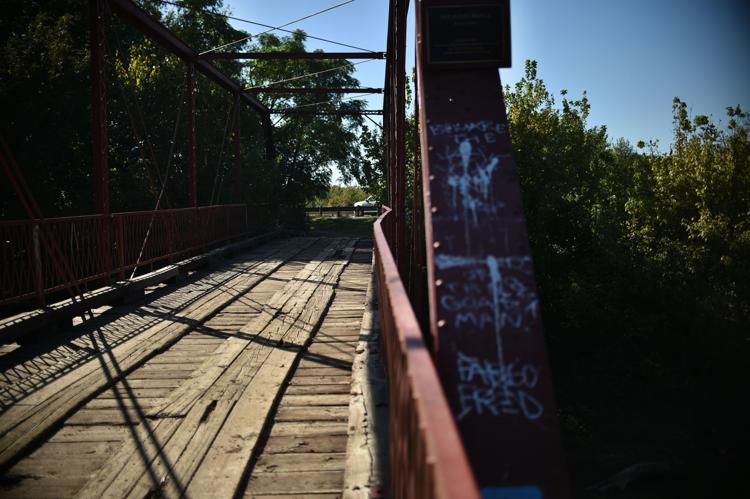 4. Get spooked at Old Alton Bridge. Old Alton Bridge, also known locally as "Goatman's Bridge," is a legendary landmark between Denton and Copper Canyon. While nature lovers flock to the bridge to trek on nearby trails, others make the pilgrimage to get spooked. Built in 1884, Goatman's Bridge is rumored to be haunted by nefarious spirits. It was even featured on a recent episode of the Travel Channel's Ghost Adventures.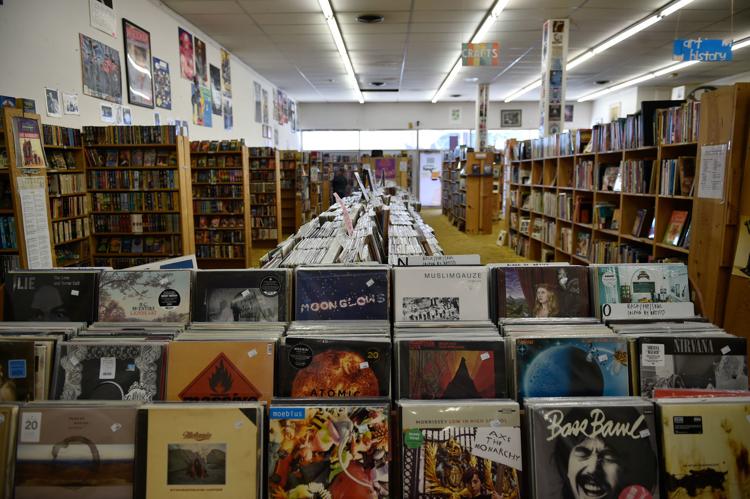 5. See all the books. Because there's nothing like the real thing in your hands. Get a library card at any one of the three branches of Denton Public Library, and try not to get lost in the stacks at Recycled Books on the Square.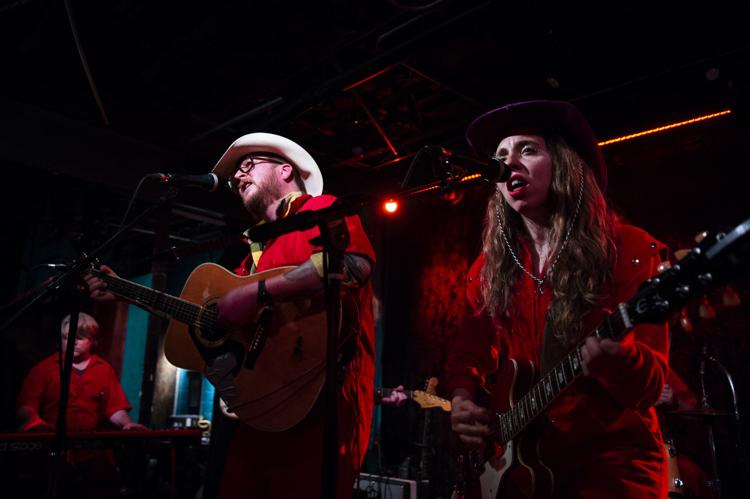 6. Hear all the music. If after a few years you still haven't received an invitation to a house show, don't despair. You can always find great Denton bands at Dan's Silverleaf or the many other outstanding venues and festivals that book live music. Also, everything from opera to jazz to world premieres can be heard at the UNT College of Music.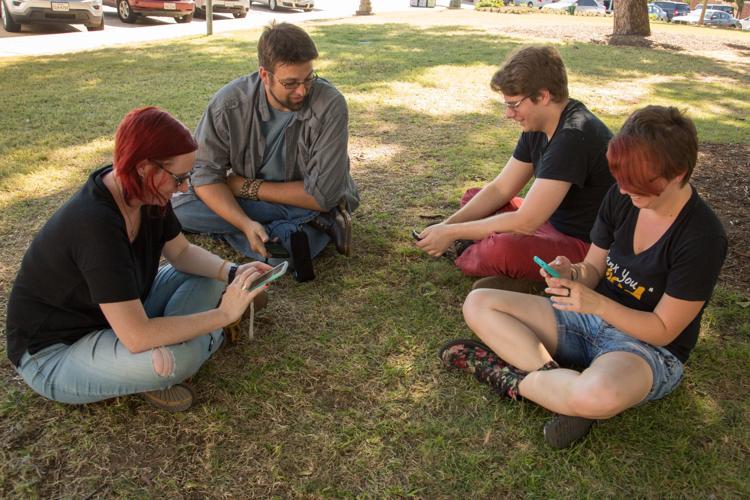 7. Play Pokemon Go. Yes, really. Denton's a great place for PoGo — between UNT, TWU and the Square, it doesn't get much better for catching and battling. It's a great way to make new friends and stay active. It's free and fun. Give it a try — especially if you've ever made fun of someone you know for still playing it.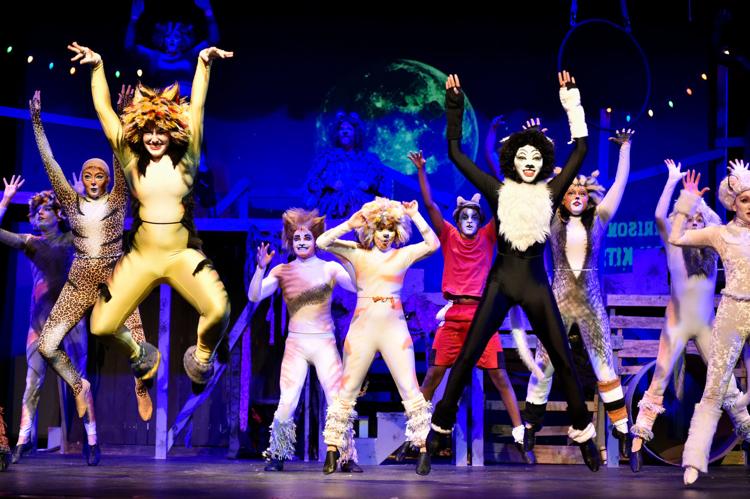 8. See a play, musical or film at the Campus Theatre, home of Denton Community Theatre, at 214 W. Hickory St.
9. Update your voter registration. Go to votedenton.com for more information. Because Denton votes, y'all.
10. Subscribe to your local newspaper. (Hint: Go to DentonRC.com, scroll down to the bottom and hit "subscribe.") Because an informed community is a strong community.