All it takes to help Argyle students dive into STEM classes is a healthy appetite for chili and mac and cheese.
The Argyle Education Foundation will present its second annual Chili and Mac & Cheese Cookoff from 5 to 8 p.m. Sept. 21. The foundation has opened registration for competitive cooks, vendors and local musicians for the event at the Argyle Intermediate School Park, 800 Eagle Drive in Argyle.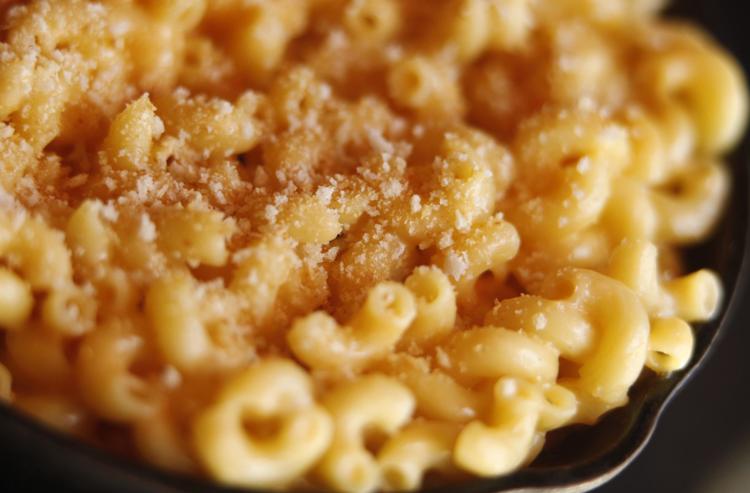 "We support STEM education in the Argyle school system," said cook-off coordinator Michael Pritschow. "The foundation supports the salaries of four STEM teachers, and we give five grants to Argyle campuses in the amount of $5,000 each."
This year marks the first time the event has included a macaroni and cheese cook-off.
"There was a mac & cheese cook-off in Denton not long ago, and it was really successful, so we added it to the chili cook-off," Pritschow said.
Since 2003, the nonprofit booster has given more than $1.4 million to the Argyle school system. Pritschow said the funds give students a chance to study science, technology, engineering and mathematics in the public school setting.
Vendors can register for a booth for $100, and cooks who want to compete in the chili cook-off can register for one or both categories — though cooks who want to compete in both contests have to pay registration fees for both. The deadline to register for the cook-off or a vendor booth is Sept. 19.
The event will include kids activities and live music by Tyler James, Hanna Owens and Skylar Payne. Pritschow said more performance slots are available. Musicians can contact the foundation online at www.supportargyleisd.org/contact-us.html.
Admission to the cook-off costs $10. Attendees get a wristband and two tickets — one for a sample of chili and another for a sample of mac and cheese. Attendees can buy additional tickets to taste more cook-off entries.