Bryan Stevenson didn't choose the sort of life that leads to Hollywood.
And yet rising star and Black Panther alumnus Michael B. Jordan plays the Alabama attorney and social justice activist in the film adaptation of Just Mercy, Stevenson's 2015 book about his groundbreaking exoneration of death row inmate Walter McMillian. Just Mercy is also the story of how black and brown boys and men — as well as both poor white people and people with developmental disabilities — end up without fair representation in the criminal justice system.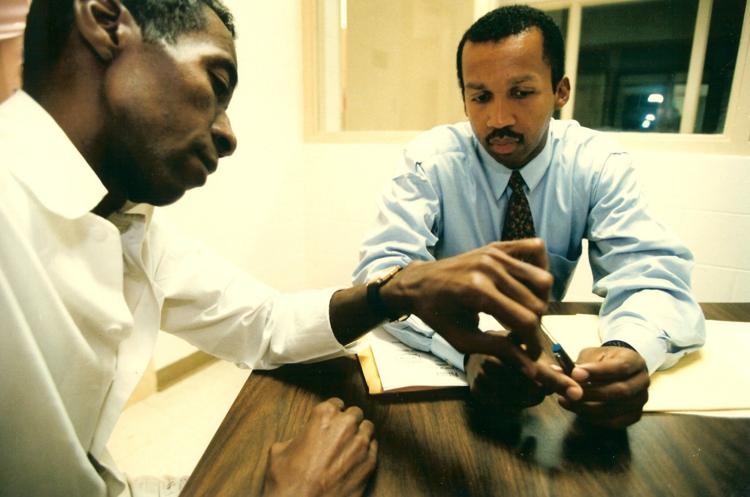 The Denton Black Film Festival screens the 2019 HBO documentary True Justice: Bryan Stevenson's Fight for Equality at 6:30 p.m. Saturday at the Campus Theatre. The screening is free, but tickets are required because space is limited. To reserve free tickets, visit dentonbff.com/films-events.
The documentary chronicles Stevenson's journey from childhood through his education. His earliest classroom years were in a segregated school, and when he went to Harvard Law School, he had never seen a black lawyer. He had a loving family that put their children's education above all else.
The film also follows Stevenson path into his life's work, the Equal Justice Initiative, a Montgomery, Alabama-based nonprofit that gives legal representation to people who have been illegally convicted, unfairly sentenced or abused in state jails and prisons. The nonprofit also challenges the death penalty and excessive punishment and helps formerly incarcerated people reintegrate into life outside of prison. The initiative founded the National Memorial for Peace and Justice, which commemorates the the victims of lynchings in the U.S. (Two Denton County lynchings are documented at the memorial.) The initiative also founded the Legacy Museum: From Enslavement to Mass Incarceration on the same campus.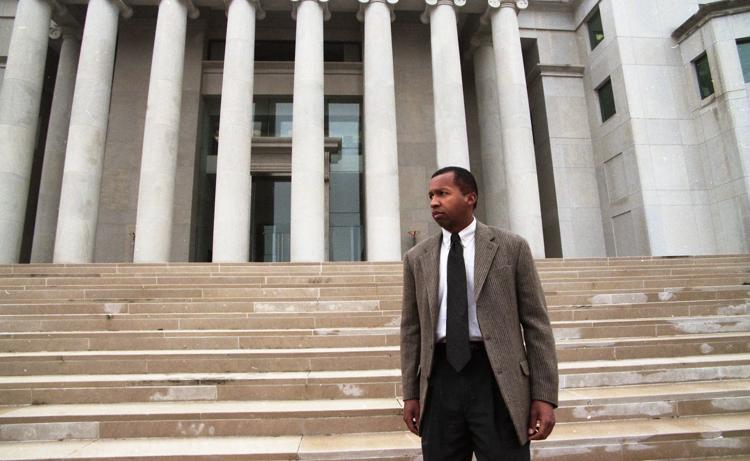 George Kunhardt, director and co-producer of the documentary, said the project grew out of his family's encounter with Stevenson. He operates Kunhardt Films with his father, Peter, and brother Teddy.
"I first heard of Bryan back in 2016," George Kunhardt said. "My oldest brother, Peter Jr., the company he works for gave Bryan an award. He gave the most incredible speech. It was there that we saw what a brilliant guy he is and that he would be a good subject."
The Kunhardts talked to Stevenson for about a year and a half before they started planning the documentary. Stevenson has argued five winning cases before the Supreme Court. At 60, Stevenson is a bachelor and a devoted uncle. His time and energy are dedicated to representing the poor, the unfairly tried and the wrongly convicted — though he also teaches law at New York University.
George Kunhardt said the time spent with Stevenson gave him and the directorial team a glimpse into history he had never studied in school.
"Listening to him and working with him, we really learned the real history of America, and African American history, in a real, visceral way. He's a lawyer so his arguments, his facts, are just so brilliant."
In True Justice, Stevenson explains that his activist work to challenge over-incarceration is the result of his study of American law. He draws a direct link from the genocide of indigenous American nations to slavery, and then from slavery to Jim Crow. Finally, Stevenson links Jim Crow-era lynchings to mass incarceration and death penalty cases that put disproportionate numbers of black and brown people to death.
"Until we did this film, I never put those things together," Kunhardt said. "It's so real and it's so accurate. You'd think that it would be so obvious, but it isn't."
At 60, Stevenson shares the story of white parents grabbing their children out of a hotel swimming pool he and his sister jumped into while on a childhood vacation. He shares his experiences at Harvard, before ever meeting a black lawyer. And he shares the story of the collateral damage to those who represent poor and marginalized clients — especially those executed.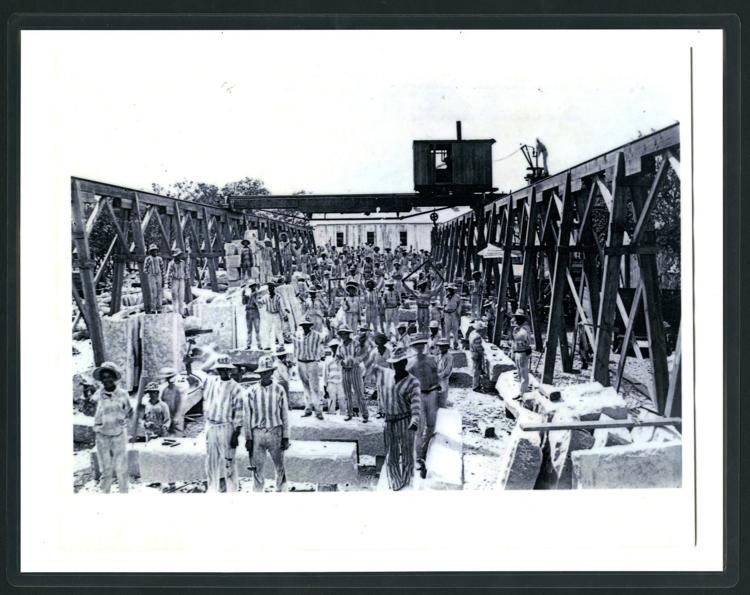 Stevenson said the most pressing needs in criminal justice reform have to do with over-incarceration.
"The first thing I would do is this: I would formally declare that this war on drugs — which was focused on incarcerating people with addictions and dependencies — is over," Stevenson said. "And we would shift the focus to treating people with addiction and dependency as humans. Countries that treat addiction as a health care issue do a much better job of rehabilitating people with these addictions and dependencies."
Stevenson said the country would also do well to divert poor Americans with low-level charges from county jails and state prisons.
"We need a wholesale reevaluation of people in prison," he said. "There are thousands and thousands of people incarcerated for check fraud, for property crimes. There are thousands of people who are in jail for crimes that, when you look at the offense or the property damage, amounts to less than $100. We need to reconsider extreme punishment in this country. There are 13 states with no minimum age for trying a child as an adult."
In True Justice, Stevenson describes himself as broken, and that the attorneys and staff at the Equal Justice Initiative suffer with each execution. Stevenson is upfront about the realities of representing death row inmates. Some are innocent. Some are guilty of the crimes they are convicted of, but weren't properly or justly tried and convicted. He said it's necessary to discuss how injustice ripples outward.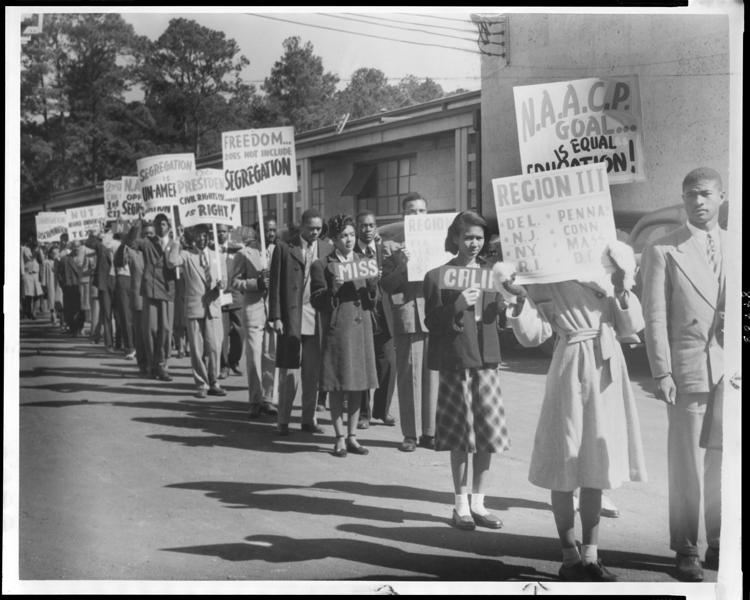 "I just think we have been governed by the politics of fear and anger," he said. "I see fear and anger as the key ingredients of injustice. For me to get past that, we to start speaking the truth about who we are and what we believe. We don't put crimes in jails and prison. We put human beings in jails and prisons. ... In this country, there are 132 million people who have family members in prison, and 6 million of those people are children. Incarceration has an impact on them. We can't be indifferent to the collateral of mass incarceration."
Just Mercy is now playing in theaters.