An earlier version erroneously reported that a local business owner got speedy help when a work crew accidentally broke a window and door. City officials confirmed that there was no damage at the local business, and that officials called and spoke in person with the business owner who worried that heavy work near his workplace would damage the front window and door. 
Denton loves its albino squirrels. Denton resident Melody Kohout recently sighted one of the snow-colored critters as she drove down a neighborhood street.
"This little guy was spotted 'jay running' through the intersection of Prairie and Bell to get to the trees by Morrison Milling," Kohout said. "Seeing a white flash fly across the intersection, I pulled into the parking lot for a picture. I look for him every time I go through there — hope he always looks twice before crossing." We do too.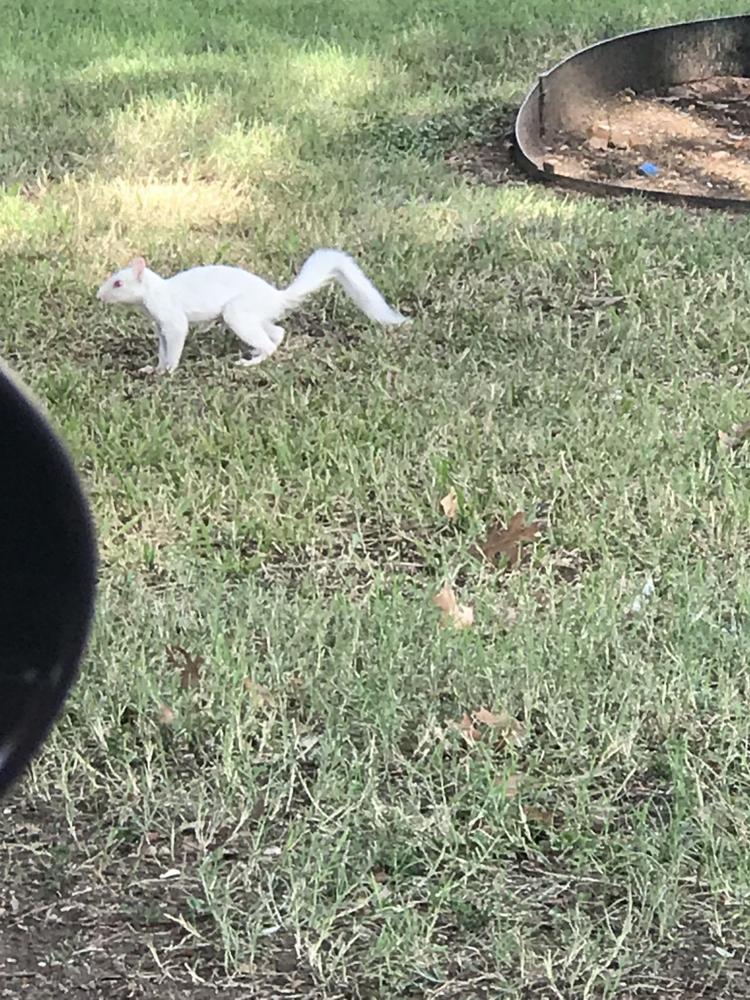 Historic Denton Inc. recently presented two designs for street sign toppers to the Southeast Denton Neighborhood meeting on Monday. The Artists Enclave of Denton County created both designs, and Historic Denton members agreed that they will first focus on Southeast Denton with the toppers.
Historic Denton created the concepts for the sign toppers, and is working to base the sign toppers on neighborhood history. Randy Hunt, a key player in the historical group, said the group hopes to bring sign toppers to multiple Denton neighborhoods.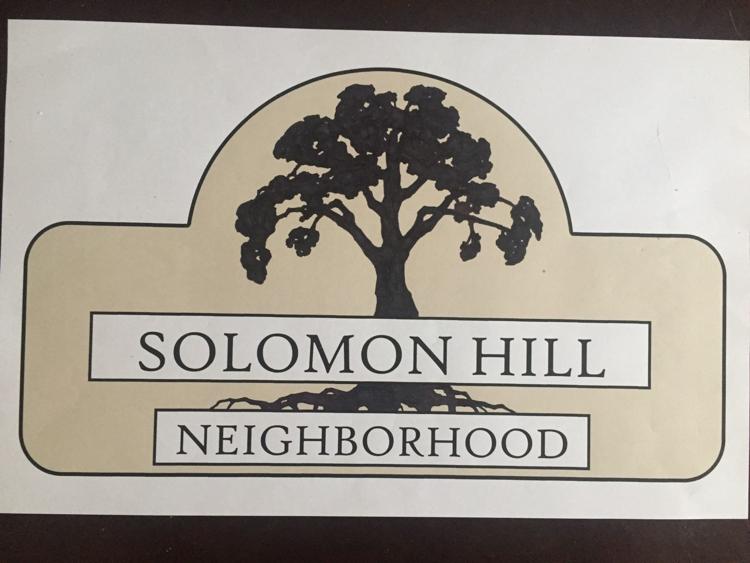 The Andy Eads campaign sent out some good news last week. The Cross Timbers Rotary Club — based in Flower Mound — hosted its first Rhythms at the River Walk. The fundraising event included 5K walk, family and duck derby (held on the River Walk in Flower Mound). Thanks to sponsorships and duck racer sales, the event clocked a fat check for $137,000. The money will be given to Denton County charities.
Maybe we've been underestimating the power of rubber ducks? That's not a bad haul for a first-time event.
Are you in the mood to see some fall foliage in Texas? We know Denton residents will hop in a car to take wildflower road trips in the spring, and now, thanks to a website by the Texas A&M Forest Service, you can find fall color. The crowdsourced application includes a map that shows the rating of each route to help users find the best displays of fall foliage. Check it out here: texasforestinfo.tamu.edu/txscenicviews.
Denton music teacher and biographer Randy Schmidt is directing a documentary about musician Karen Carpenter (he wrote Little Girl Blue: The Life of Karen Carpenter). While in California, Schmidt got to meet musician and songwriter Linda Perry. And he posted on social media that singer Macy Gray stopped by the film.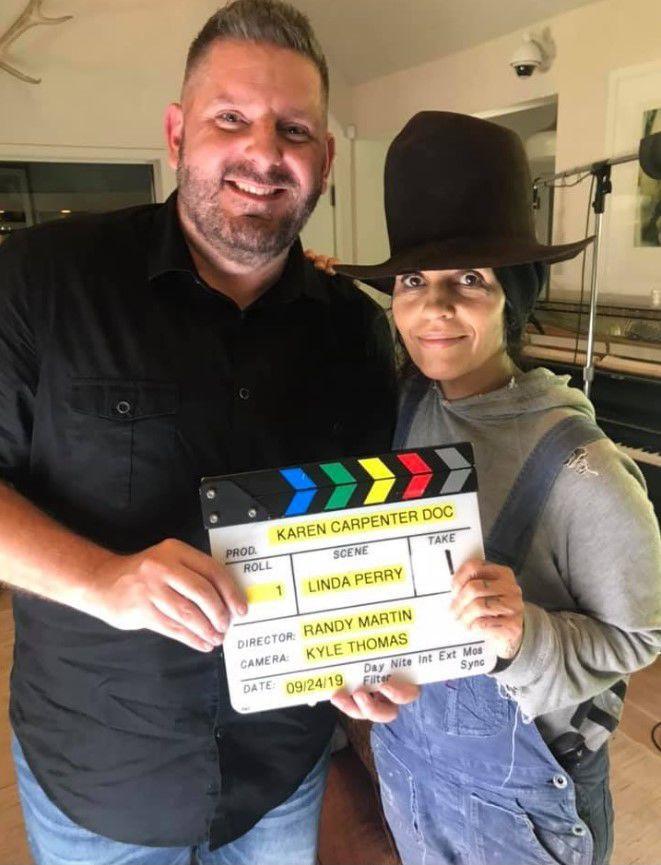 We've heard of Denton residents taking pet goats on walks — on a leash. Apparently, a gentleman was seen riding a horse at the intersection of North Austin and East Oak streets in Denton. A very blurry photograph shared on social media seemed to capture a cigarette between his teeth.
At least one commenter said they'd seen the same man on the same horse 15 years ago. Add the smoking horseman to Denton's catalog of eccentricities.
A city work crew working near the Denton Music Workshop late last week caused some concern for  Workshop owner Eric Nichelson.  Nichelson asked City Council member Gerard Hudspeth what policy would address damage too a window and glass door at his business, and if the city would cover repair costs. Before Hudspeth could answer — and answer he did — City Council member Keely Briggs made some calls and helped him out. City officials confirmed that there was no damage at the business, but score one for Briggs and Hudspeth for speedy responses. 
Parting Shot
"He who learns must suffer. And even in our sleep pain that cannot forget falls drop by drop upon the heart, and in our own despair, against our will, comes wisdom to us by the awful grace of God."