Former Denton Record-Chronicle photographer Al Key was featured during the weather segment of WFAA-TV's 5 p.m. Monday broadcast for photographs he took of the wildflowers along University Drive in Denton. The photos featured pink bluebonnets, which are somewhat rare. Key is keeping busy these days as a nature photographer and continues to chase and photograph storms during North Texas' spring season. He's also the returning director of the photography festival portion of Thin Line, a five-day documentary film, music and photo festival that opens April 10 and closes April 14.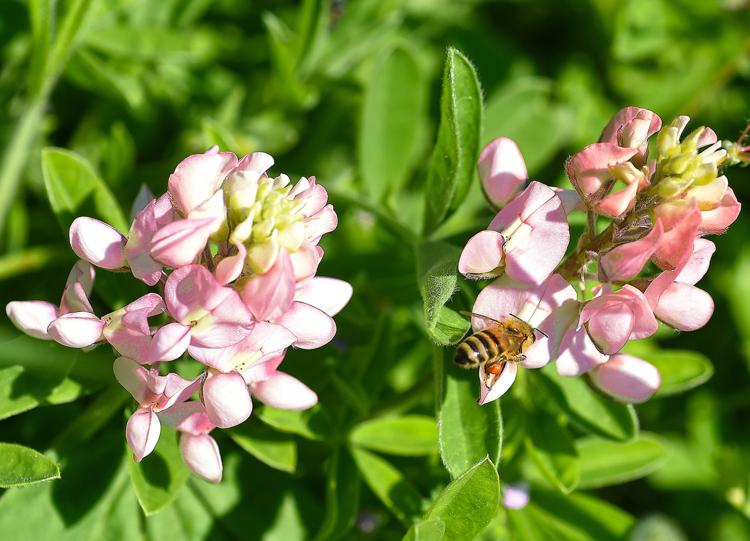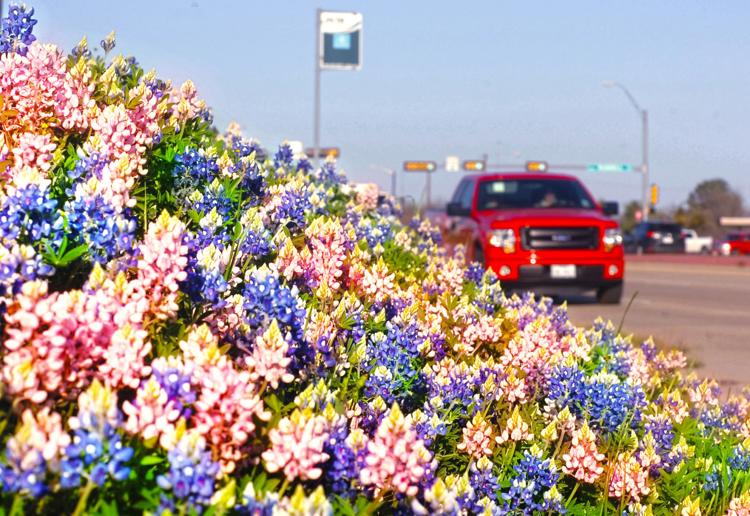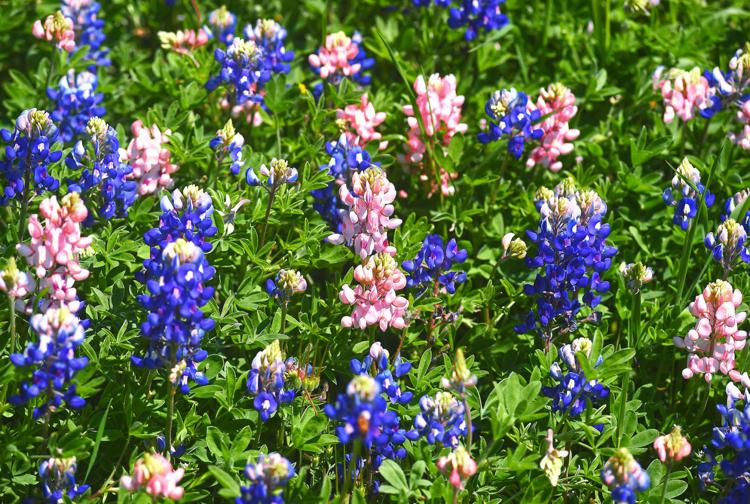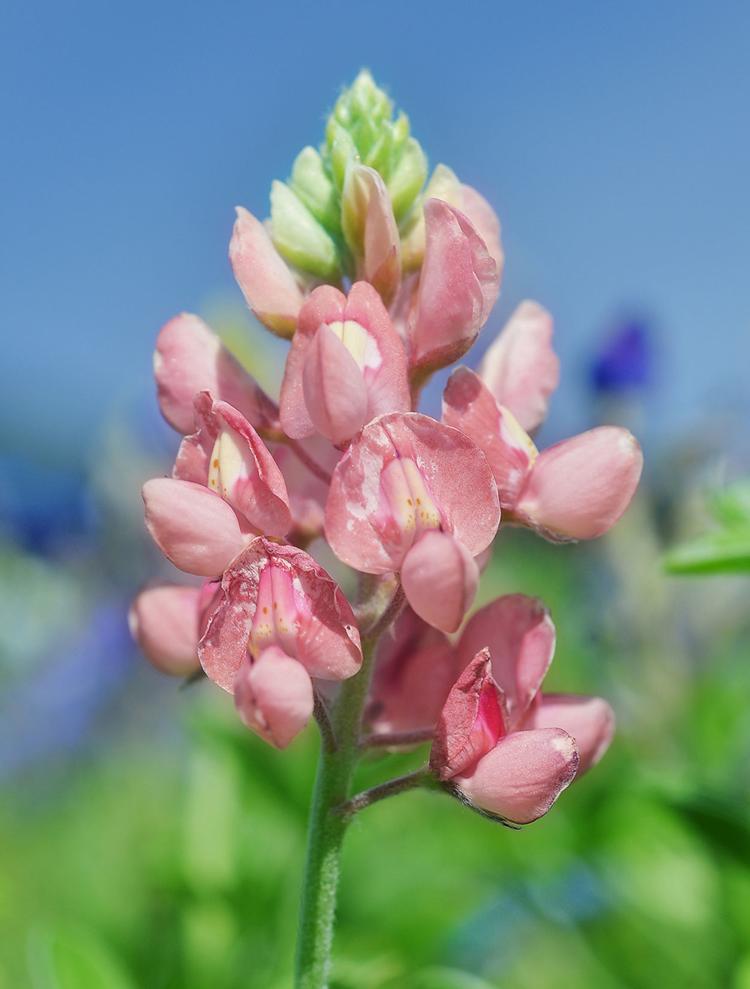 Denton County lost three major contributors to the county's civic and cultural life. The funeral service for the late Denton Economic Development Director Caroline Booth was packed last Friday. Friends and family gathered to remember Booth, who died at age 42 just days before she was to get a defibrillator. Booth contributed to the thoughtful development of the city's business sector, and by Wednesday, nearly 100 mourners had contributed $6,445 to Cumberland Presbyterian Children's Home in Booth's name. Likewise, the funeral service for longtime Krum resident Rodney Barthold was full to capacity with friends and family who gathered to bid farewell to an elder resident who quietly gave time, money and sweat to more civic projects than Krum residents could count. It was particularly touching to hear stories of Barthold refusing to let the city name a facility after him, insisting that the facility belonged to all who live and play in Krum. Denton also lost Jason Wortham, who died at age 47 after a long illness. Jason and his surviving wife, Memory Wortham, gave Denton one of its most celebrated venues: Rubber Gloves Rehearsal Studios. The music joint was under the ownership of Josh Baish for years and then sold again. When you attend a Thin Line showcase at Rubber Gloves next week, maybe whisper a thank you to Jason and Memory.
SPAN/Meals on Wheels of Denton County will host a fundraiser, "Tricky Tray for a Cause," from 10 a.m. to 2 p.m. May 11 at the Denton Senior Center, 509 N. Bell Ave. We hadn't heard the term "tricky tray" before, but this is how it works: guests buy tickets, then shop for the raffle items they might want. Guests then place a ticket in the container next to the prize they hope to win (items range from $20 to $500 in value and run the gamut from gift baskets to technology). The drawings determine the winner. The raffle party includes food, entertainment and the prizes. Tickets to the event cost $20, and 94 cents of each dollar raised benefits seniors, veterans and people with disabilities. Last year, SPAN/Meals on Wheels gave more than 109,000 meals to seniors in need. The agency also made more than 60,000 trips to individuals, veterans and families across the county.
Consumers in the Dallas-Fort Worth area who watch free, over-the-air TV may need to rescan their televisions over the next few months to continue receiving their local channels, because the following Dallas-Fort Worth area channels will be changing their frequencies: KUVN (Univision), KLEG (Azteca America), KDFI (Fox), KAZD (Azteca America), KXTX (NBC), KTXD, KDTN, KTXA (CBS), KSTR (Telefutura), KDTX (TBN) and KPXD (ION).
Christie Wood, a Denton glass artist, got a truly custom order recently: the image of Gollum — the shriveled husk that remains of a hobbit named Smeagol from Lord of the Rings and The Hobbit after becoming obsessed with the One True Ring in the J.R.R. Tolkien novels. The creepy, corrupted hobbit will be part of the glass front door of a local resident. Hey, all that is gold does not glitter.
Last week, DATCU, the popular local credit union, reached its 100,000th member. Credit bureaus have become more attractive to some consumers in the wake of the financial crisis. DATCU is a friendly hometown option for people who want to have more agency in their banking.
Parting Shot
"Wildflowers aren't meant to be cut and tamed. They're meant to be loved and admired."
— Anthony T. Hincks, writer