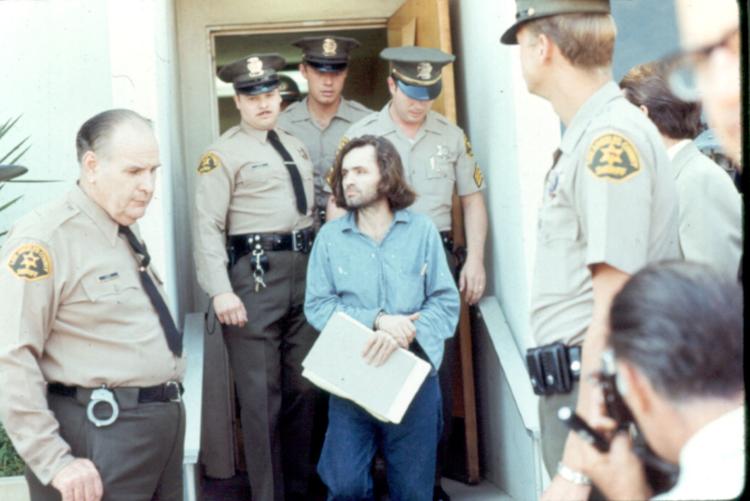 Manson: Music from an Unsound Mind (★★★★)
Now available on all major VOD platforms and U.S. cable platforms.
It seems like there are as many films out there about American criminal and cult leader Charles Manson as there are about the JFK assassination. These fascinating stories have kept Americans captivated for decades, so it should come as no surprise that there are so many depictions to choose from. Everyone has their unique perspective, sources and collected materials. Whether you're looking for conspiracy theories, an onslaught of crime facts or a little bit of fiction thrown in to spice things up, there's a film that's going to speak to you.
I have seen my fair share of films and documentaries that center on Manson's actions – such as Inside the Manson Cult: The Lost Tapes, the ABC two-hour special Truth and Lies: The Family Manson and Life After Manson. Each of the titles explores the true crimes, the life and family of Manson, and the impact he had on culture. Some even provide interviews with Manson and the people who followed him. They all uncover shocking truths that make the films worthwhile and individually compelling.
However, much focus has been put into the nail of the story and less on the hammer behind it. The new documentary film, Manson: Music from an Unsound Mind, impeccably delves into the driving force responsible for the tragedy, terror and wrath of Manson.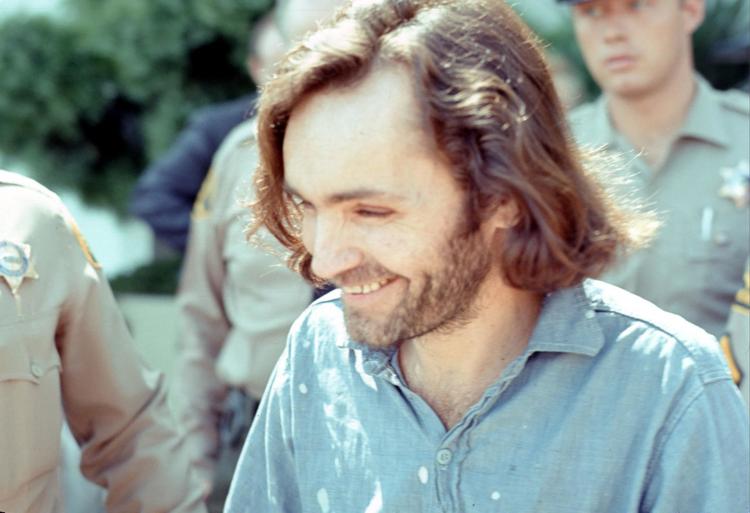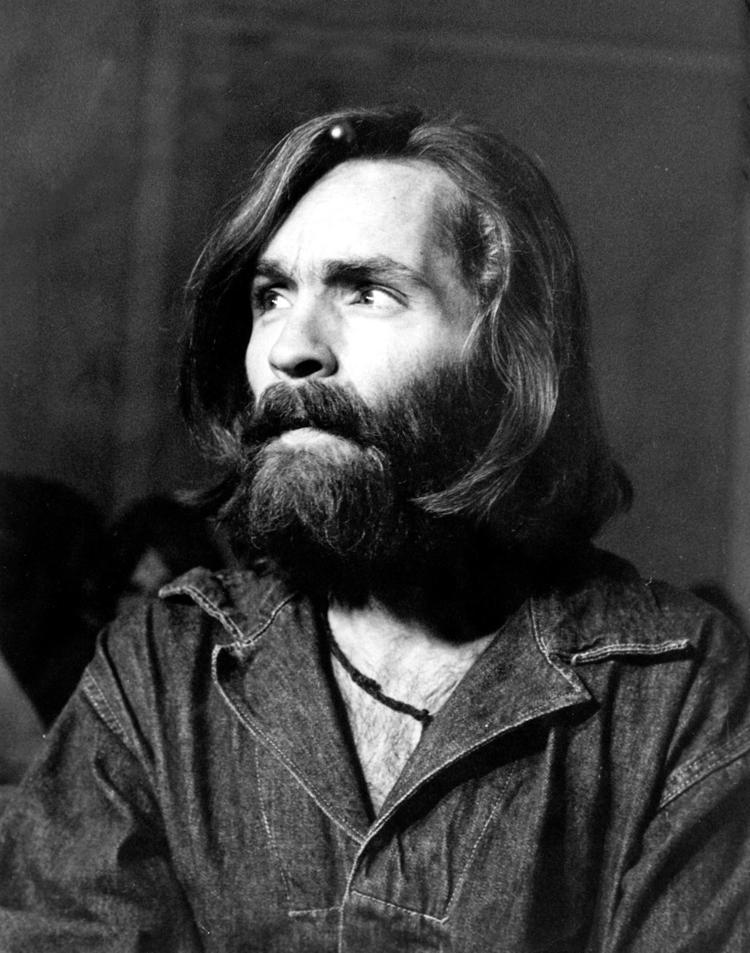 Directed by Tom O'Dell (How the Beatles Changed the World), Music from an Unsound Mind is the untold story of Manson's compulsion to become the next great rock star. Through talking head interviews with biographers, former Manson family members and associates, and a fat stack of stunning archival footage and photos to punch up the narration, O'Dell fashions an all-encompassing tour de force.
From my time watching documentary features, the films that stick the landing are the ones that are concise and both surprise and inform. Certainly, a lengthy mini-series could expand upon many of the ideas and statements brought up in O'Dell's film. There have been films that have taken more time to paint the full picture, but O'Dell cuts to the core in less than two hours. You get a sense of where Manson came from, what enriched him with a passion for music and how that passion led to his undoing. For a documentary filled with so much information, one would think you'd lose your head, but O'Dell provides an organic flow and doesn't muddy the waters.
There's nothing wholly original about the film's presentation. Some documentaries weave animated dramatizations or embrace fancy editing to keep viewers' eyes on the prize. O'Dell lets the words of his interviewees do all the heavy lifting. You can feel each of their pain, and none of the speakers try to fluff it up to an unrealistic platform. Often the best information comes from those who have made a living studying the work of its creator. The Manson biographers have done thorough research, and the film doesn't lose its grip because of it.
The focus on music supplies the necessary parts for this film to be an attention vacuum. It's a story of dreams, rejection, death and fear.
The film begins with Manson's early life and his time in prison, where he picked up the guitar and expressed himself. The Beatles sparked a new movement, something that O'Dell detailed in his 2017 film about the Fab Four. Manson caught this wave, and it carried him to some haunting places.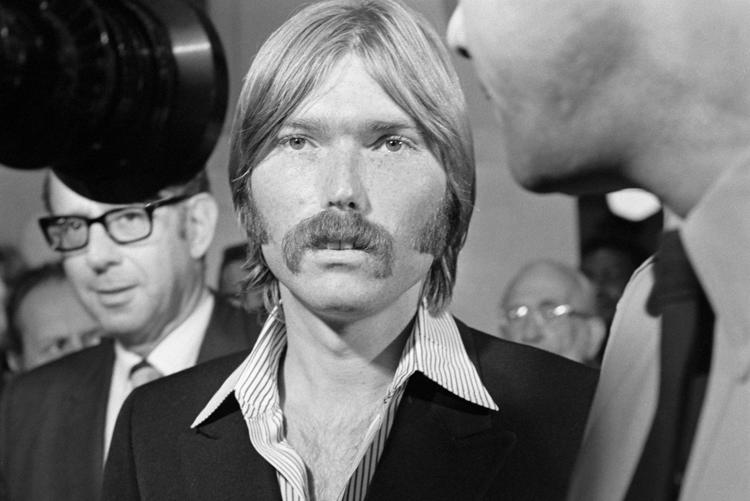 The strong points of interest in O'Dell's film are the analyses on record producers Terry Melcher and Phil Kaufman (who appears and provides insights of his own in the film) and Beach Boys drummer Dennis Wilson. The relationship between Manson and Wilson is frightfully engaging.
For those familiar, you may know Manson met Wilson after his followers were picked up and brought to Wilson's home. It was Manson's golden ticket to fame.
The journey of these two men becomes the key focus of the film. Manson's rejection and how he responds to it builds toward the inevitable 1969 murders. Manson reached a certain point where no matter how much he tried to undo what was done, there was no sweeping anything under the rug.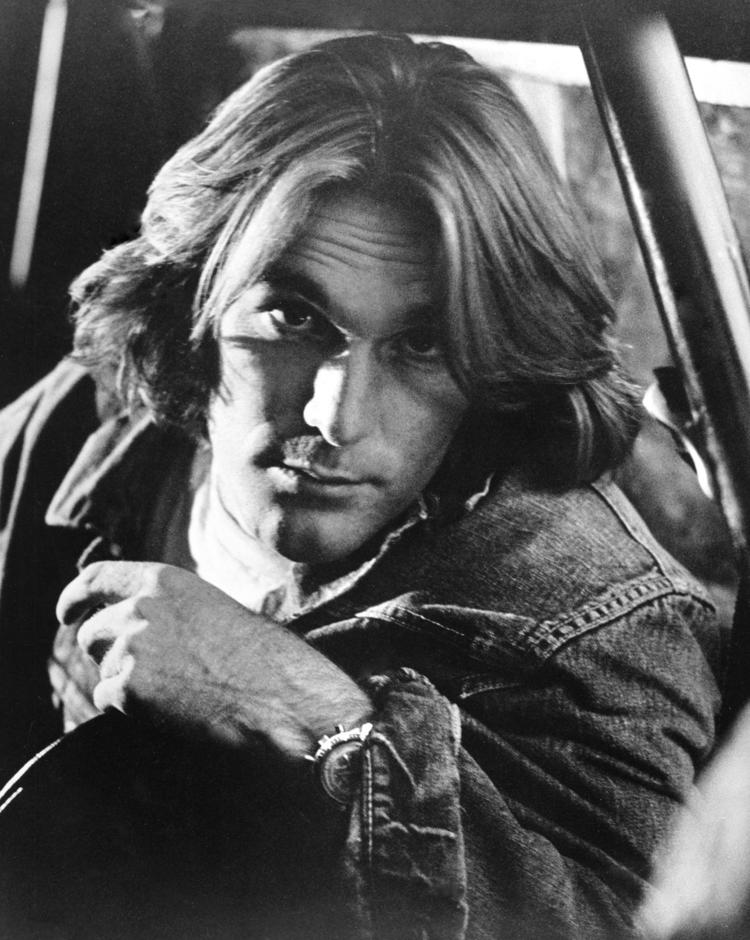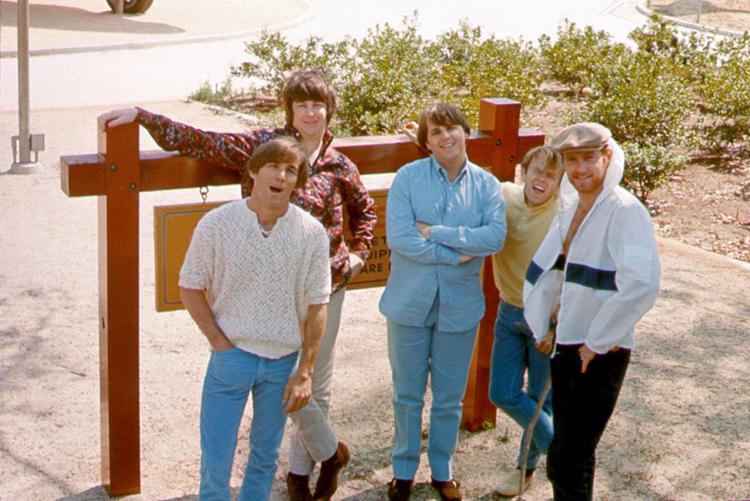 On the 50th anniversary of the Manson murders, which is understandably a year overflowing with Manson content, Music from an Unsound Mind hits a high note. It incorporates all the most essential details that audiences need to know about Manson but frames it through a new lens. While it may at first take the shape of a standard made-for-TV doc, you'll slowly recognize that O'Dell breaks beyond the surface. By investigating the death of a madman's dream, we see how Manson killed the hippie ideals of love and peace.