Every so often, there's a movie that completely gets high school. It'll showcase how awkward it is to talk to crushes, how stressful it is to go through the college application process, and how arduous it is to push through the everyday anxieties and social pressures.
That's why Booksmart, directed by actor Olivia Wilde in a pitch-perfect feature debut, makes its mark. It has the classic one day of hijinks premise and an ensemble of hilarious talent who will have you saying, "(insert character name) acts just like (somebody you knew in high school)!" It's wickedly funny and heartfelt, and it's the best film of 2019 so far.
The story concerns two high school academic superstars and best friends, Amy (Kaitlyn Dever of Last Man Standing) and Molly (Beanie Feldstein of Lady Bird), who become aware on the eve of their graduation that they didn't live enough. They've been so preoccupied with getting good grades and making their resumes look impressive that they didn't take any time to cut loose. This thought comes flooding in when they realize some of their classmates got into schools like Harvard, Yale and Stanford without hitting the books 24/7. As a result, they plan to cram four years of missed opportunities into one night of living large.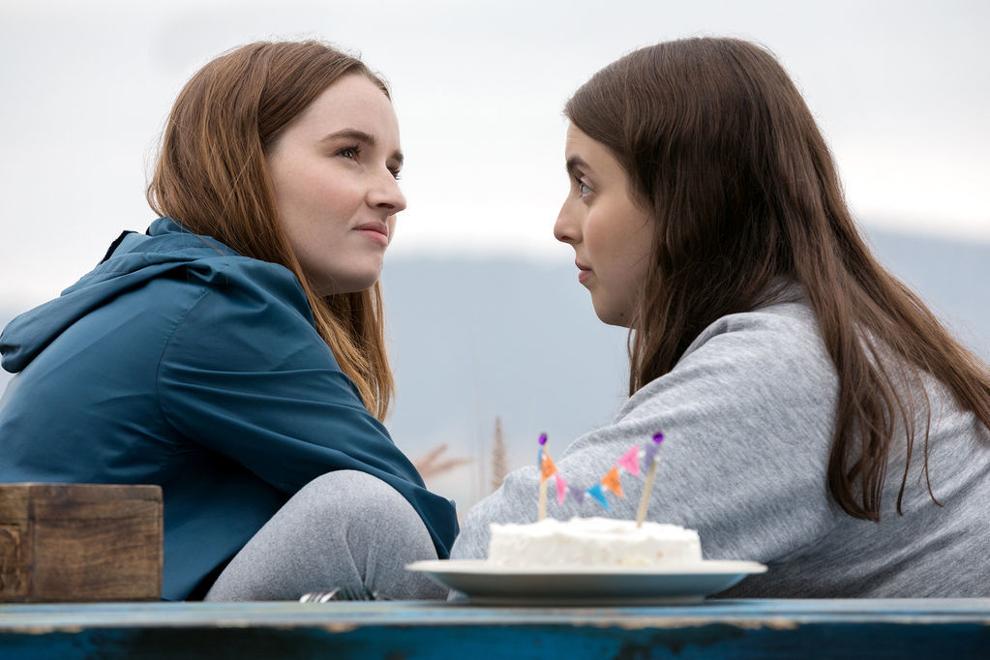 What makes Booksmart such a treasure is how much its breaks through teen archetypes. Similar to The Breakfast Club, it presents characters you recognize — such as the know-it-all, the brainless lover boy, the slacker, the class clown and the overly dramatic theatre kid — and roots them in genuine human problems. Everyone is dealing with something. They aren't characters solely created to get cheap laughs. As much as scene-stealers Skyler Gisondo (Santa Clarita Diet) and Billie Lourd (American Horror Story) had me in stitches, they have a pulse and a reason for acting larger than life.
Considering the amount of backlash that happens on the internet in regard to misrepresentation, Booksmart wisely chooses to not draw attention to itself by patting itself on the back. The film includes characters from all walks of life, but never does it feel like it's being aggressive or pandering (unlike a particular scene toward the end of Avengers: Endgame).
The filmmakers may casually bring something up like a character's sexual preference in a dialogue exchange, compared to reaching beyond its grasp and making a big deal out of it. Everything flows organically and is true to the human experience.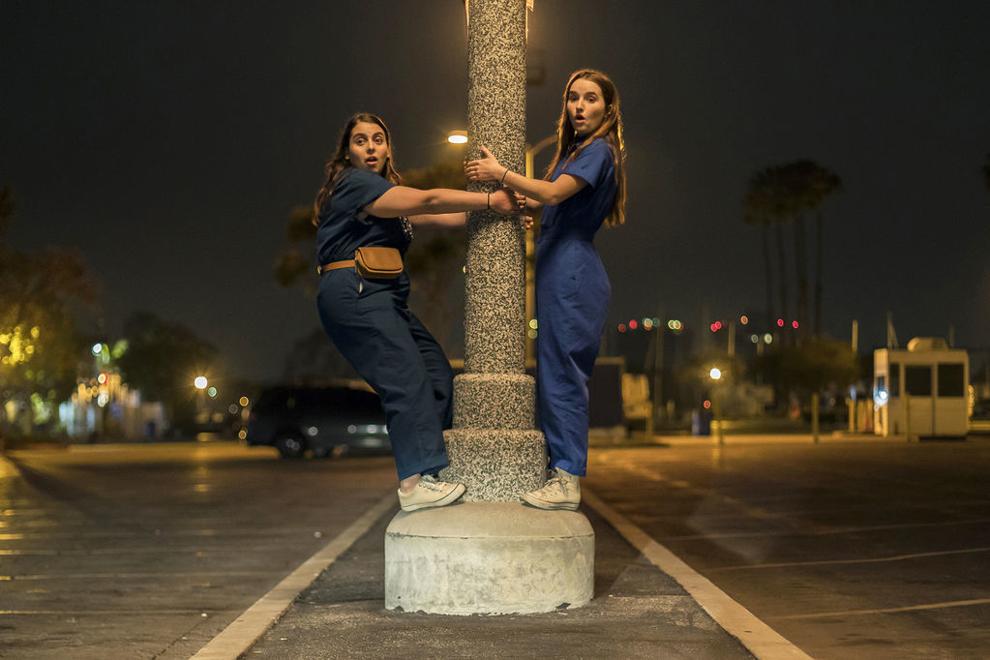 Another significant factor of the film's success is Wilde's skilled direction. Not only did she cast the right people, but her movie radiates with style. It's not as simple as knowing how to move a camera or edit in a cool fashion, but Wilde uses all the filmmaking elements to capture honesty.
It's best illustrated in a scene where Amy jumps into a swimming pool at a party. In a single take, the sequence both highlights that sense of thrill that comes when we swim through our fantasies and the weight of reality when we return to the surface. It's a beautifully realized moment that's punctuated with a talk we've all had with our truest friends.
Booksmart casts a wide net of glory. It hits at the facts of life, but it also leaves room to have fun — and lots of it. Nobody is trying to pull off some grand scheme or retrieve a crystal egg from some gangsters. (Risky Business is a wild movie.) Its heroes are kids who have thoughtful conversations with one another and embark on a healing journey into adulthood. You will love it from cover to cover.