Like many of you, I have my favorite authors whose books I read year after year. Mysteries, thrillers, historical fiction and informational books predominate, but I also like to find new authors to expand my reading world. Today I am going to share with you three books that have made a great impression on me this year.
Though vastly different in topic, each of these three books shares a common thread: a woman whose resilience allows her to overcome situations that would crush the spirits of most. In these books, she not only survives but flourishes. People flock to the movies to immerse themselves in the lives of comic book heroes and heroines. I find these three women much more compelling.
Born into a family of Mormon survivalists in the mountains of Idaho, Tara Westover has written a memoir that will stagger you. Educated (Penguin Random House, 2018, 332 pages, $28) reveals a young life of isolation and danger from both the environment and her family.
In Westover's family, illness and serious injury are treated only by her herbalist mother, and education is scorned. Her father is careless of the lives of his children, and one brother is a serious menace.
Westover breaks free from her family, teaching herself enough to pass the ACT and attend Brigham Young University. Her ability is recognized and she eventually receives a master's degree in philosophy and a doctorate in history from Trinity College, Cambridge. This astonishing true story of survival, struggle to maintain family ties, and accomplishment from a master storyteller had me reading completely through the night until I finished it.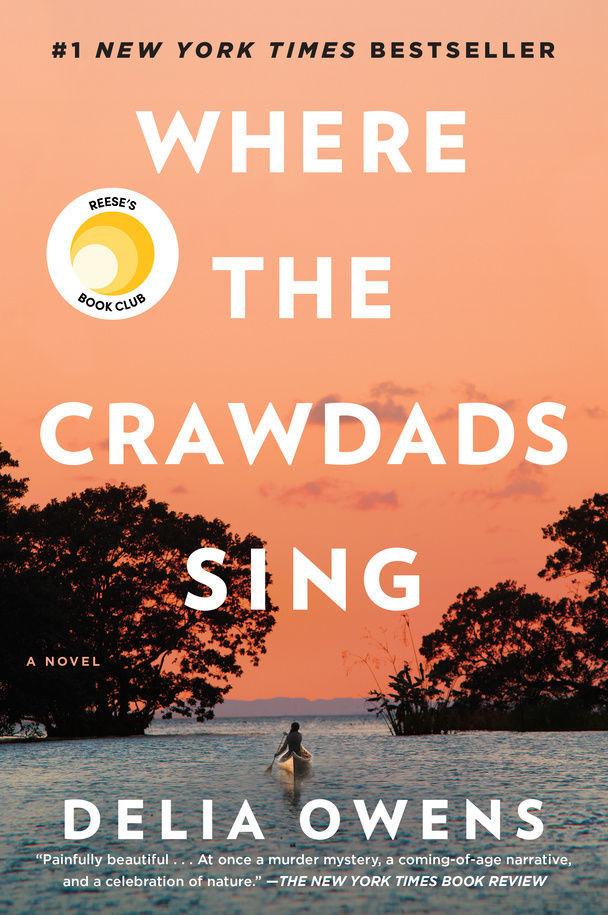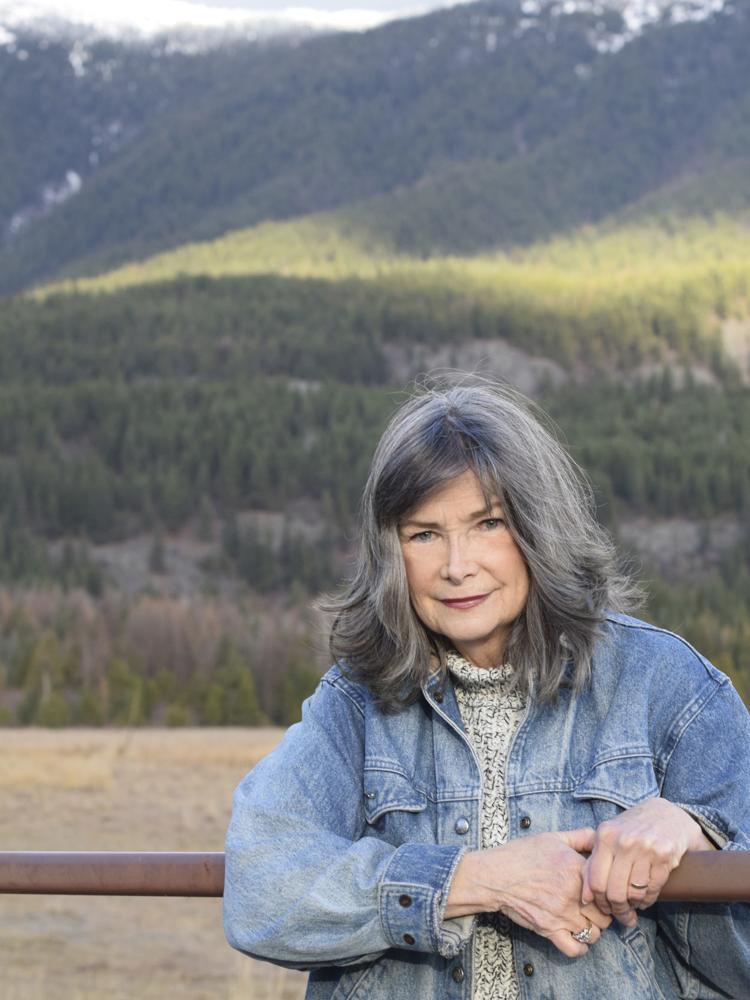 Another book that quite literally kept me up through the night is Where the Crawdads Sing by Delia Owens (G.P. Putnam's Sons, 2018, 368 pages, $26). Astonishingly, this is a first novel, but Owens is an award-winning author of articles on nature and ecology.
Set along the coast of North Carolina, the descriptions of the marshland are redolent with the sights and smells, creating an atmosphere that engulfs the reader. Kya Clark, aka "the Marsh Girl," is deserted by her mother, then her sisters and brothers, when she is 6. Her father disappears when she is 10. Spending only one day of her life in school, she raises herself and becomes a talented poet, writer, artist and naturalist. The book meanders through time, weaving its way through the mystery of a murder and the life of this fascinating woman who is truly a survivor.
It was very difficult for me to read this third book. The prose is so vivid and evocative that I kept feeling pain and flashing on the images of Dorothea Lange's iconic photographs of Depression-era Appalachia. The Book Woman of Troublesome Creek by Kim Michele Richardson (Sourcebooks Landmark, 2019, 308 pages, $25.99) has a factual basis in that there is a family of people who have a genetic trait that causes them to be varying shades of blue and they did live in Troublesome Creek, Kentucky. Also, the Kentucky Pack Horse Library Project did exist during the days of the 1930s. In fact, there is a section of photographs in the back of the book that show the women who were known at "Book Women."
Richardson takes these facts and creates a riveting story that, for me, resonates with hunger. Cussy, a blue Book Woman, yearns to be accepted in her community, but because she is "colored," she is always on the outside. There is the hunger for literacy that her patrons show, treating the castoffs of more wealthy cities as the treasures they are. And, there is the literal hunger of the people back in the mountains, some of whom actually starve to death.
The story ends on a hopeful, yet realistic note, and is a must for the discerning reader.
■
Now for a local segue: The Clear Creek Natural Heritage Center is planning to host Denton's first ever Monarch Festival from 10 a.m. to noon Sept. 21. This is intended for all ages, so turn out and learn about our place in the flight path of monarch butterflies. Learn more by visiting http://bit.ly/2P9A3AU.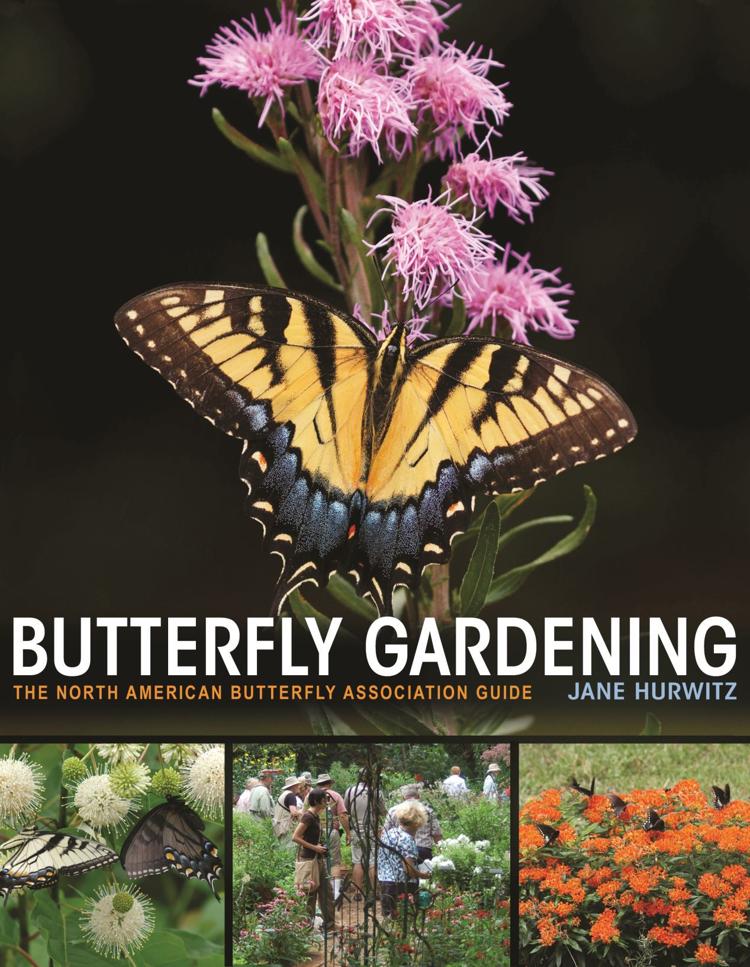 So much of Texas is being covered with concrete and buildings that it is imperative that we citizens help preserve this beautiful species. Butterfly Gardening by Jane Hurwitz (Princeton University Press, 2018, 288 pages, $29.95) is the North American Butterfly Association's guide to becoming educated on the needs of butterflies throughout their life cycle.
Replete with information on many topics, this book drew my attention to suggestions for transforming a garden into a habitat, warnings about buying plants treated with neonicotinoids (a death sentence for caterpillars), and recommendations for plants, both native and adapted, that are best for butterflies in different parts of the United States.
Gorgeous photographs of butterflies and plants dress up the text and graphs, making it a pleasure to read.
The younger we make our children aware of the environment around them, the better citizens they will be. The Butterfly Garden by Laura Weston (Big Picture Press, 2017, 12 pages, $14.99) is a board book that even the youngest child can enjoy, telling the story of the metamorphosis and journey of a monarch butterfly.
The double-page spreads are in black and white with no more than four words on the pages. Lift the flaps (I don't know any child who doesn't love doing this) to reveal bold colors of monarchs, leaves, eggs and the stages of development through the life cycle.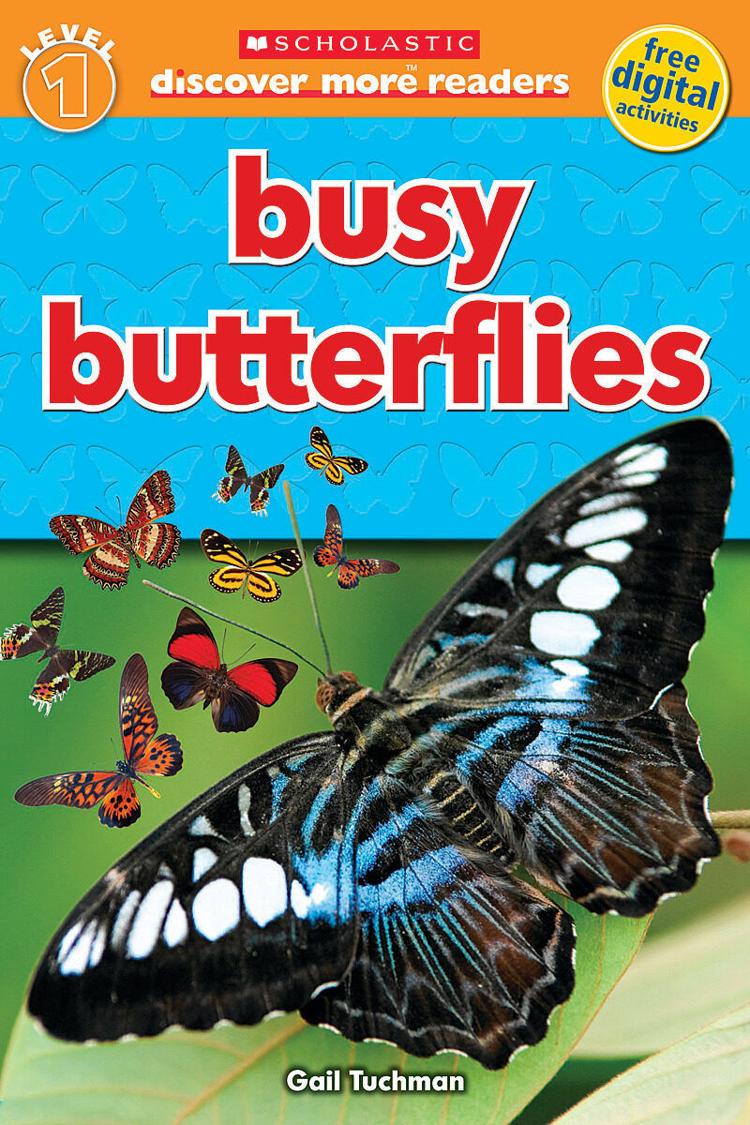 Scholastic publishes many paperback series of books for the school-age reader, making both fiction and information available at a reasonable cost. Busy Butterflies by Gail Tuchman (Scholastic, 2014, 32 pages, $3.99) uses bright, colored illustrations and bold text to provide information about butterflies and their life cycle.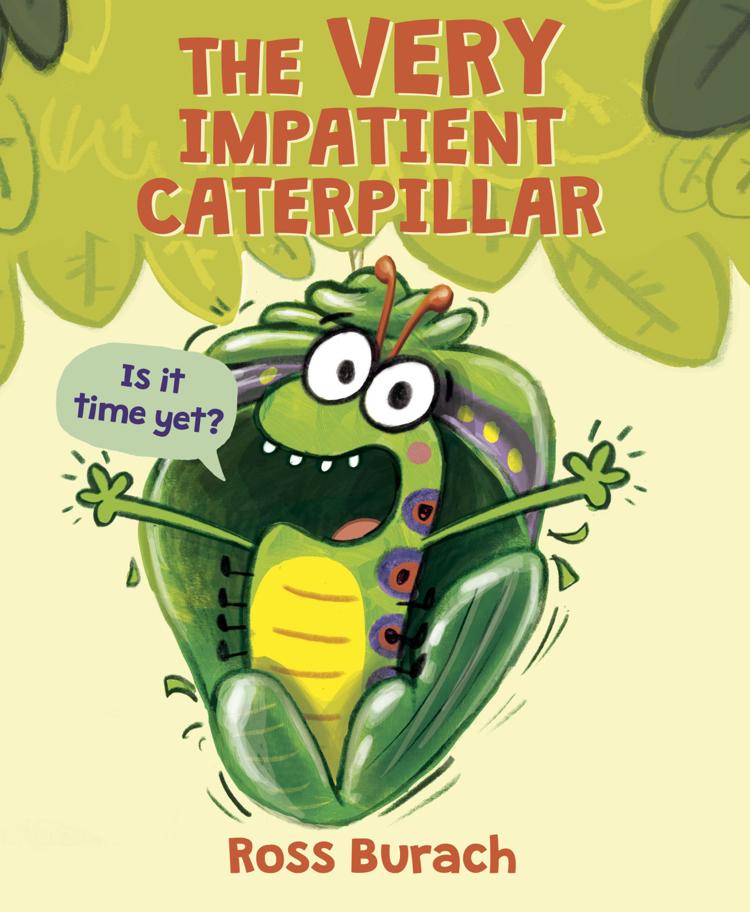 Confession time: Patience is a virtue that I am seriously lacking. So The Very Impatient Caterpillar by Ross Burach (Scholastic, 2019, 40 pages, $17.99) tickled my funny bone. It is a humorous take on the process of metamorphosis using the time-worn phrases all children (and some unnamed adults) express — "Are we done yet?" and "Are we there yet?"
The caterpillar struggles through metamorphosis, and when it is finally over and the butterflies begin to migrate, his impatience comes through again. Large, bold cartoon illustrations with huge type add to the humor.
You will find many of these books and more at the Denton Public Library. Our local Barnes & Noble store has created a display of these books, so stop by and peruse.