Argyle resident and private kindergarten founder Suzanne Anderson has published The Story of the Plain Brown Wren.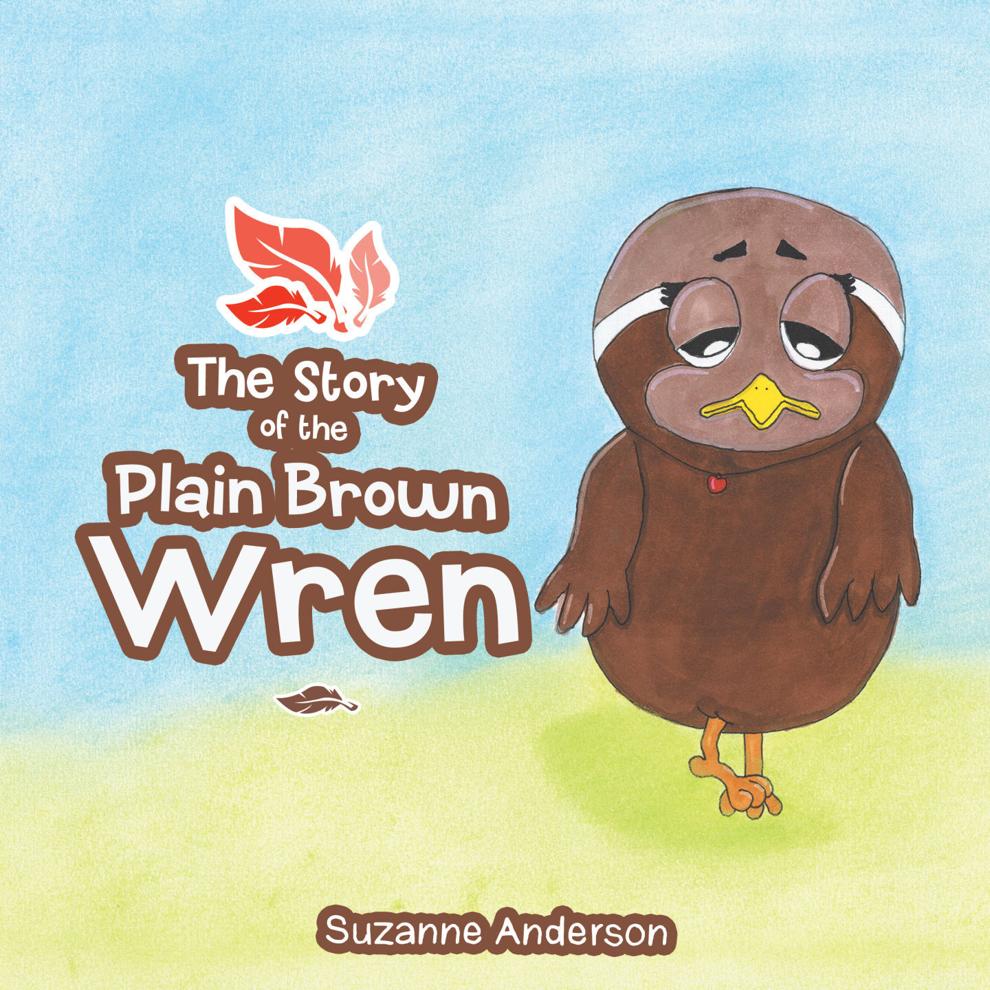 The children's book is the first of eight books for ages 3 to 6 about Wren, a plain bird who is mercilessly mocked by her friends for not being as extraordinary as they are. When their play area gets too hot for comfort, they seek the shade of a dark cave and get lost. Wren comes to the rescue and shows her friends how she is, in fact, extraordinary. 
The book (and those that follow) correlate with the curriculum of The Nest Christian Academy's biblically-based curriculum. Anderson founded the Argyle kindergarten to offer biblically-based education to preschoolers and kindergartners. 
— Staff report