We're one day away from Netflix's A Week Away, a new musical filled with summer-camp fun and a heartwarming romance.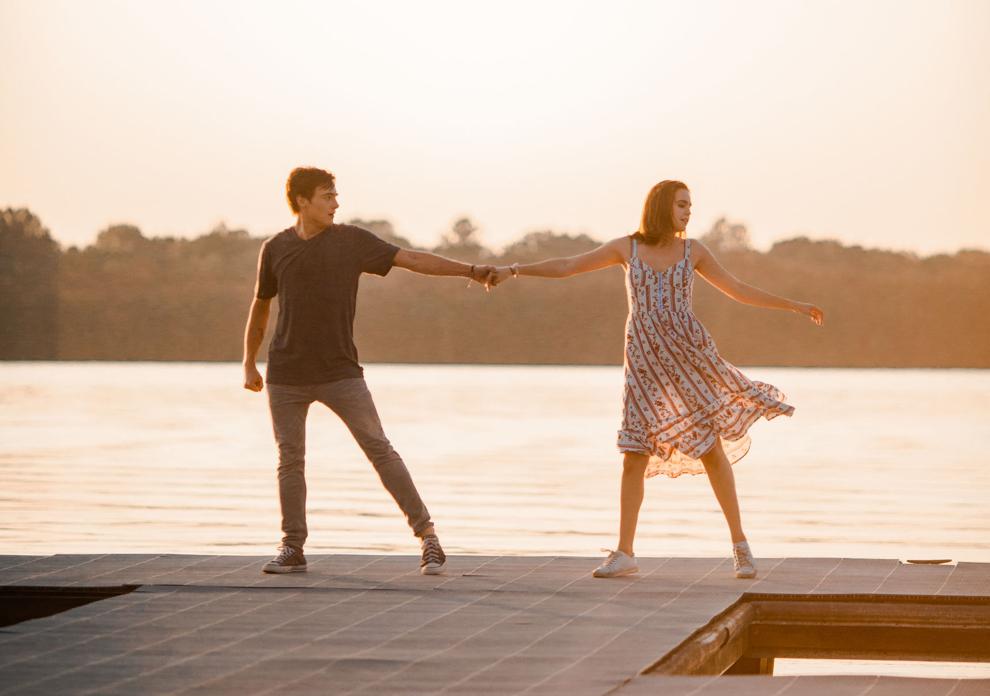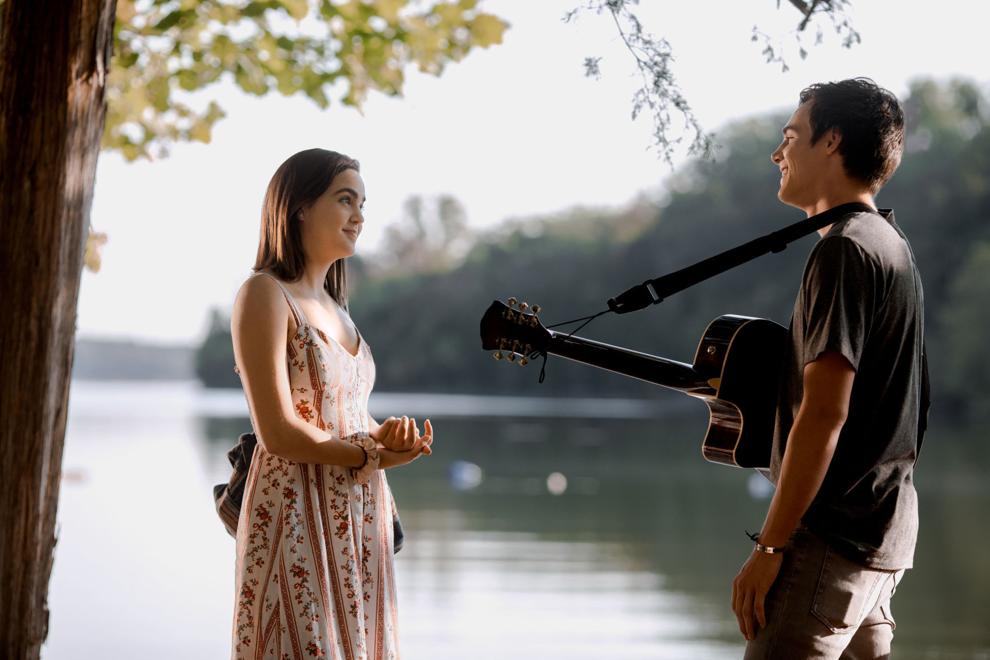 Directed by Roman White (known for his music video work with artists such as Taylor Swift and Justin Bieber), the film centers on troubled teen Will Hawkins (Kevin Quinn) going to a week-long church camp called Aweegaway.
As one might expect, Will is not thrilled about the prospect. He then meets Avery (Bailee Madison), who sets this camp's "life-changing experience" in dancing-and-singing motion. Romance and smiles ensue.
Ahead of A Week Away's release, the Denton Record-Chronicle had the opportunity to speak with Kevin Quinn (Disney's Bunk'd series) and Bailee Madison (Good Witch series) via Zoom. We discuss plugging into positivity, the reality of looking cool while dancing, and singing about life lessons.
Watch our video interview below before catching the film on Netflix this weekend.