1971: The Year That Changed Music
Rated TV-MA, about 363 minutes across eight episodes.
All episodes are now available to stream on Apple TV+.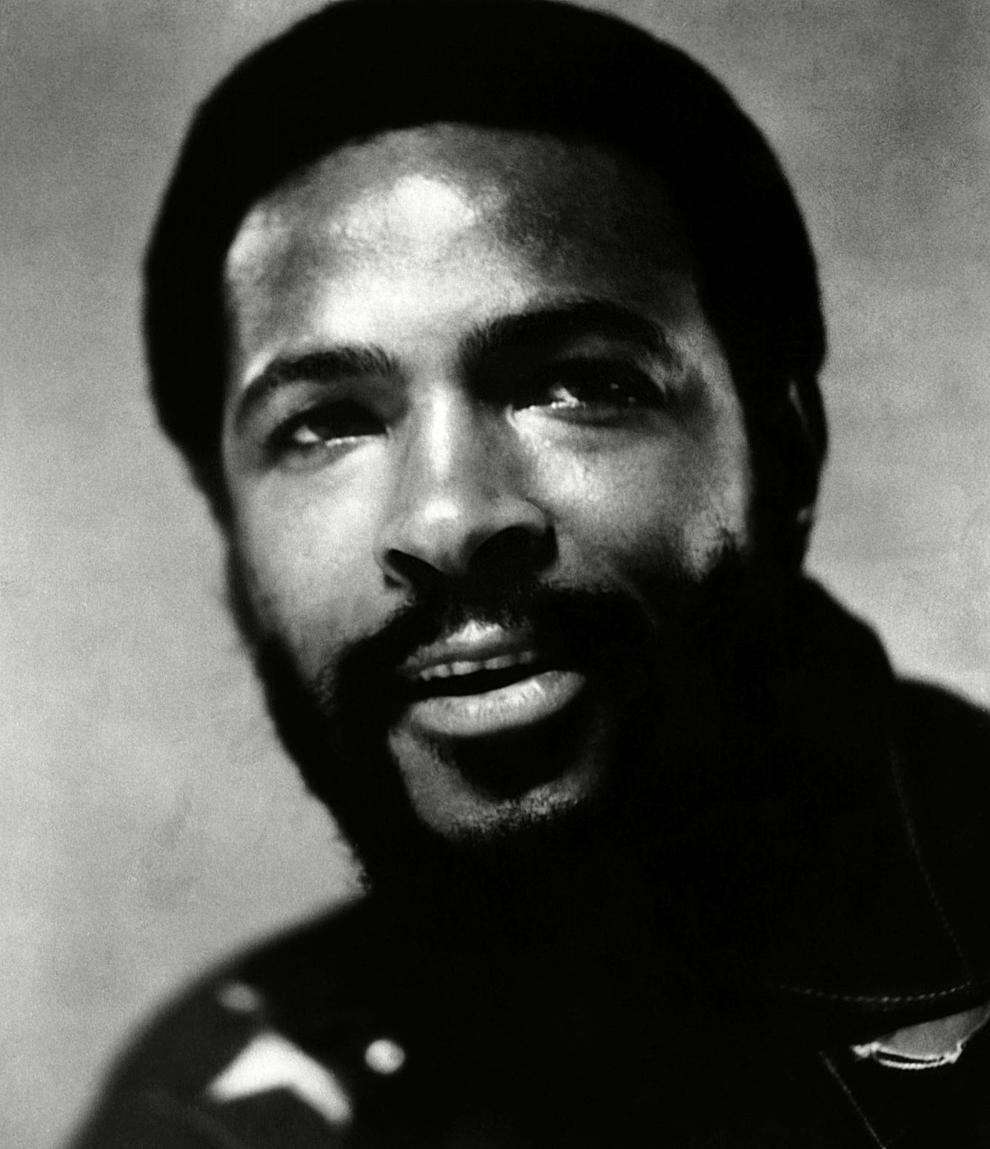 It's fun to ponder the best years of art. Some say 1999 movies like The Matrix, American Beauty, and Fight Club defined one of the best film years ever. And the Apple TV+ documentary series 1971 makes a compelling argument that its titular year is "the year that music changed everything."
Aretha Franklin, David Bowie, Marvin Gaye, and The Rolling Stones are just a few of the many featured artists that shook the world 50 years ago. From the Academy Award-winning filmmakers that brought us the terrific 2015 documentary Amy, here's one of the most all-encompassing and stunning music documentary experiences that I've ever seen. It ditches the usual talking-head approach to craft something more intimate that leans into the power of voice.
Like Amy, the showrunners manage to pull together some of the most seemingly impossible archival footage. It's as if you're a fly on the wall, buzzing through musicians' lives to learn about the historical and cultural events that inspired the words and notes to some of the best songs of our time. Send your jaw to the floor as you watch moments like a frustrated John Lennon clash with a music producer in a recording booth, Neil Young pen the song "Ohio" following the 1970 Kent State shooting, and Carole King discover her true voice after her split from lyricist Gerry Goffin.
As trying as the times were during this era, it did indeed change music, and then that music changed the world. It was shifting from songs about good times and falsities to the truth. Lyrics appear on the screen not to make us sing along but focus on what creatively drove the lyrics. The Who's "We Won't Be Fooled Again" isn't just a cool track that plays during the opening of CSI: Miami; it's a song that represents the revolution.
While all eight episodes are available now, my recommendation is to space out your consumption of 1971. It's so packed with incredible details that many may fall into the gray zone as you press on. Allow the information to take hold and process, and you'll feel your own creativity and interests blossom.
Rated TV-14, about 30 minutes per episode.
First two episodes of the new season are now streaming on Apple TV+. New episodes in its eight-episode run will premiere on Fridays.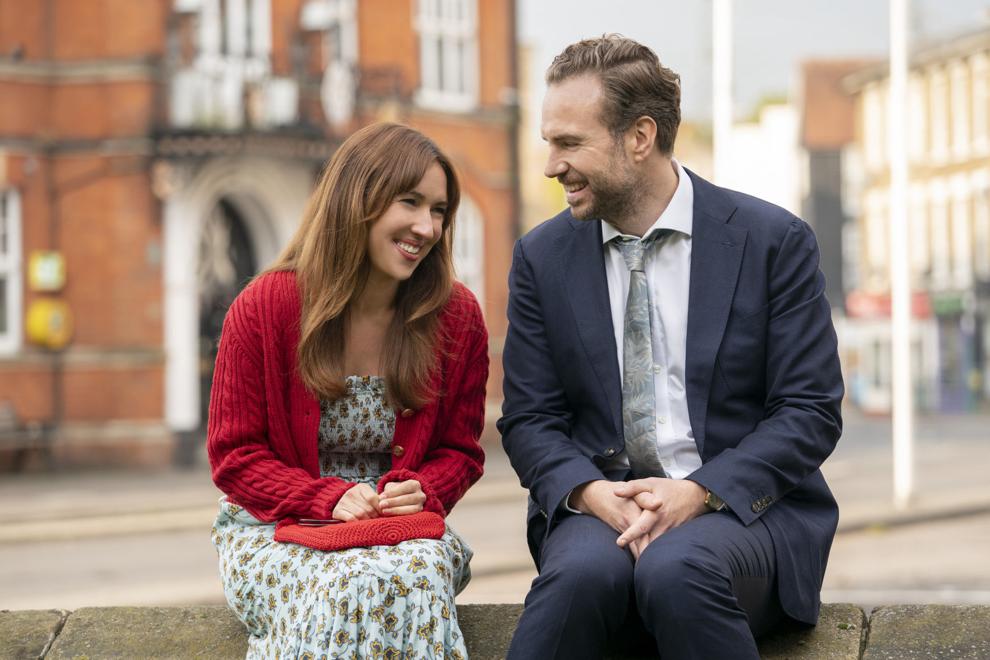 When you're going through fertility treatments, you need a distraction. You want to find a nice source of entertainment to plug into. So, naturally, television and movies often fit the bill. However, you have to be careful because you never know what may happen in those movies or shows. There are rare occasions when you roll the dice and are pleasantly surprised by how soul-nourishing an experience can be.
For me, that's Trying on Apple TV+.
It's an absolutely lovely and hilarious series about infertility and the adoption process, as well as all the humorous absurdities that can follow such a painful plight. Starring the brilliantly cast Esther Smith and Rafe Spall as British couple Nikki and Jason, the series returns with its second season this weekend, and it packs twice the heart and laughs.
There's nothing mean-spirited about it. When you think it's going to zig, it zags. Moments snowball and cause you to believe Trying is going to hit you where it hurts. You may have to pull out the tissues every now and then, but it's never a full-on gut punch. It's more about finding the ridiculousness and laughter in situations that weigh down our minds and hearts, and how beautiful that all is.
It's simply a wonderful series from top to bottom, and this new season is its best outing yet. Catch up now if you haven't already! Trust me. You'll adore it.