Why do Texans eat black-eyed peas on New Year's Day?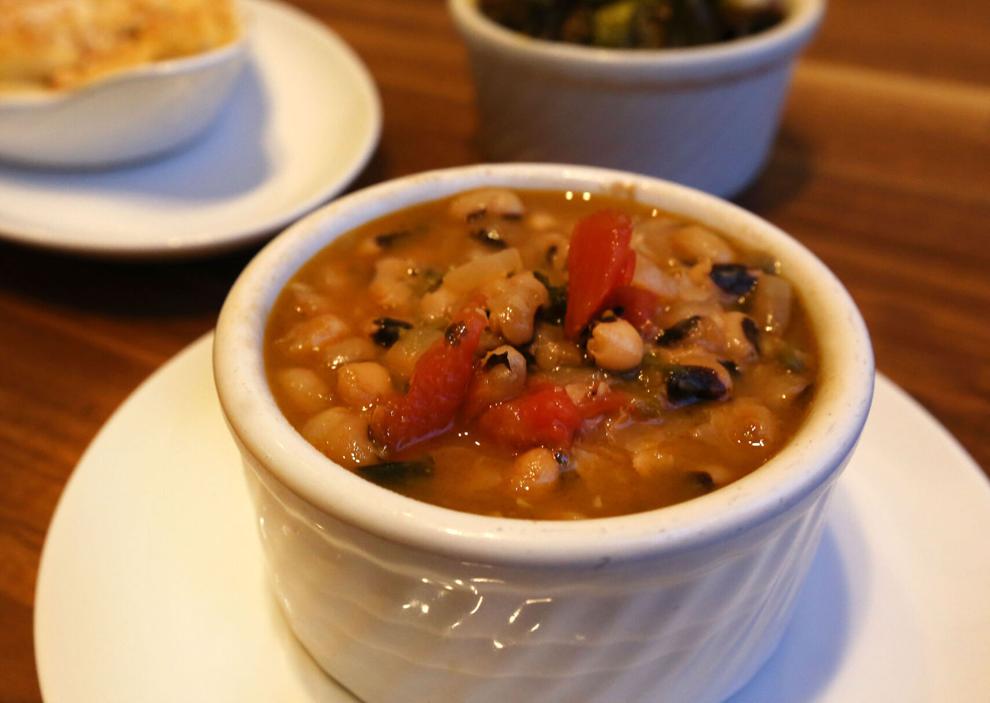 Many Americans, especially in the South, eat the holy trinity of lucky foods — black-eyed peas, greens and cornbread — on New Year's Day. Tradition holds the peas represent coins, the greens dollars and the cornbread gold. My mother is a native Texan who followed the black-eyed pea tradition, serving them on New Year's Day for good luck.
But how did black-eyed peas become a New Year's Day tradition associated with luck?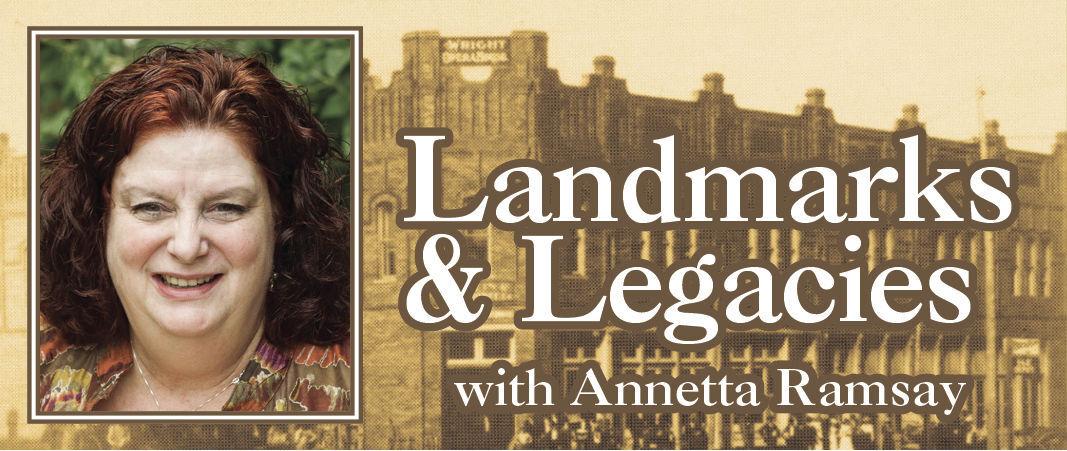 Folklore links black-eyed peas to the 1863 siege of Vicksburg, Mississippi, in the American Civil War. Vicksburg was the last major Confederate stronghold on the Mississippi River. Union forces taking Vicksburg could slice the Confederacy in half and control the Mississippi River. Arkansas, Louisiana and Texas would be cut off from supplies and from Confederate forces.
The Vicksburg siege took place between May 22 and July 4, 1863. Many civilians warned to leave stubbornly stayed. Union forces surrounded Vicksburg. Civilians excavated hillside caves after a shell landed in the middle of a wealthy family's dining room table. Some caves were elaborately appointed with furniture and rugs.
Union forces needing food plundered Vicksburg's fields. The soldiers overlooked whole fields of black-eyed peas because they were considered cattle feed. That oversight became critical to the survival of soldiers and civilians under siege.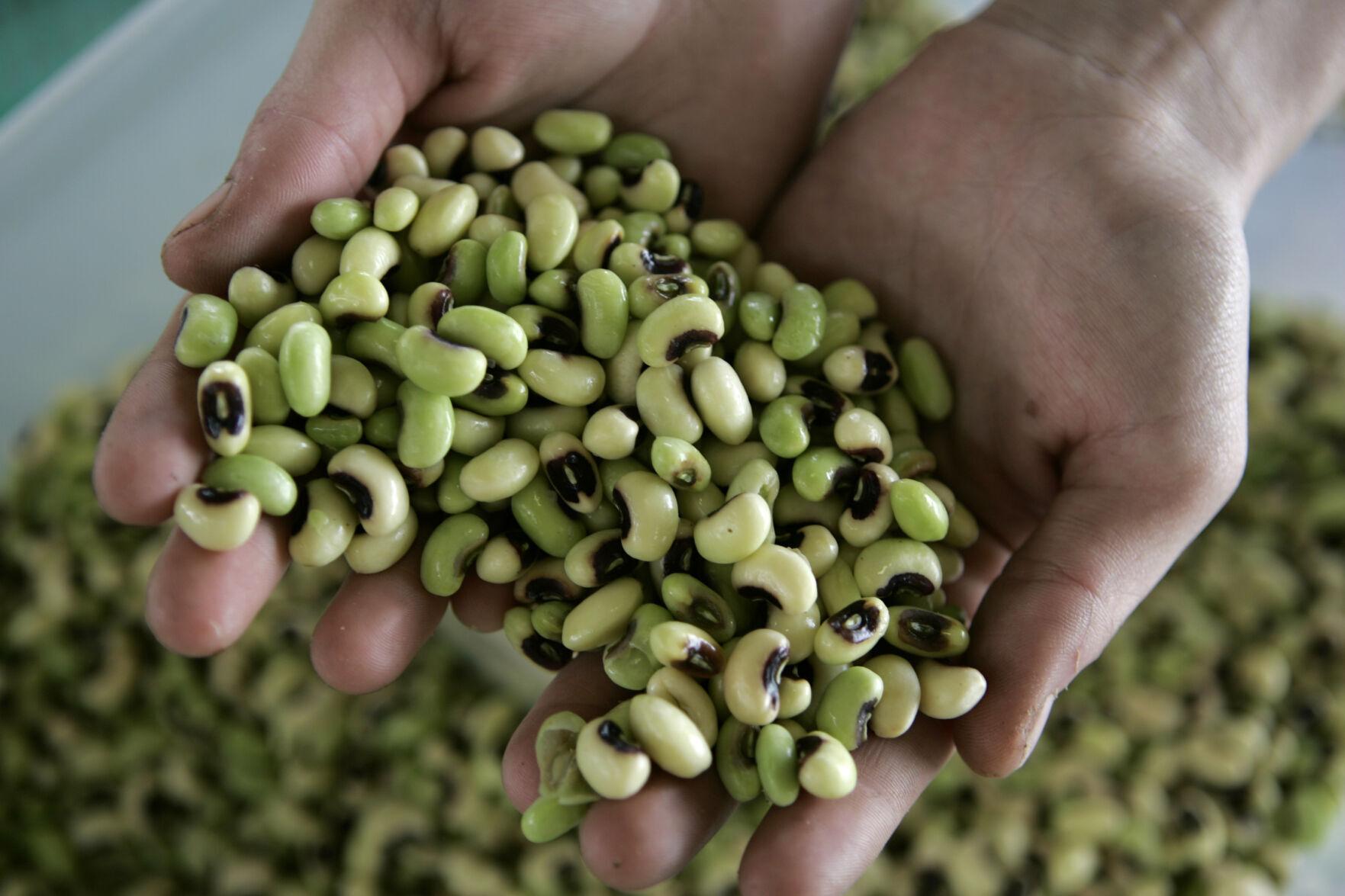 City leaders and soldiers had stockpiled black-eyed peas to feed livestock. When meat supplies dwindled, they milled dried black-eyed peas into coarse flour and baked it into cakes. The unpalatable bricks gave hardtack a new meaning.
With supply lines cut off, wealthy civilians ate the last of their food by early June 1863. Conditions worsened; observers reported the emaciated Confederate soldiers looked like ghosts. Soldiers and civilians were starving. Mules and birds were on the menu, although they were expensive and in short supply. Vicksburg's meat market displayed rats in the front window.
Black-eyed peas are native to West Africa, brought to America by Black enslaved people who had no choice but to stay with their wealthy enslavers. They knew how to boil and season black-eyed peas. Black-eyed peas are as delicious as they are nutritious. The peas are really beans rich in protein, fiber and other nutrients. White people who had balked at the idea of eating what they considered cattle fodder ate black-eyed peas and flourished.
When Gen. John Pemberton surrendered to Union forces on July 4, 1863, he reported he had ample provisions for the 30,000 Confederate soldiers he commanded. Soldiers' diaries tell a different story, indicating their rations shrank to two teaspoons of black-eyed peas and a teaspoon of sugar per day.
The Vicksburg siege was a turning point in the Civil War.
Black-eyed peas are lucky because they likely saved the lives of thousands of soldiers and civilians during the Vicksburg siege. And they're delicious. That's how they became a New Year's Day tradition associated with luck.
ANNETTA RAMSAY, Ph.D., has lived and worked in Denton for many years.