Convicted sex trafficker and former Denton youth pastor is set for early release
A former youth pastor of a Denton megachurch who was convicted of sex trafficking minors across state lines is set to be released early from federal prison next month and reside in Denton again.
Robert Shiflet was a youth pastor at Denton Bible Church who pleaded guilty in 2020 to two charges of transportation of a minor to engage in illegal sexual activity in connection with incidents dating back to the 1990s. He had been indicted on three charges of transportation of a minor and one of coercion.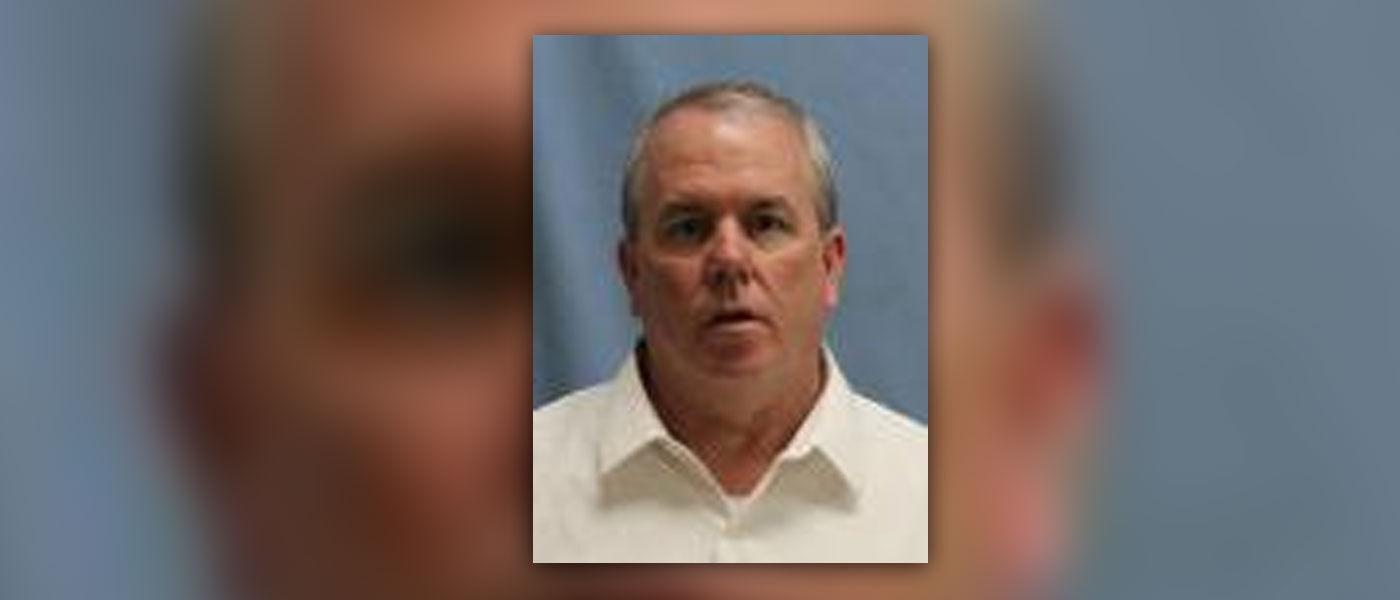 Shiflet was convicted in June 2021, and an Arkansas district court sentenced him to 33 months in federal prison, which was less than the suggested 41 to 51 months and below the statutory maximum of 10 years on the first count and 15 on the second.
A transcript of the sentencing states this was because of a sentencing range miscalculation. If Judge Lee Rudofsky had not accepted the plea deal, Shiflet could have withdrawn his guilty plea and gone to trial.
Rudofsky accepted the plea agreement because while Shiflet's victims had agreed to testify, they were worried Shiflet would be acquitted if the case went to trial and be able to reenter society with no restrictions. The judge said he wanted to ensure they received justice, even if it was not what he believed to be an appropriate punishment.
At the June 2021 sentencing, Rudofsky said if he could have sent Shiflet to prison for longer, he would have. Shiflet is a danger to society, the judge said at the time.
"You are a terrible person," Rudofsky said at the June 2021 sentencing. "I have never sat up here, since I've been on the bench, and said that to any defendant. … I don't believe that you're sorry in the slightest. I don't believe that you have rehabilitated yourself."
If he had served his full 33-month sentence, Shiflet would not have been released until 2024.
A spokesperson for the U.S. Attorney's Office did not immediately return the Denton Record-Chronicle's request for comment on why Shiflet is being released early.
After his release from prison, Shiflet will reside in Denton. During his sentencing, the judge ordered that upon his release, he be subject to supervised release for the rest of his life and must undergo psychosexual counseling and periodic polygraph examinations. Shiflet must register as a sex offender for life.
Rudofsky said at the sentencing he was ordering life supervision because he believed Shiflet is a danger to society.
Additionally, Shiflet is ordered to not view any visual depictions of sexually explicit conduct or enter bookstores, strip clubs or other adult-themed entertainment businesses or establishments. He cannot use computers or electronic communications, access the internet, have membership on websites used by minors or participate in online gaming without the prior approval of his probation officer.
If Shiflet comes into contact with anyone he knows or should know is under the age of 18, he must report it to his probation officer within 24 hours. He is court-ordered to stay away from any of his victims.
The first incident Shiflet was convicted for occurred in 1997 when he was a Denton youth pastor and lured a 15-year-old girl away from her youth group during a camping trip in Arkansas and sexually assaulted her. The second incident occurred in 2002 when Shiflet was a youth pastor in Little Rock and had sexual contact with a 16-year-old girl during a charter bus ride to Florida.
Denton Bible Church did not respond to requests for comment.
BROOKE COLOMBO can be reached at 940-566-6882 and via Twitter at @brookecolombo.