City manager says she won't tell police chief 'to break the law,' leaving Denton's marijuana ordinance in limbo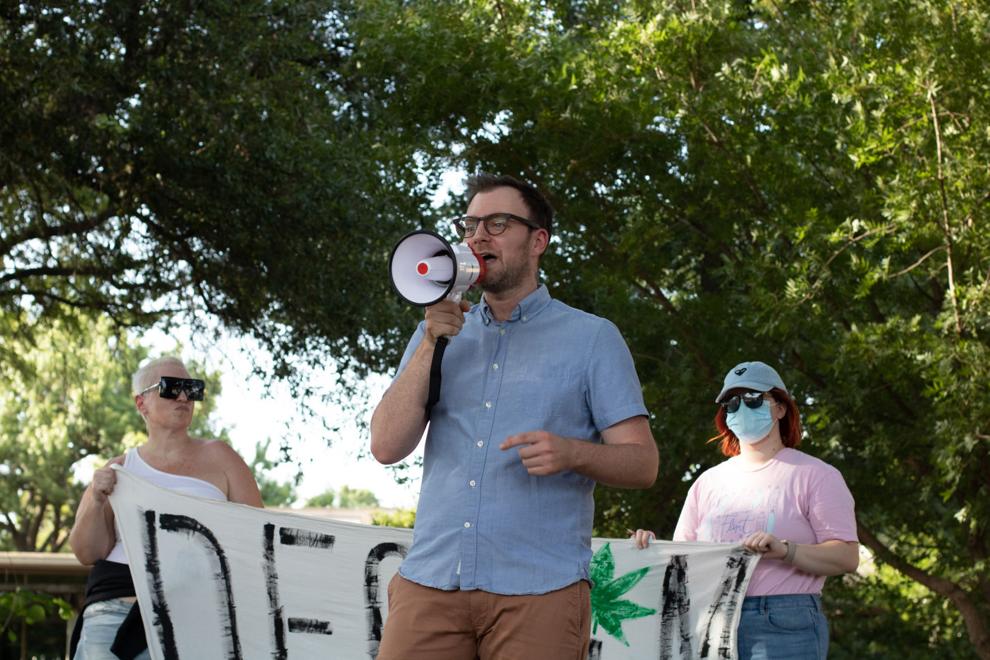 During Tuesday's Denton City Council meeting, City Manager Sara Hensley held fast to her defense for not implementing the will of 32,000 residents who passed an ordinance to decriminalize misdemeanor marijuana offenses in Denton. Her defense is that implementing the ordinance that voters approved in November would violate state law.
"I've said it a thousand times and I'll say it again, I do not direct the police chief. He gets his oath from the state of Texas," Hensley told council members. "I could tell him to break the law, but that is not what I will do as a professional.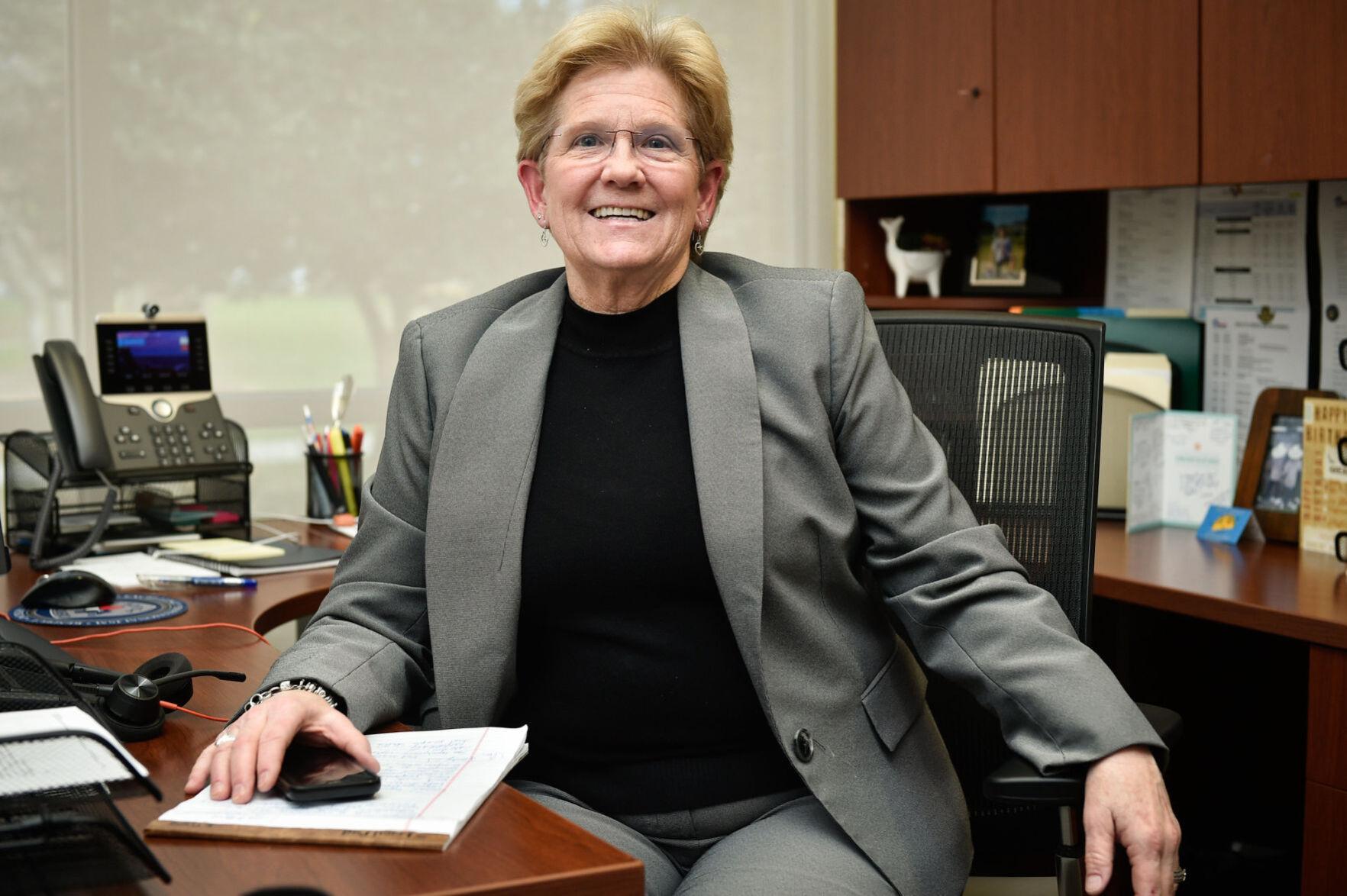 "I will do everything I can to look at everything possible and go around the corner to make something work, but I will not sit here and tell you that I will violate state law. I will not do it."
Hensley's refusal comes at a time when several cities in Texas have implemented the passage of similar council- and voter-approved ordinances on marijuana. In Austin, the city has "virtually eliminated" arrests and citations for the nonviolent offense that disproportionately affects minorities after implementing a similar ordinance, according to Ground Game Texas, the grassroots organization behind the decriminalization initiatives at the request of local residents.
Mike Siegel, general counsel for Ground Game Texas, pointed out that Austin's misdemeanor marijuana decriminalization ordinance has been enforced by the city and the Austin Police Department for several years without legal challenge from Texas Attorney General Ken Paxton.
"If Ken Paxton wanted to challenge marijuana reform, Austin would be first on that list," Siegel said.
Siegel said Hensley could be violating state and local law by refusing to enforce the will of the people. As Siegel wrote in a November memo to Denton's mayor and City Council: "The Texas Constitution and the City Charter of Denton guarantee the people of Denton the right to directly legislate on local issues, including marijuana enforcement reform. The City Manager has no authority to ignore or subvert legislation duly enacted by the people."

Siegel, a former assistant city attorney in Austin, said he has represented Hensley in multiple disputes when she worked for the city of Austin prior to her arrival in Denton. As city manager, Siegel wrote, Hensley does not possess policymaking authority and "may not usurp the initiative power of Denton voters."
The issue is about elected officials holding city staff accountable for implementing a policy that was duly enacted by Denton voters empowered by the Texas Constitution, Siegel said.
"The city manager has jumped the gun and prematurely nullified it instead of waiting," Siegel said. "She is acting like a judge and doesn't know how a judge would rule."
Hensley's reiteration occurred after council member Jesse Davis, a vocal opponent of the marijuana reform ordinance, introduced a two-minute pitch Tuesday to discuss what parts of the ordinance the city can implement.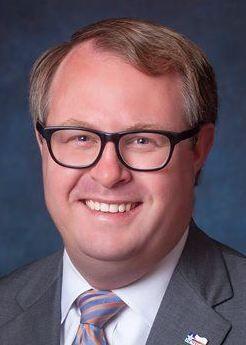 "There are items in Prop B we can look at, and I think that it's fair for the voters to ask us, 'What can we do?'" Davis said. "I think it's fair for them to be frustrated and we are full of, 'Sorry, you all voted for it but we can't, we can't, we can't.'
"I think it's fair that we have at least the policy conversation about what we can do."
Council member Brandon Chase McGee called Davis' two-minute pitch "an admission that we haven't been doing what we are already supposed to be doing."
"The time for this pitch was Nov. 15, when we had the opportunity to reaffirm what the voters had passed on Election Day," McGee said.
Mayor Gerard Hudspeth compared the November vote to 100 years ago, when voters overwhelmingly approved uprooting Quakertown, a Black neighborhood near Texas Woman's University, and forcing its residents to relocate to Southeast Denton.
"I want to be on the right side of history," Hudspeth told council members. "I don't want to be on the side of history where an overwhelming group of voters decided to do terrible things and decided to violate the law, decided to ignore certain social issues."
Mayor Pro Tem Brian Beck claimed Hudspeth's analogy is a "stretch and doesn't hold."
"I'm not sure the voters would agree that the reprehensible expulsion from their homesteads by city leadership actively against other African American citizens is comparable to the passive requirement to stop prioritizing cannabis activities," Beck wrote in a March 8 email to the Record-Chronicle.
"One is taking action against to harm, the other is not taking action in order to not harm."
Beck agreed that city leadership should not be in the business of breaking the law but said the "distinction is whether what was overwhelmingly supported by the voters is, in fact, in conflict with the law or whether that's merely one of a number of alternative interpretations, with other interpretations asserting it follows the law."
Beck pointed out at Tuesday's work session that city officials should have already been implementing the ordinance shortly after a majority of voters passed it in early November.
Instead, Denton police have continued to enforce misdemeanor amounts of marijuana possession, arresting and/or citing 52 people since Election Day in November, as the Record-Chronicle reported on Feb. 22.
Nick Stevens from Decriminalize Denton, the local organization that collected the petition signatures to put the ordinance on the ballot, claimed that Denton police are still using the odor of marijuana to justify searching cars.
It's an issue that could be violating people's constitutional rights and putting the city at risk for lawsuits, as Siegel pointed out, since knowing whether a person is smoking marijuana or legal hemp requires it to be sent to a state lab for testing. In 2020, Texas Department of Public Safety Director Steve McCraw said state labs were not doing that type of testing for misdemeanor amounts of marijuana or hemp, according to The Texas Tribune.
"While I appreciate Jesse's desire to implement portions of Proposition B, his pitch is emblematic of the city's lack of leadership and desire to gaslight the 72% of Denton voters that passed our ordinance," Stevens wrote in a March 8 email to the Record-Chronicle. "At any point in time over the past three months, a budget amendment could have been placed on the council's agenda to remove funding for THC testing — city management has repeatedly chosen not to."
Denton City Council plans to discuss this issue again at a future work session, but no date for that meeting has been set yet.
CHRISTIAN McPHATE can be reached at 940-220-4299 and via Twitter at @writerontheedge.