Breaking news: A Denton County jury decided on a sentence of life without parole for convicted killer Dan Greco early this afternoon. Read the latest coverage here.
Jurors returned to court Tuesday morning to hear closing arguments and began deliberating the punishment for Daniel Greco, the Little Elm man who was convicted of capital murder last Wednesday in the death of Anjanette Harris and their unborn child.
On Monday, both the Denton County District Attorney's Office and Greco's defense attorneys rested, setting up on Tuesday what is expected to be the final day of the punishment phase in a trial that has lasted two weeks.
Judge Jonathan Bailey, of Denton County's 431st District Court, gave jurors the option Monday afternoon to either start deliberating then or start up Tuesday morning. They chose the latter.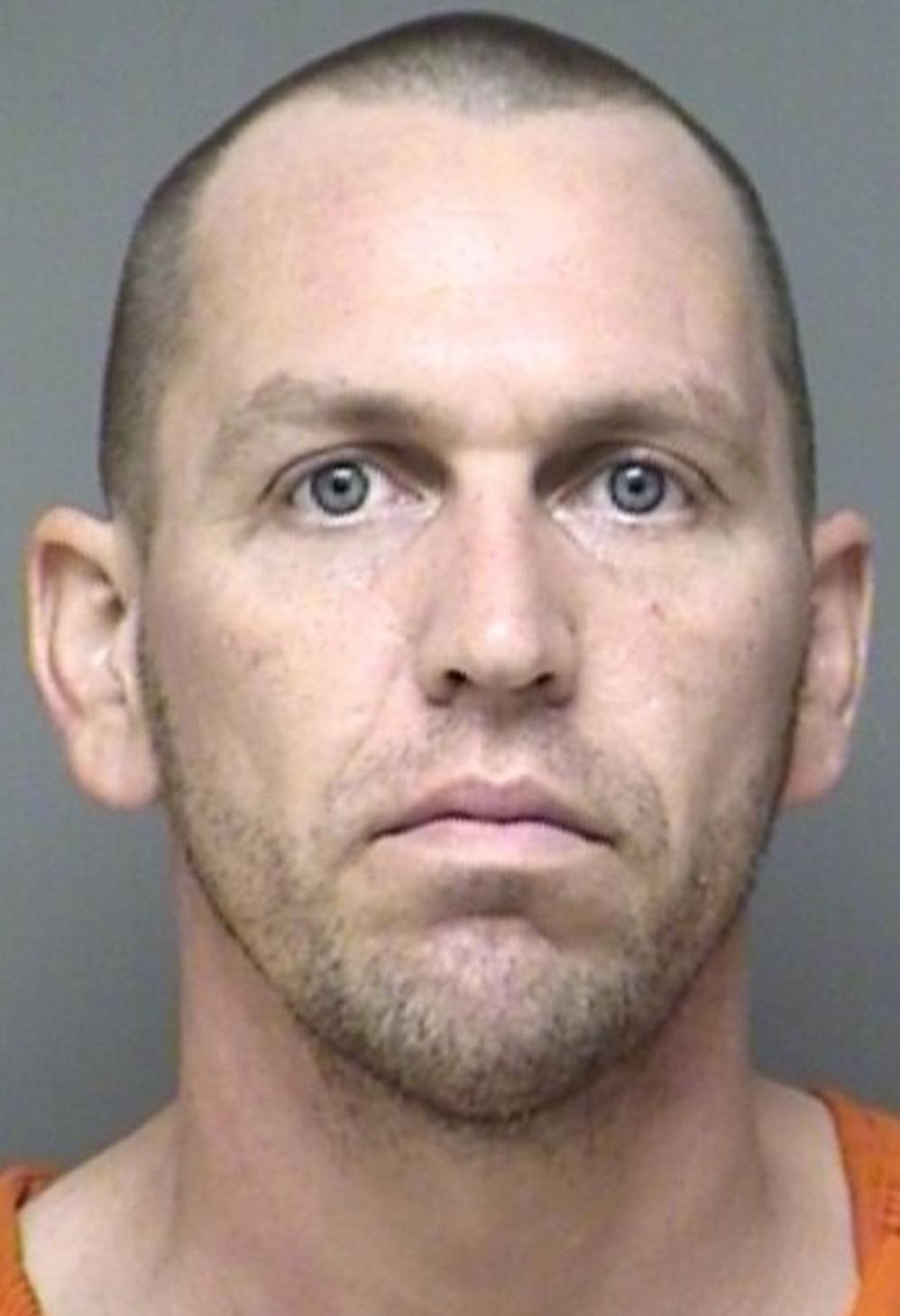 Now a convicted murderer, Greco — who strangled to death a pregnant Harris in March 2016, dumped her body and planned to destroy the evidence — faces either the death penalty or life in Texas prison without the possibility of parole.
Deciding Greco's sentence will not be as simple as casting a vote for either option.
The jury will have to answer two questions: Did the evidence presented by the state prove Greco will continue to be a violent threat to society, and were there any circumstances in Greco's life that warrant him life in prison rather than the death penalty? A combination of yes to the first and no to the second means Greco will be sentenced to death. A no to the first or yes to the second means Greco will be sentenced to life without the possibility of parole.
Since the punishment phase of the trial began Friday, jurors have heard testimony from Greco's friends and loved ones, including his mother and former sex partners. There has been testimony from Denton County Jail staff and experts who've weighed in on whether Greco remains a threat.
On Monday, forensic psychologist Randall Price of Dallas testified and, responding to a defense attorney's questions, told the jury that Greco's murder conviction does not mean he'll be a danger to anybody while he's in prison. He said he reviewed records from Greco's three-year Denton County Jail incarceration and found no reason to opine that Greco will continue to be a threat to others while in prison.
If Greco is sentenced to death, he'll have hardly any interaction with other Texas Department of Criminal Justice inmates, compared with him becoming a general-population inmate under a sentence of life without parole.
Sheriff's Deputy Sgt. Mary Inman, who places county inmates in categories based on such factors as their charges, histories and medical needs, said that while Greco has been incarcerated in the jail, he has never been disciplined for a violent offense.
Prosecutors' only counterargument on that front is a report made by another inmate who claimed Greco threatened to kill him with a razor blade. That report, however, was unfounded, Inman said. She said the inmate who reported that was reassigned to another pod away from Greco for security reasons but said Greco was not proven to have done anything wrong.
Citing jail letters to and from Greco, prosecutors say Greco, who told investigators after Harris' death that he killed her in a drug-infused bondage-sex accident, plans to use drugs such as synthetic marijuana while in Texas prison and has been writing sexually explicit notes to women with whom he previously had sex. Two of the women said in court Friday that Harris' murder "could have been me."