In the new, six-part documentary series Watch the Sound, Oscar and Grammy Award-winning music producer and artist Mark Ronson dissects the process and evolution of sound creation. He sets the stage by declaring how obsessed he is with how things sound.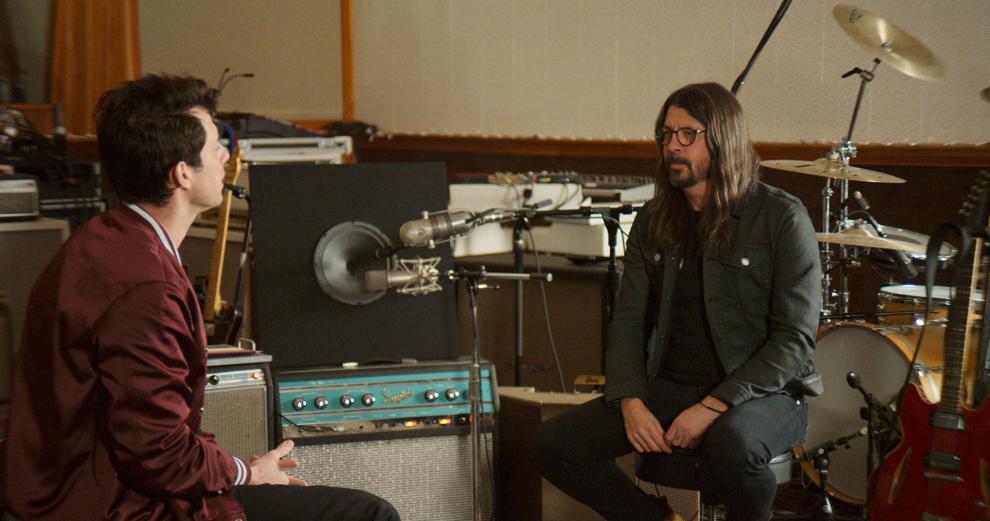 "Whenever someone sits down to play me a song. I'm already thinking about the sound," Ronson says, in the series premiere episode.
The Apple TV+ series sees Ronson chatting with various musical talents and audio pioneers as they discuss their sonic achievements. How did Paul McCartney make the seagull sounds on the Beatles' "Tomorrow Never Knows?" How does Tame Impala frontman Kevin Parker drop electronic-rock beats that sound like they are rolling through a vacuum in space? Is voice manipulation technology the death of "real" music, or is it a peek into the future?
Watch the Sound examines the intersection of technology and music innovation through deep conversations with artists like Questlove, Dave Grohl, T-Pain, the Beastie Boys' AdRock and Mike D, Charli XCX, King Princess, DJ Premier and Gary Numan. Each episode is hosted by Ronson and explores different, groundbreaking techniques and aspects of sound, including auto-tune, sampling, reverb, synthesizers, drum machines and distortion.
The Denton Record-Chronicle recently sat down with Ronson to briefly discuss his series and what we can learn from these unique approaches.
Watch all six chapters of Watch the Sound on Friday, exclusively on Apple TV+. Episodes run for about 35 minutes each.