Larry McMurtry left Denton in June 1958 with a fresh diploma from North Texas State College, now the University of North Texas, and "half a novel in my pocket." He returned 20 years later with eight novels to his credit.
In a 1978 interview with The North Texan, McMurtry recalled NTSC as a wonderful place to start writing. "I was quite happy here," he said, "It was a time when it was a varied school. There were a lot of people on the GI Bill. … They brought in a lot of professors from out of Texas, from the Midwest and other places. Then there was the jazz school. I found it very stimulating."
Faculty members McMurtry considered influencers included Avesta literary magazine sponsor James M. Brown, "who nurtured me and read most of my first efforts," E.G. Ballard, "who got me into reading 19th century novels," and philosophy department founder George Linden.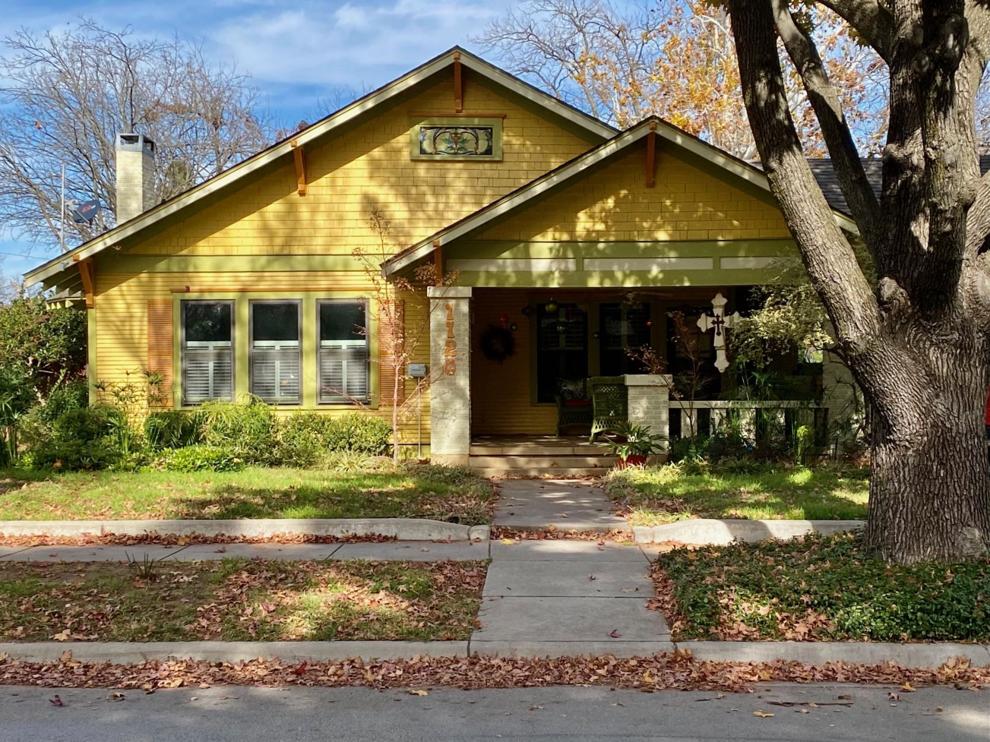 McMurtry lived at 1120 Congress St. while attending NTSC, contributing poetry, fiction and nonfiction to the Avesta. When he was a junior, his article on jazz musician Bix Biederbecke won a $25 "best-of" competition. After completing his NTSC bachelor's degree in English in 1958, and a master's at Rice University in 1960, he became a Wallace Stegner Fellow at Stanford.
Concentrating on the old and modern West, McMurtry's novels feature spot-on dialogue from complicated characters. After winning three Jesse H. Jones Texas Institute of Letters awards for his debut novel, Horseman, Pass By (1962), The Last Picture Show (1967) and Lonesome Dove (1986), McMurtry won the 1986 Pulitzer Prize in fiction for Lonesome Dove and a 2006 adapted screenplay Academy Award with co-author Diana Ossana for Brokeback Mountain. Eleven of his novels have been made into movies, such as Terms of Endearment, and miniseries. UNT named him a Distinguished Alumni in 1986 and honored him at the 2014 Emerald Eagle Gala.
According to The North Texan, McMurtry's dream job was selling books because they are learning tools for writers. He owns Booked Up, a bookstore opened in Washington, D.C., in 1970 that moved to Archer City, Texas, McMurtry's birthplace, in 1988. The store takes up four of the one-stoplight town's buildings. McMurtry selected and shelved most books himself. According to Recycled Books' website, he visited the Denton store frequently while book scouting.
The Craftsman style house where McMurtry lived was built in 1926 by Foy and Virgie Wallace. Foy was the Pearl Street Church of Christ gospel preacher, songwriter, debater and editor of The Gospel Advocate. In 1928, Tom Ray and Etta Brooks bought the house. They founded Denton's Brooks Dairy, which became Borden Dairy.
McMurtry was born in 1936 in Archer City. He splits his time between Archer City and Arizona.