North Texas is a hot spot for the anti-vaccination movement, researchers say.
This seemingly bold claim is substantiated in part by information provided by the Texas Department of State Health Services for 2017-18, the most recent year data is available for.
Of the about nine counties in the alleged hot spot, Denton ranks third highest in the number of students with conscientious exemptions for otherwise mandatory vaccinations.
Despite the fact almost all Denton County schools analyzed exceed the state average 1.07 percent exemption rate, private schools tend to surpass that threshold the most, such as Coram Deo Academy's 14.41, Denton Calvary Academy's 10.13 and Temple Christian Academy's 9.57 percent.
According to research from 2017 published in JAMA Pediatrics, a monthly peer-reviewed medical journal published by the American Medical Association: "A 5% decline in [the mumps, measles and rubella] vaccine coverage in the United States would result in an estimated 3-fold increase in measles cases for children aged 2 to 11 years nationally every year, with an additional $2.1 million in public sector costs."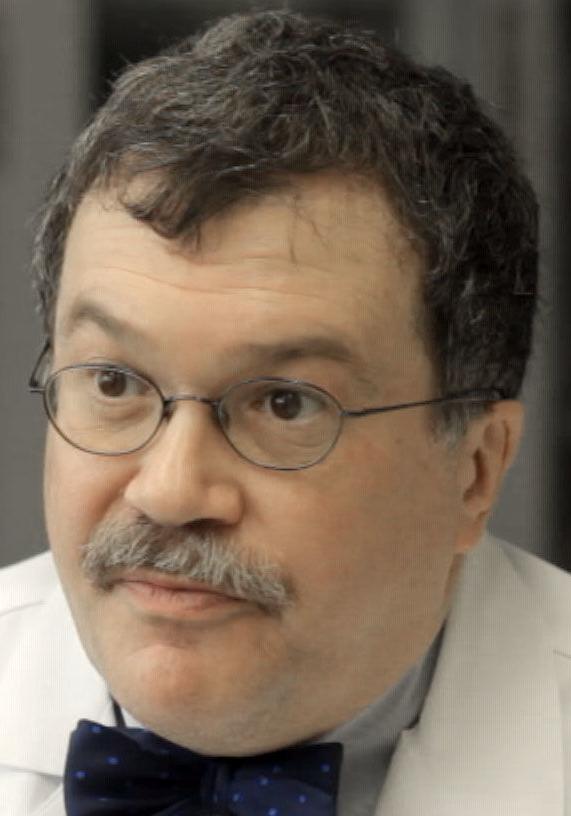 Authors Nathan C. Lo and Dr. Peter J. Hotez go on to argue costs and danger would increase substantially if other age groups were considered.
The authors, who focused largely on the MMR vaccine for their article, claimed parental refusal to vaccinate children for reasons of conscience, "may be largely influenced by misinformation on vaccine safety and the low perceived risk of measles in the United States."
They also contend declines in vaccine coverage in the country are driven by parental refusals for nonmedical reasons.
According to the most recent analysis compiled by the Texas Department of State Health Services, exemptions for reasons of conscience greatly outweighed both medical and provisional exemptions.
Furthermore, the data also shows that, compared to seventh-graders, kindergarten students had a much larger rate of conscientious exemptions, often upward of a 0.8 percent difference.
For students to get a legal exemption from immunizations, they must qualify through medical reasons or reasons of conscience — the latter often is thinly veiled jargon for the anti-vaccination movement.
Within the past few years, groups such as Texans for Vaccine Choice have sprouted across the country to defend perceived slights against personal liberty, that is to say, the ability for parents to keep their children unvaccinated for nonmedical reasons.
Medical exemptions are granted only with a signed statement from a licensed doctor — who has examined the student — that explains the child or a family member would be harmed if given a vaccination.
Hotez has been studying vaccines throughout his entire scientific career. Among his many titles and accolades, he holds the title of dean at the National School of Tropical Medicine at Baylor College of Medicine, where he also is director of the Texas Children's Center for Vaccine Development.
He argues the public transition away from vaccinations began decades ago as a fringe movement.
"We really started to see the shift beginning in the late 1990s and early 2000s, after the publication of a fraudulent paper," he said in reference to an infamous article that alleged a causal relationship between vaccinations and instances of autism.
Hotez, who also is the author of a book called Vaccines Did Not Cause Rachel's Autism about his 26-year-old daughter, is a vocal critic of the misleading pseudo-science championed by the anti-vaccination movement.
"In many states, including Texas now, [vaccines have] become politicized," he said. "In those 18 states, you have select hot spot areas where large numbers of kids are not getting vaccinated."
Texans for Vaccine Choice, which began as a Facebook group, is now a registered 501c4 social welfare nonprofit with a political action committee.
According to another research article published in part by Hotez, four of the top 14 metro areas for nonmedical exemptions are from Texas: Houston, Fort Worth, Plano and Austin, in that order.
That ranking is based solely upon the number of nonmedical exemptions, not the exemption rate.
It isn't even necessarily the older unvaccinated children who are most at risk, Hotez said.
The real problem during an outbreak of a preventable disease is that babies and infants who aren't old enough to have had their shots are more susceptible if those around them aren't protected against infection.
Whereas less wealthy populations might not have access to the health care needed for complete vaccinations, Hotez claimed affluent and educated groups are the most likely to opt-out of immunizations.
As for a reason: "I think we don't really have our arms around it."