Little Elm resident Summer Rachel Short always had her imagination on tap.
As a mother of three who was a homeschooler before the pandemic, Short has found that a little creativity can go a long way.
Her creativity stretched all the way to Simon & Schuster, whose Books for Young Readers imprint publishes her first book, The Mutant Mushroom Takeover (A Maggie and Nate Mystery) on Sept. 22.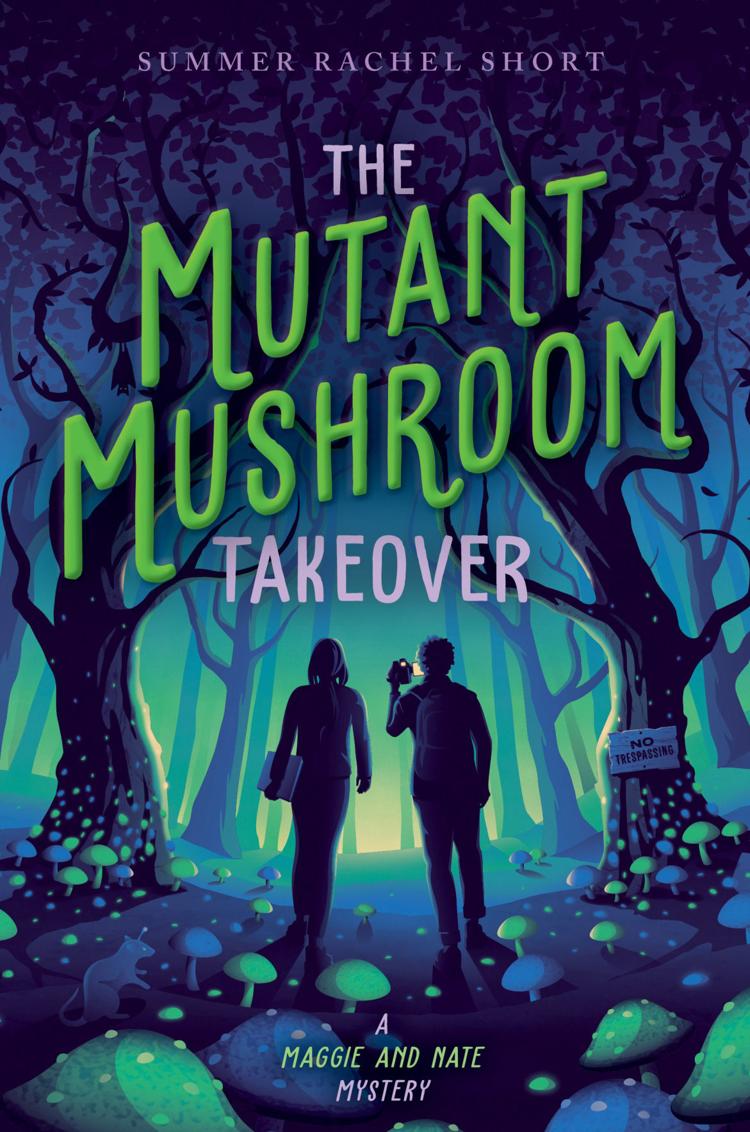 "I don't know what happened to me, but I started to have this burning desire to write a novel," Short said. "I was always creative. But writing a novel, it didn't happen until about five years ago."
Short studied journalism in college and wrote for her campus newspaper, and after graduation, she went into public relations as a writer and editor. When the novel bug bit a few years ago, Short said she had her sights set on a young adult title, and got 10,000 to 15,000 words into a story about a boy in Iceland on a Tolkein-esque adventure. But she hit a wall.
"I started several science fiction young adult stories, but I found out that I don't like to write romance," Short said. "I have the sense of humor of a 12-year-old. I love fart jokes. Young adult just wasn't it for me."
Her debut novel skews younger. It's a middle grade book aimed at readers in third to seventh grade. Middle grade books are more complex than chapter books and are the books that bridge readers from picture and chapter books to novels.
While Short had started and then stopped her first books, she was still considering stories. She was watching a 1983 documentary on YouTube — Fungi: The Rotten World Around Us — when inspiration struck.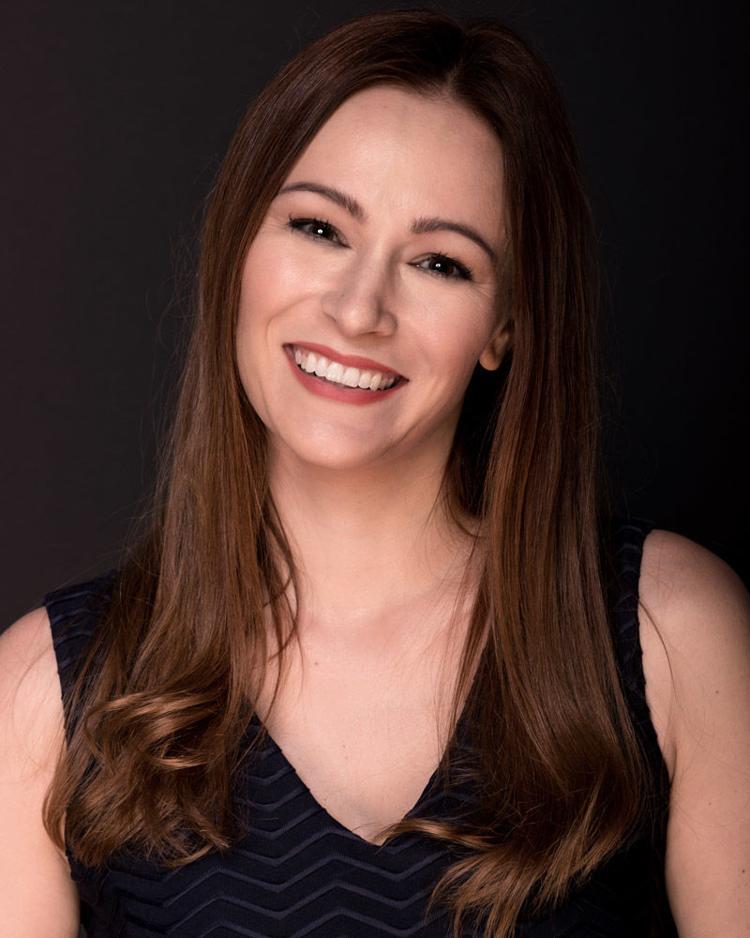 "It was set to very creepy music. It was like 'FUNGUS, blah!' Watching it, I learned about a very bizarre fungus that inspired part of the book. My kids were always telling me to write these stories. I made up this character, Root Beard, this character with roots as his beard. And when I started thinking about these fungi, I was wondering 'what kind of character would encounter these things?'"
The publisher calls the novel a mix of Stranger Things and The Miscalculations of Lightning Girl. Magnolia — Maggie for short — is an aspiring young naturalist. When a mutant mushroom seems to spread out across Maggie's small Texas town, Maggie gets her best buddy, a YouTuber named Nate, to help her crack the case. The novel involves science, adventure and plucky young heroes to tell a story Short says her publisher dubbed "lightly spooky." Her young son has read the novel twice and is ready for the second one Simon & Schuster has asked for. Short's daughter finds the tales a little too spooky at night.
Short started the novel in 2018 with a seasonal phenomenon called "Twitter Pitch Wars." She made a pitch, earned a mentor and ended up with a literary agent.
"She submitted to like, about eight publishers by May of 2019," Short said. "I had two publishers wanting to buy it. Then an editor says 'Hey, we really love this. We're going to take this to acquisitions, pitch it and tell them how much we love it and see if they'll give us money for it.' I feel pretty lucky about how fast it all happened."
Short said writing for children is tougher than your typical adult reader might think.
"I think, in general, people tend to think writing a book is kind of easy," Short said. "People are like 'I want to publish my book. Who do I send it to?' My book didn't take as long as others. And people sometimes look at middle grade readers and think, 'They're kids. It's just as easy to write for them.' But you can't talk to down to kids. I found out they don't want preachy books. Like adult readers, they want to be entertained. And something that's different about kids it that they won't read all of a book because they think it's going to be good for them. If they don't like it, they stop reading. Kids love series. I don't know that adults are like that. My kids read a lot of books, and when they like an author, they want to know if they have anything else. And they want the next book now."