As Krum ISD wades through an investigation into questionable grading practices, one school board member has come under fire online for allegedly offering to let an out-of-district family use an address near his home on official school residency records.
Facebook Messenger screenshots obtained by the Denton Record-Chronicle appear to show Krum school board member Scott Edwards telling the mother of a former Krum student that she could use an address belonging to his parents so that her son could attend high school and play basketball in the district.
"My parents have an apartment with an address you could use," Edwards wrote to Amber Condiff, the mother of sophomore Landon Condiff, on Sept. 12. "It's in the back of our property and we're completely gated and fenced in."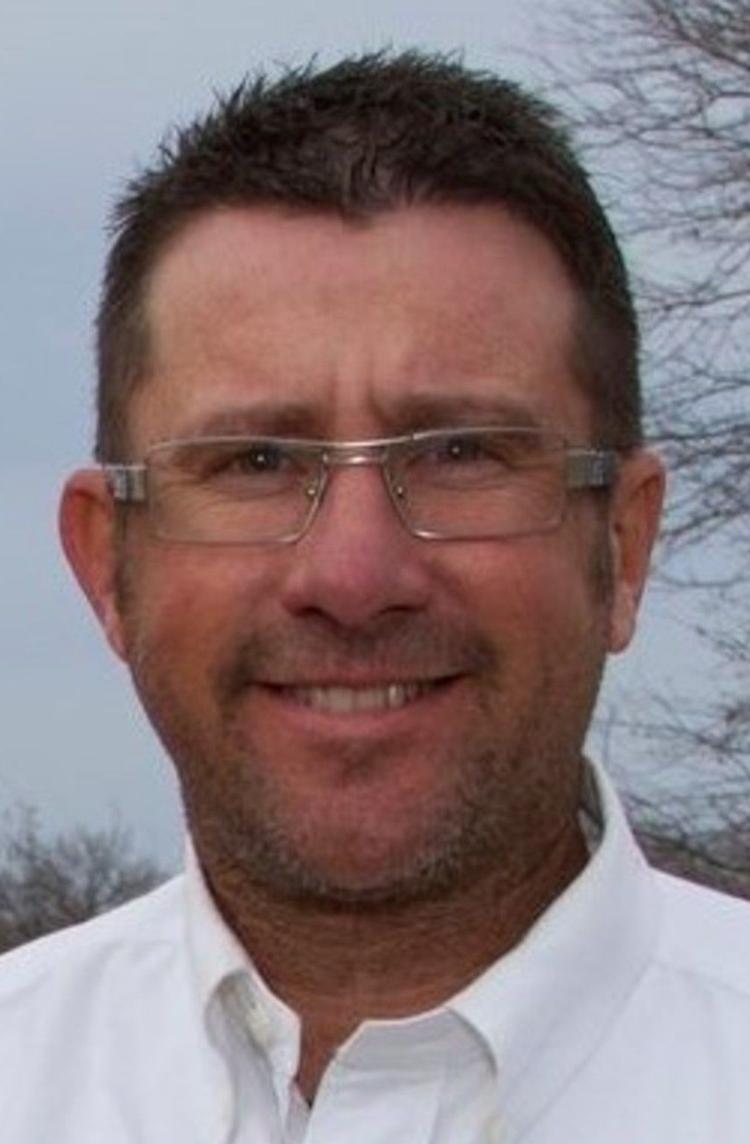 A Krum resident posted the screenshots, with Condiff's permission, to a closed Facebook group last month. The Record-Chronicle reached out to both Condiff and Edwards to confirm the legitimacy of the screenshots.
Condiff, who now lives outside Krum ISD, said she believes Edwards was encouraging her to lie about her residency, a Class C misdemeanor in Texas. The original Facebook post also accuses the board member of violating University Interscholastic League rules by illegally recruiting players.
Edwards dismissed those claims and said he was offering to let Condiff rent the apartment, not just use the address.
Condiff and Edwards connected on Facebook Messenger in April 2017 when Landon was in eighth grade at Krum and exchanged several messages about the boy's basketball prowess. Edwards told Condiff about the school board's search for a new basketball coach and Condiff said her son was excited to play on the team in high school.
However, the Condiffs moved out of Krum ISD in October 2017 and Landon now goes to school in Era ISD. According to Krum's district policy, nonresident students generally aren't allowed to transfer into Krum. Exception are made for children of district employees or if a student moves their senior year, but Landon does not fall into either of those categories.
Condiff said she was surprised when she received a message from Edwards nearly a year after their move. The board member said the district recently hired a new coach, Doug Boxell, and wished Landon was still at Krum. Condiff answered that he misses his friends and still plays basketball with them during open gym hours.
Edwards then offered the "apartment with an address you could use." Condiff didn't accept the invitation, instead worrying that Landon would be forced to play on the junior varsity team per UIL rules.
"I think the only thing that would stop him is if you said he moved just to play ball," Edwards replied in the exchange.
Condiff maintains that Edwards' intention in the message was obvious.
"It's clear as day," she told the Record-Chronicle. "He didn't say, 'Use the apartment.' He stated, 'Use the address.'"
When reached for comment, Edwards said the incident was "blown out of proportion."
"I've lived here for too long," he said. "I know better."
He said he was offering to let Condiff rent the apartment so she and her family could live in the district. However, no mention of rent or payment occurred in any of the Facebook exchanges between the two.
Edwards said he had spoken to Condiff on the phone about renting the apartment but couldn't remember a timeframe of when those calls occurred. Condiff said she couldn't recall ever speaking to Edwards on the phone and denied him ever mentioning that she could rent the apartment.
Edwards said he offered to help Condiff because he considered her a friend. The two exchanged dozens of messages on Facebook, but neither could recall meeting the other in person.
Some in Krum believe Edwards broke UIL rules with the exchange by trying to recruit an out-of-district player. Section 406 of UIL's eligibility requirements prohibits any player recruitment at all grade levels.
UIL media coordinator Kate Hector said no recruiting rule violations have been reported to the agency from Denton-area schools. She said if a violation were to occur, the district executive committee would review the allegations and issue penalties.
Krum ISD has faced increased scrutiny over the last month as allegations of grade tampering swirl around town. Some have accused administrators of changing grades and bumping class ranks to benefit students who are related to them.
The Region 11 Education Services Center recently released the results of an independent grade audit that found no substantial changes to grades or class rank for the past four years. Auditors did note the scope of the inquiry was limited and should not be used to determine ill intent.
School board members curried favor from frustrated residents when they called for another investigation by a third-party law firm, eventually hiring Dallas-based Stromberg Stock for the job. The investigation is ongoing, but officials say results could come back sometime in December.
Upon hearing the outcome of the grade audit, Edwards was the first to say further investigation was necessary — a statement that drew applause from the crowd.