This article has been corrected to show when the three administrators were approved by the school board.
Lyndi Stupka, Lisa Mayfield and Macy Faught are the newest assistant principals in Krum ISD.
School board members formally appointed Mayfield during this past Wednesday's regular board meeting. Stupka and Faught were appointed during previous board meetings

Stupka will fill the role at the Krum Early Education Center. She received her master's degree from Abilene Christian University.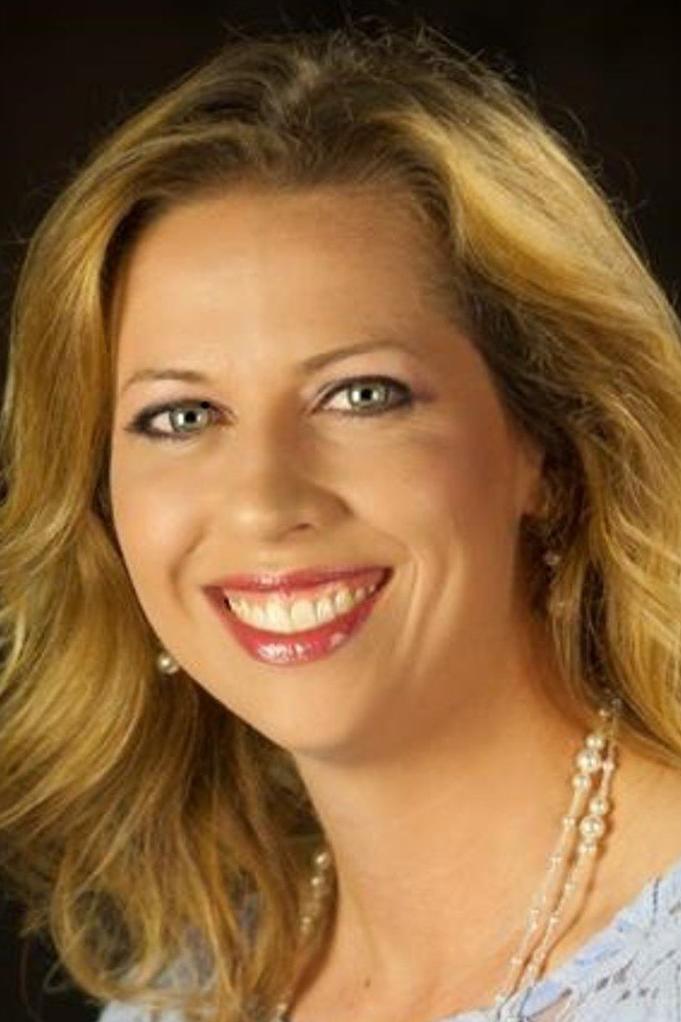 Mayfield is set to take her post at Dodd Elementary School. She earned her master's degree from the University of North Texas, and she has worked in Krum ISD for two years.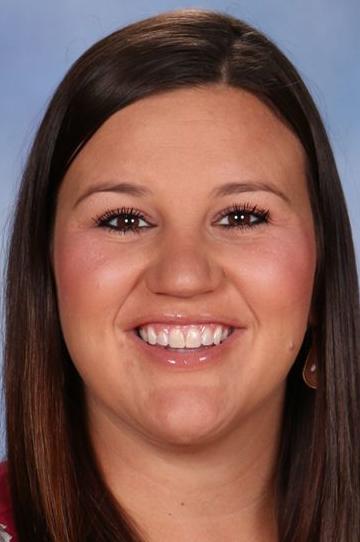 Faught will take over as assistant principal at Dyer Elementary School. Her master's degree is from Texas Woman's University. She has spent her entire eight-year career in education within Krum ISD, and she is also an alumna of the district.