Area
Retired teachers meeting announcement
The Denton Area Retired Teachers Association will meet on Nov. 1 at C.H. Collins Athletic Complex, 1500 Long Road.
All retired educators are invited. The event will kickoff at 9:30 a.m., and the business meeting will begin at 10 a.m.
A Salvation Army representative will lead a presentation on community service. Attendees are encouraged to bring a contribution to the annual elementary school book project.
Argyle ISD
Marching band takes first at showcase
Argyle marching band members placed first during the Sounds of Springtown Marching Showcase on Saturday.
The band won against 19 other bands, some of which were from larger or smaller schools.
Additionally, the Argyle band was recognized as the best drum line, best at marching and best at music.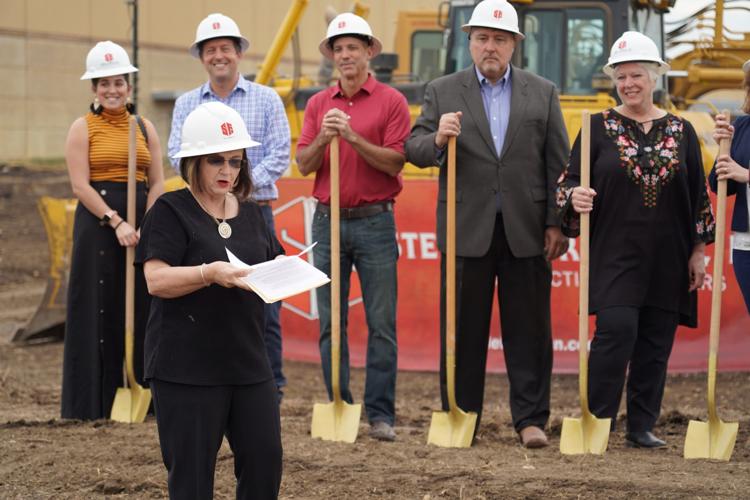 Groundbreaking for high school held
On Oct. 15, Argyle ISD board members and administrators participated in a ceremonial groundbreaking for the next phase of construction on Argyle High School.
Construction is paid for out of money approved by voters through a 2017 bond package and is expected to be completed for the 2021-22 school year. It will accommodate 1,750 students.
Teacher given presidential award
Brenda Williams, a teacher at Argyle Intermediate School, was recently recognized with a Presidential Award for Excellence in Mathematics and Science Teaching.
With the award, Williams received $10,000 from the National Science Foundation, a certificate signed by President Donald Trump and a trip to Washington, D.C.
She has been an educator for approximately two decades, and was recently awarded third place in the Texas Medical Association's 2019 Ernest and Sarah Butler Awards for Excellence in Science Teaching, for which she received a total of $3,000 in prize money.
Krum ISD
While preparing to perform at a marching band contest Saturday, Krum High School Marching Band members were greeted with a surprise from the stands.
Krum High School athletes were bused to the C.H. Collins Athletic Complex in Denton. Athletes from their respective football, cheerleading, basketball and track programs showed up to show support.
Three buses were required to transport all the athletes who volunteered to participate.
The marching band received superior ratings — the highest possible — on its performance at the UIL performance.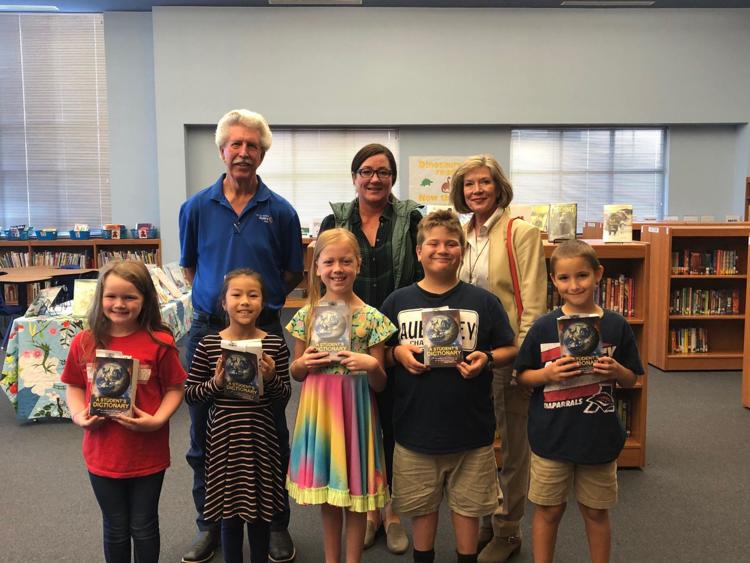 — Compiled by Marshall Reid