Area
Retired teachers to host year-end luncheon
To conclude its 2018-19 year, the Lewisville Area Retired School Personnel Association will host a luncheon at 11:30 a.m. Thursday, May 16. Meetings will resume in September.
Barbecue will be catered for the lunch at the Lewisville ISD Administrative Center, 1565 W. Main St. in Lewisville. Meals will cost $12 for attendees, and reservations are due by Friday.
All retired area school personnel are invited to attend and enter the drawing for door prizes. Attendees are encouraged to bring new or gently used books for the Children's Book Project and nonperishable food for a local food bank.
To make a reservation for the luncheon, contact Peggy Waid at 972-505-0740 or jerry113@centurytel.net. For more information, call 972-436-7907.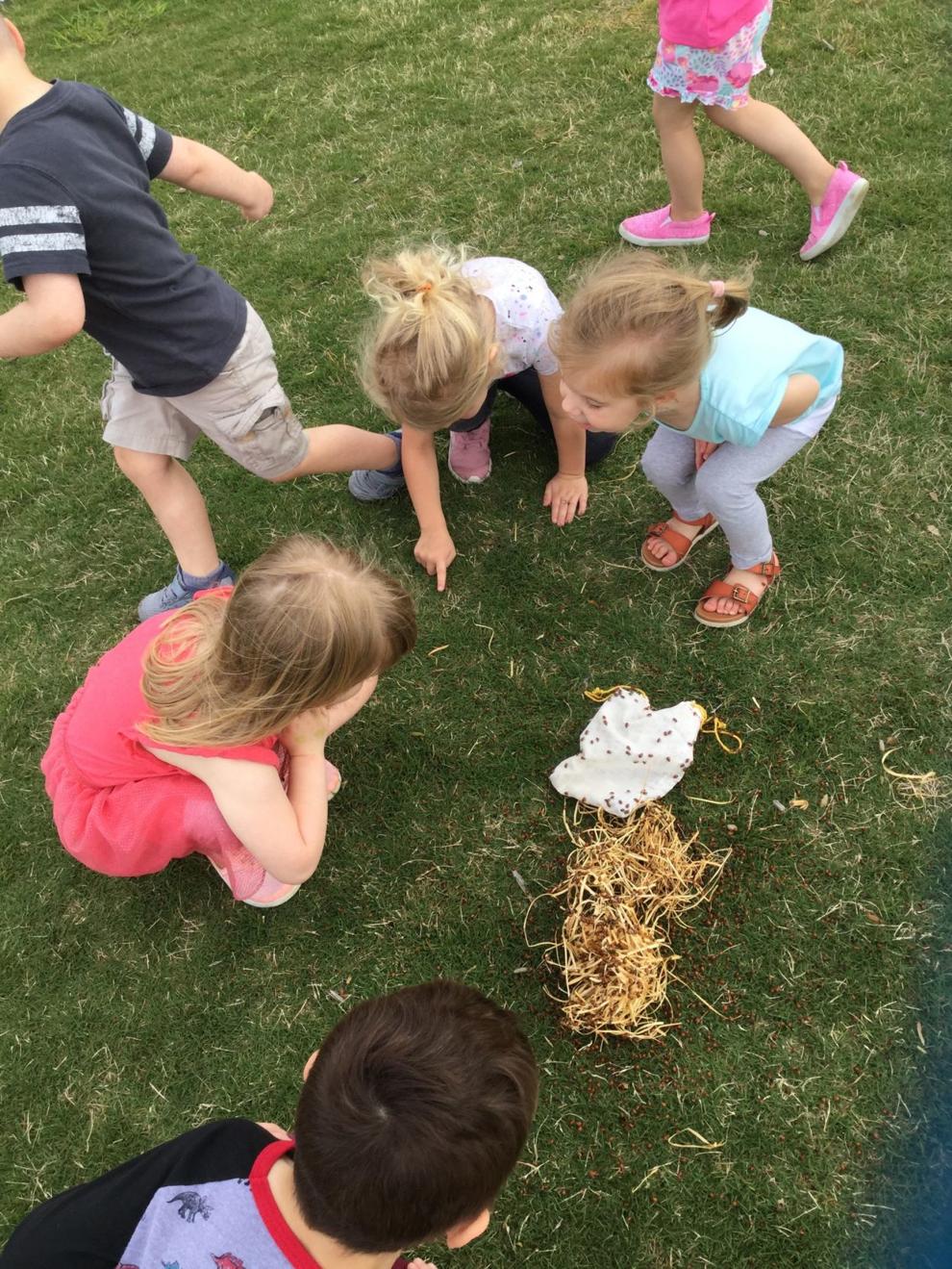 Texas Academy of Mathematics and Science
TAMS student receives $2,500 scholarship
Emma Ingram, a student at the Texas Academy of Mathematics and Science at the University of North Texas, received a $2,500 scholarship through the Pedernales Electric Cooperative.
Forty students were announced as the recipients of a total of $120,000 in scholarships during an April 25 reception.
Awardees were selected from nearly 330 applicants. They were chosen based upon judgment on their academic performance, community involvement, extracurricular activities, financial need and an essay submission.
— Compiled by Marshall Reid