Denton ISD
District names grads at the top of their class
During May 22-24, high school seniors across Denton ISD walked across stages to receive their diplomas. Instead of having only one valedictorian and one salutatorian selected for each high school graduating class, Denton ISD administrators allow several students to tie for the titles.
Of the four main high schools, Braswell was the only campus to select a single valedictorian and salutatorian. Grace Elizabeth Alexander was named valedictorian and Kody Tang was named salutatorian.
Ryan High School had five valedictorians — Maggie Elizabeth Smith, Lydia Maria Salgado, Jennifer Priscila Aleman, Caroline Flynn Talkington and Samantha Nicole Keuer — and one salutatorian, Payton Nicole Montgomery.
Guyer High School awarded the top rank to nine students: Rachel Kathryn Brandt, Renee Frances Dusseau, Cole Allen Foreman, Jeanhyun Kim, Lauren Brynn Kimberly, Grace Elizabeth McIntosh, Janvi Kiran Patel, Jaron Bradley Petreas and Sarah Catherine Spivey shared the title of valedictorian. Guyer's three salutatorians were Sydney Marie Brown, Stephanie Sun Mi Cho and Rebecca Christine Mueller.
In total, 31 valedictorians were part of Denton High School's graduating class, and three students shared the salutatorian title. Valedictorians were: Kathleen Elizabeth Austin, Cambria Elaine Louise Autwell, Malik A. Bajunaid, Brendon Hyrum Bown, Kyler Stephen Bullard, Lauren Magdalena Byard, Aleena Chaudhary, Jeremy Burns Clark-McKay, Avery Luna Delost, Yvette Jiwun Han, Zoe Erin Hensley, Christian David Herry, Lauren Nicole Kennedy, Trinity Elise Knabe, Jacob Charles Matz, Calista Riley Martin, Caitlin Hannah Prater, Bongkotchanok Puttithanasorn, Rasil Mohammed Sajid, Kenedy Frances Sanchez, Anna Lee Schmieding, Merrick Adam Seeley, Brandy Rene Sorrells, Kesavan Moses Srivilliputhur, Kiefer Ford Sterzing, Michael Scott Steward, Elizabeth Ann Thorp, Gabriela Anne Upchurch, Isabel Madeline Weatherley, Caden Ramon Young and Donna Young Son.
Kolt Morgen Bundy, Abby Claire McGee and Braden Blake Sweeten were salutatorians for Denton High.
Selwyn School
Two grads earn $200K in scholarship offers
Selwyn School's entire graduating class of two reportedly netted $216,000 in scholarship offers.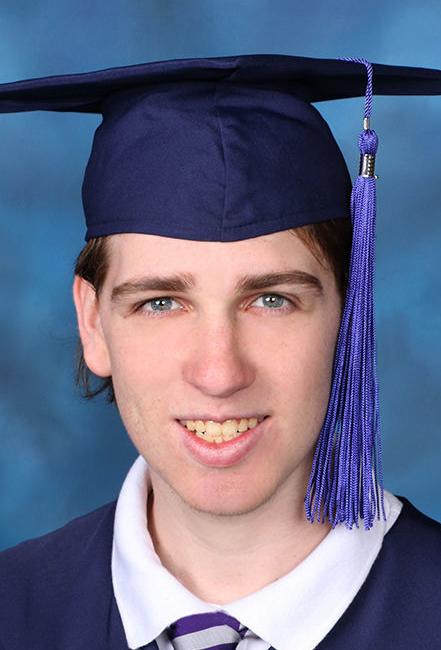 Christopher Hensel plans to attend the University of Illinois, while Ryan Delzer plans to attend Beacon College in Florida.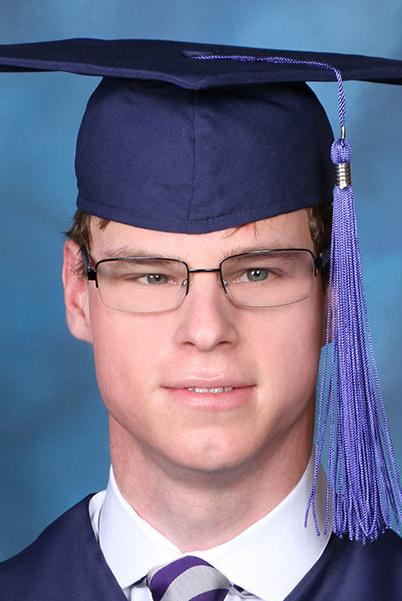 — Marshall Reid