Argyle ISD
Argyle High School
Student filmmakers' work wins state championship
Argyle High School's film team won first place at state UIL Young Filmmakers Contest in Austin for its entry, "Angels of Mercy."
The movie dealt primarily with the interaction between sufferers of post-traumatic stress disorder and therapy animals, with a particular focus on military veterans who have gone through traumatic experiences.
Team members included Lauren Landrum, Campbell Wilmot, Hannah Wood, Andrew Fritz, Brenden Dixon and Dillon Carter. Stacy Short coached the filmmakers.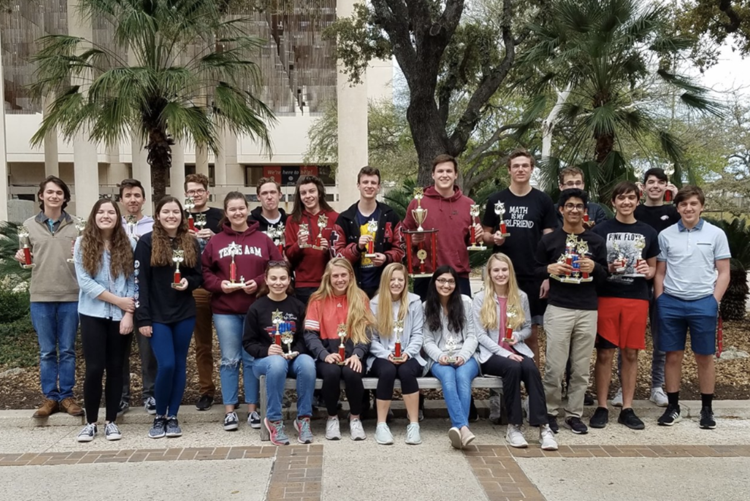 Students earn 17th state win for math and science
About 20 Argyle high school students competed in this year's Texas Math and Science Coaches Association State Meet, which took placed Saturday in San Antonio.
Students competed in the 4A division and took home enough awards to earn them the district's 17th TMSCA State Sweepstakes championship.
The math and science calculator teams each won first place, while the number sense and science teams each took second. Seniors Matthew Darnell, Kunal Gahlawat and Vidit Tripathi each won first place in the Top Gun category.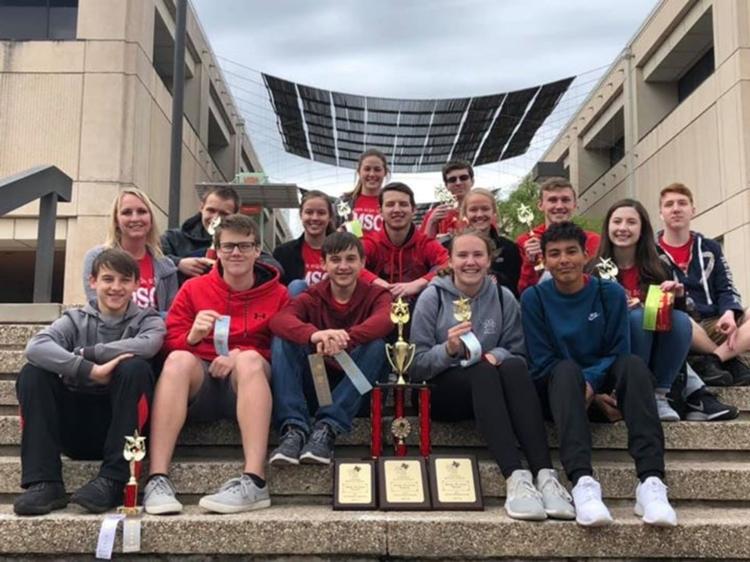 Ponder ISD
Ponder High School
Students place second in state competition
Ponder High School students earned the second-place sweepstakes honor for the 3A division at the 2019 Texas Math and Science Coaches Association State Meet on Saturday.
Sweepstakes wins are given to only the two highest-scoring teams in each division.
— Compiled by Marshall Reid