Argyle ISD
District hires in-house for new school principal
Argyle Intermediate School Principal Renee Funderburg will take on a new role next fall as the principal of the district's soon-to-open elementary campus in the Harvest Community.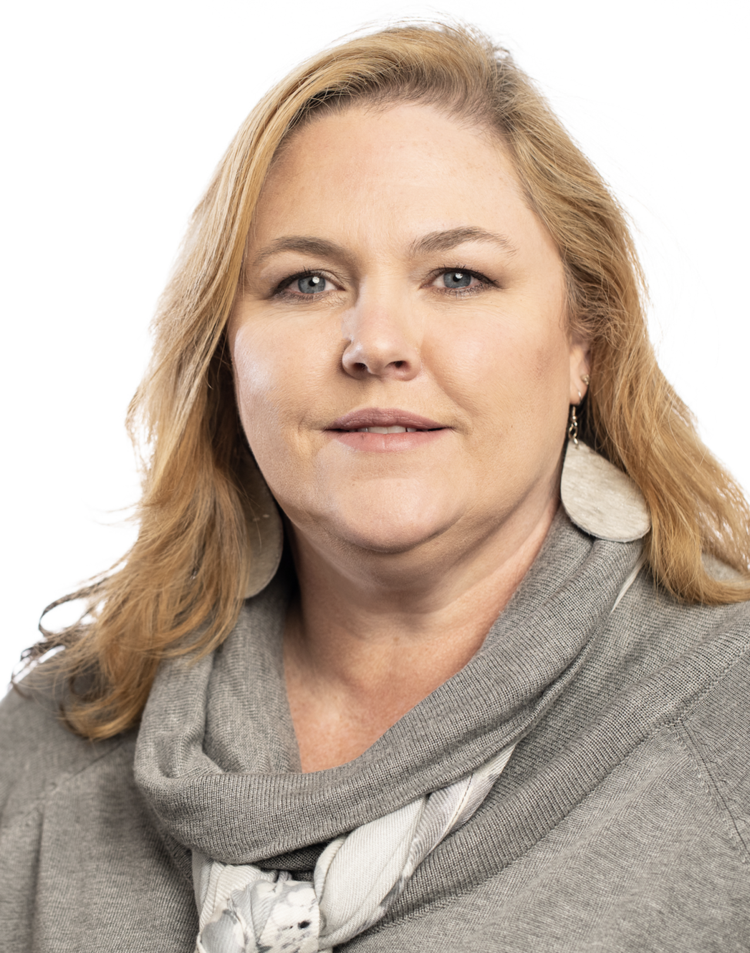 Argyle ISD board members approved Funderburg's switch during their December meeting. The $67 million school, the district's second elementary, is set to open in August in the master-planned neighborhood off Harvest Way and Old Justin Road.
"I know the next few months will be busy and challenging preparing for next school year, but I have a great support system with the central administration, my current school community and my family behind me 100 percent," Funderburg said in a press release.
The educator began serving as the intermediate principal in 2014 after working as an assistant principal for Lewisville ISD.
She received her bachelor's degree in multidisciplinary studies from Texas Tech University and earned her master's in education from Lamar University.
Denton ISD
Student wins local holiday art contest
Marley Colson, a third-grader at Evers Park Elementary, was recently named the grand prize winner for the James Wood Autopark Christmas Card Contest.
The annual competition tasks local students with creating Christmas-themed artwork that will adorn print and digital holiday cards sent out to the dealership's clientele.
James and Shirley Wood chose Marley's art as the winner and surprised the student with a $250 cash prize and prints of her award-winning cards during an assembly on Tuesday.
Students Om Shah and Esmeralda Coluna also received $25 each for their artwork.
Krum ISD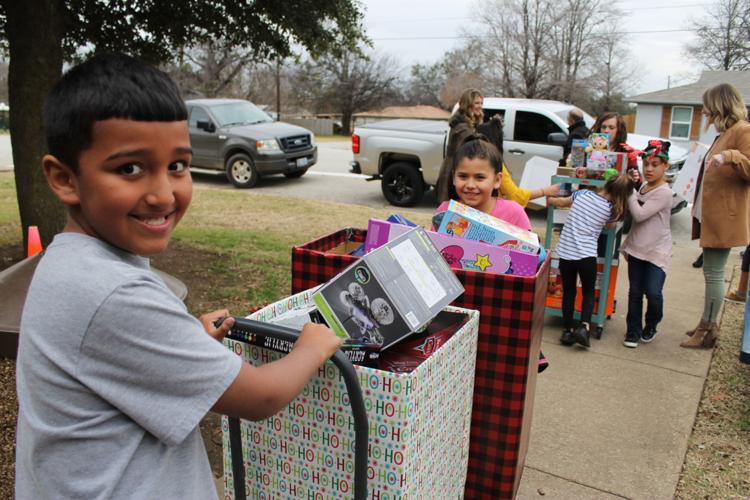 Businesses donate to school toy drive
Several Krum businesses donated hundreds of toys to Hattie Dyer Elementary School on Monday to bolster the school's toy drive efforts.
The idea for the drive came from the third-grade safety patrol team, which wanted to help the community during the holidays. Word about the initiative spread outside of campus and seven businesses loaded up trucks full of more than 400 toys to drop off at the school.
The toys will first be distributed to the kids listed on the district's "Angel Trees," then given to local churches. If there are any left, students say they will start a secret porch drop at homes in need.
Participating businesses include C & G Electric, Ferguson Electric, Krum Clips Salon, Krum Dental Associates, Krum Veterinary Hospital, Spencer's Automotive Repair and Tudy's Tacos.
— Compiled by Caitlyn Jones