The fate of a lesser-known government program used by law enforcement officials across the country is murky after an announcement this past week.
Some oversight of the program, known as NamUs, will be dropped by the University of North Texas Health Science Center by Jan. 1.
UNTHSC's Center for Human Identification in Fort Worth had maintained the National Missing and Unidentified Persons System on behalf of the National Institute of Justice since October 2011.
The university announced Friday it would no longer be able to manage the program due to "funding limitations and significant program modifications directed by the National Institute of Justice," according to a notice posted to the university's website.
Law enforcement officials across the country use the system to catalog missing persons and unidentified remains. In practice, that means a police officer in Denton can determine if an unidentified body belonged to somebody reported missing anywhere else in the country, provided the area's local law enforcement had input the missing person's information.
Amy Cunningham, a Denton Police Department spokesperson, confirmed local police use the program.
"Basically, this helps agencies across the U.S. work better together," she said.
She said officers share as much information as possible about each person in each case.
"It's been proven to have success across the country, so our hope would be they continue in some capacity," she said, referring to NamUs.
She said the program is a good way to identify the previously unidentifiable and let families have peace.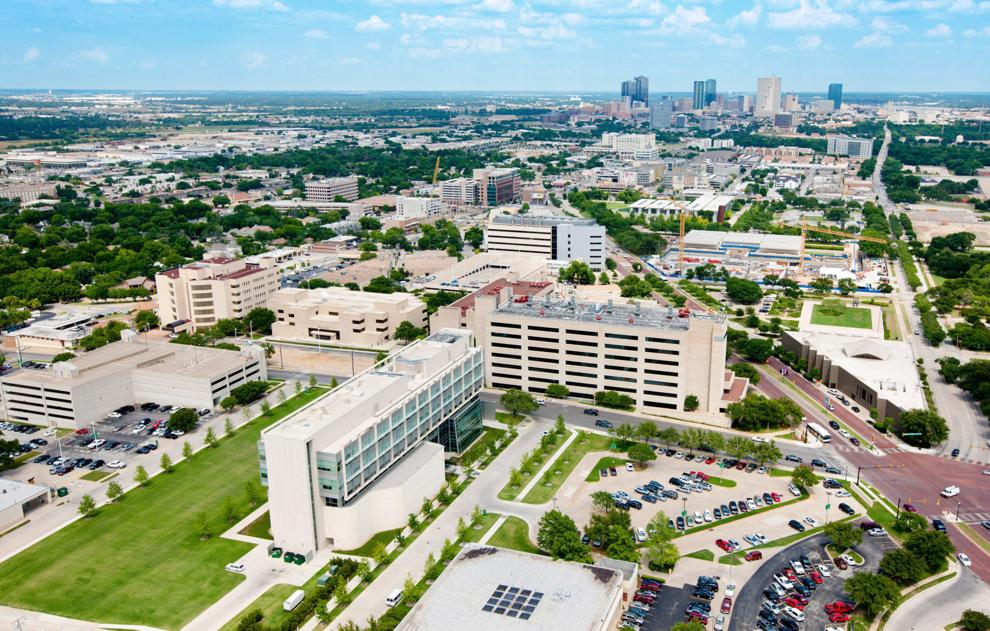 UNTHSC had taken the notice off the Center for Human Identification's website by the following Wednesday.
A spokesperson for the university, reached by email this past week, directed questions about the move to the NIJ.
NIJ spokesperson Sheila Jerusalem, also reached by email by the Denton Record-Chronicle, made clear the NamUs is wholly owned by the U.S. Department of Justice.
"Database and search services offered through NamUs are operationally located within the Office of Justice Programs and will continue to be available to law enforcement agencies and members of the public," Jackson wrote.
UNTHSC declined the $4.2 million contract to maintain the program through fiscal year 2020. The university previously administered DNA testing, fingerprint examination, forensic odontology and forensic anthropology.
Jackson wrote the NIJ "is committed to NamUs as a vital tool for investigators and the loved ones of the missing across this country, and is expediting funding vehicle options that will ensure NamUs services are provided by the best means possible."