Two upcoming speakers in the University of North Texas' Kuehne Speaker Series will be paid north of $65,000 apiece.
The Kuehne series exists as a scholarship fundraiser and has historically brought in speakers who are more politically conservative.
Herschel Walker, a former Dallas Cowboy and Heisman Trophy winner, will earn $76,000 from his speaking contract with the series in February 2022.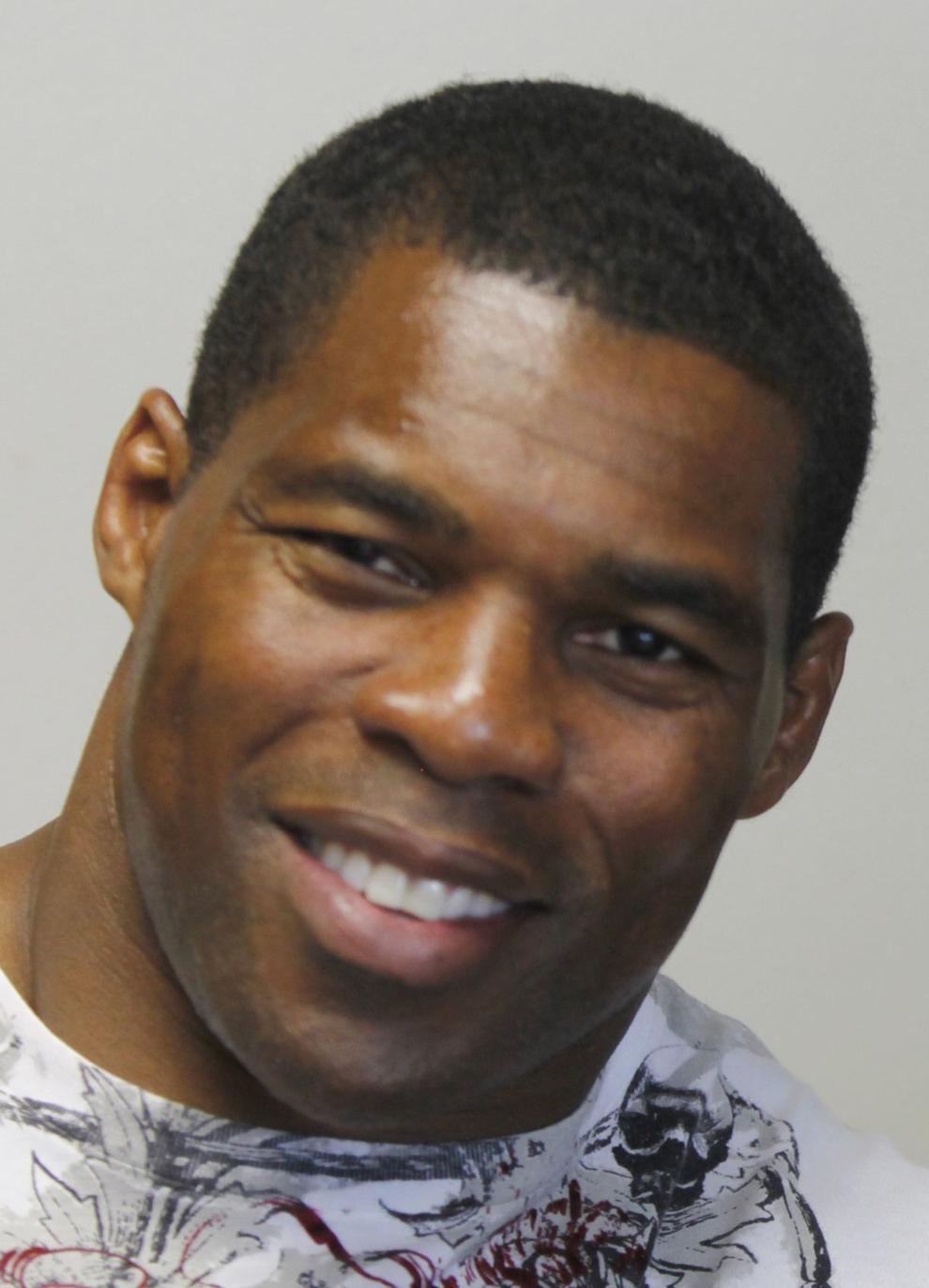 That does not include his contractually mandated "fully refundable, unrestricted first class airfare," professional roundtrip ground transportation, hotel accommodations or "reasonable meals," according to contracts obtained by the Denton Record-Chronicle.
James "the Ragin' Cajun" Carville, a Democratic political consultant and occasional actor, is contracted to bring in $66,000 for his speaking engagements in November 2021.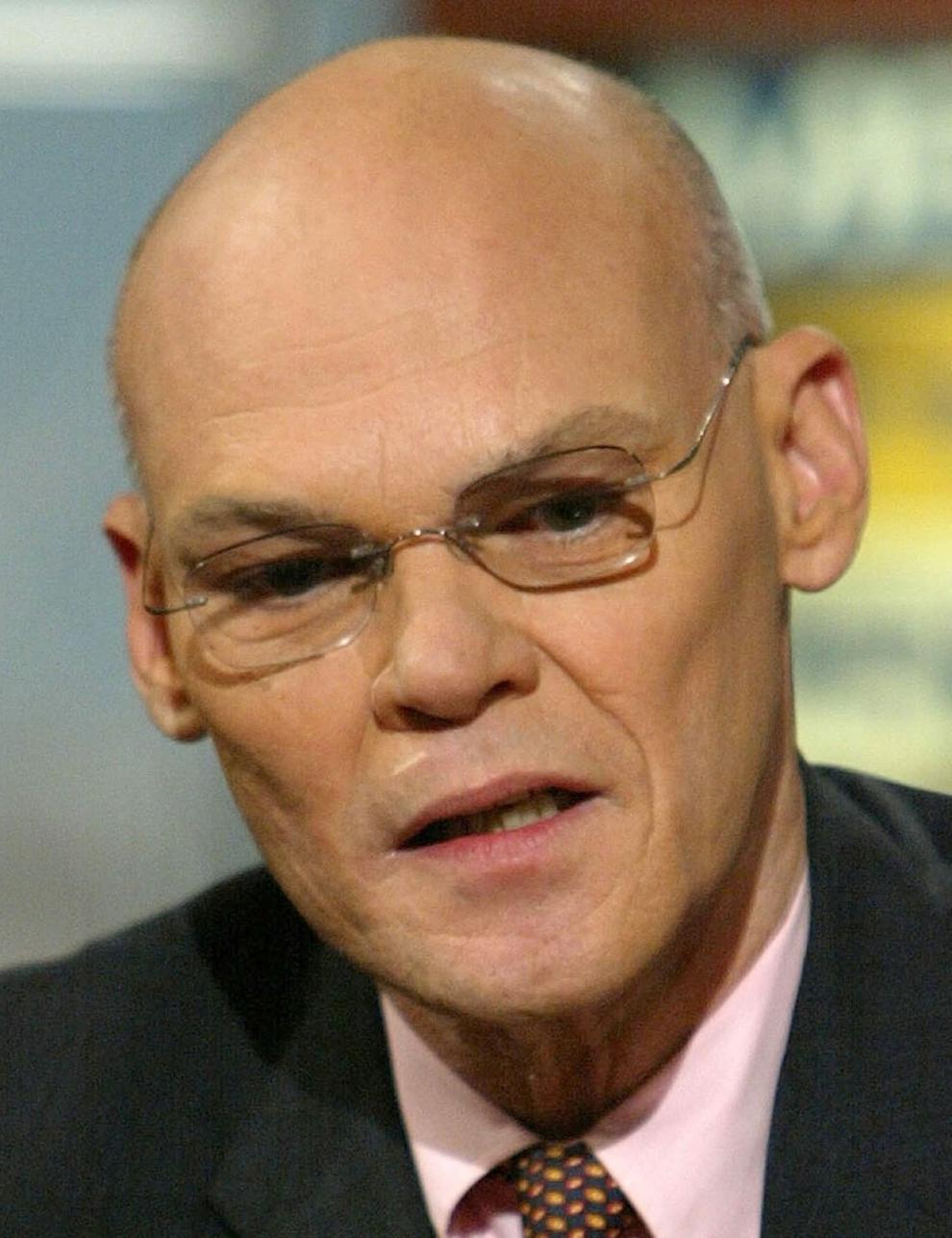 His contract requires UNT and the speaker series to pay for two nights of hotel accommodations and meals, but all airfare and ground transportation is included in his above fee.
Both men's contracts include speaking fees above the average for the series.
Fourteen previous series speakers, spread across 15 contracted events, were paid an average base fee of just over $49,000, according to a Record-Chronicle analysis of public records.
The University of North Texas spent at least $691,095 to bring 14 different speakers to its Kuehne Speaker Series over the past seven years.
Speakers have included business magnates, Fox News personalities, military officers, authors, celebrity lawyers and members of President Donald Trump's inner circle.
Business executive Alan Mulally retains his position of highest-paid Kuehne speaker with $151,000.
Donald Trump Jr. remains in second place with his $100,000 fee and $5,000 in expenses.
Speakers Jerry Jones and T. Boone Pickens weren't paid for their appearances, and Melissa Francis contracted to speak on two separate occasions.
Carville is contracted for a reception on Nov. 2, 2021, followed by the series's speaking event the following day.
Walker will follow the same schedule on Feb. 9-10, 2022, and both sets of events will take place at Belo Mansion.
Roughly 700-800 donors, potential donors, guests, and UNT faculty and students will likely be in attendance for both speakers.
The Kuehne Speaker Series kicked off in 2013 and has since grown its fund and endowment to approximately $3 million, according to UNT documents obtained by the Record-Chronicle.
Officials hope to double that amount, and the earnings from the endowment will fund more scholarships in the future. At least one scholarship was already open through Kuehne funds for the coming school year — a $25,000 award for the business school.