TWU picks leader for new women's center
Texas Woman's University has tapped Nancy Bocskor to lead the university's new Center for Women in Politics & Public Policy beginning in September.
Bocskor, formerly an adjunct professor at George Washington University's Graduate School of Political Management and board member of the Women's Campaign School at Yale, has raised money for more than 100 members of Congress and candidates, trained activists and leaders in 50 states and 28 countries and helped nonprofits attract volunteers and donors.
Earlier in her career, she served in top administrative and legislative positions on Capitol Hill, including work for former House Speaker Newt Gingrich, R-Ga., and as executive director of the Nebraska Republican Party.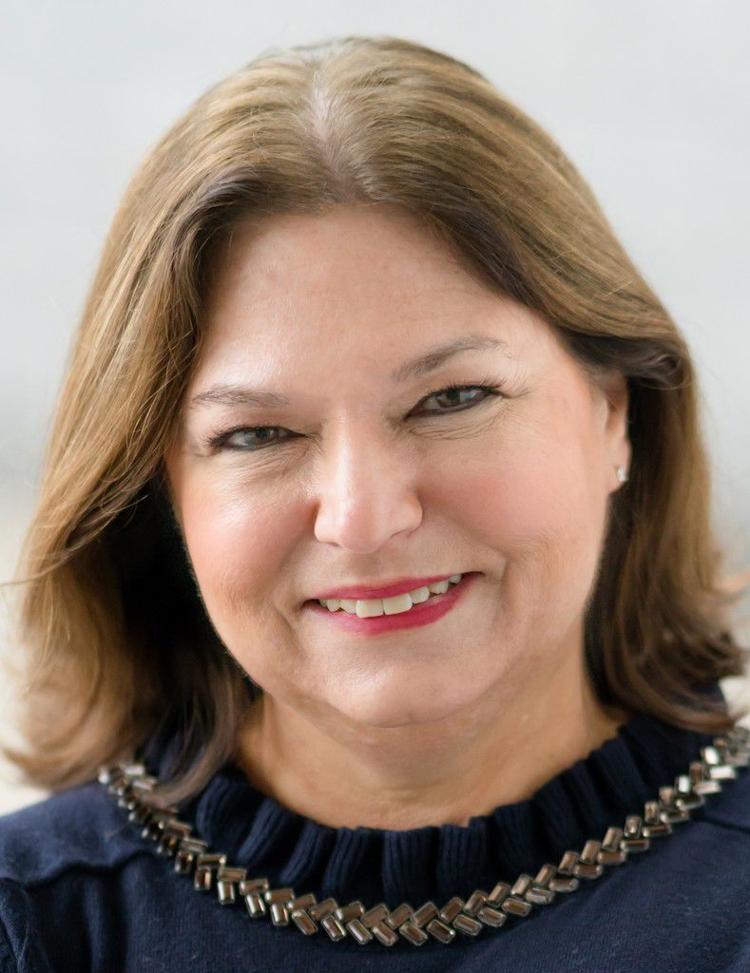 "Nancy's record of achievement is impeccable, and we look forward to her leadership in preparing more women in Texas to successfully run for office and to shape public policy," said retired Maj. Gen. Mary Saunders, executive director of TWU's Institute for Women's Leadership.
"We also are thrilled that she is a board member for Running Start, which encourages young women to run for office, as well as on the advisory board for the Veteran's Campaign, which trains veterans for public service."
The Center for Women in Politics & Public Policy, along with the Center for Women in Business and the Center for Student Leadership, comprise the university's Institute for Women's Leadership.
— Staff report