Texas Woman's University professor Molly Russ will receive more than $375,000 from the university, according to a settlement agreement obtained by the Denton Record-Chronicle.
The settlement agreement comes two months after the university's Board of Regents voted unanimously to fire Russ, a tenured associate professor of management. The vote came after more than a year of dispute between university officials and Russ.
The settlement was signed by Chancellor Carine Feyten on June 18, the same day Russ submitted her resignation from the university. The effective date of her resignation is Aug. 9.
Russ and university officials declined to comment, citing the settlement agreement as the reason they could not discuss the matter. The university does not comment on personnel matters, said Matt Flores, a spokesman for TWU.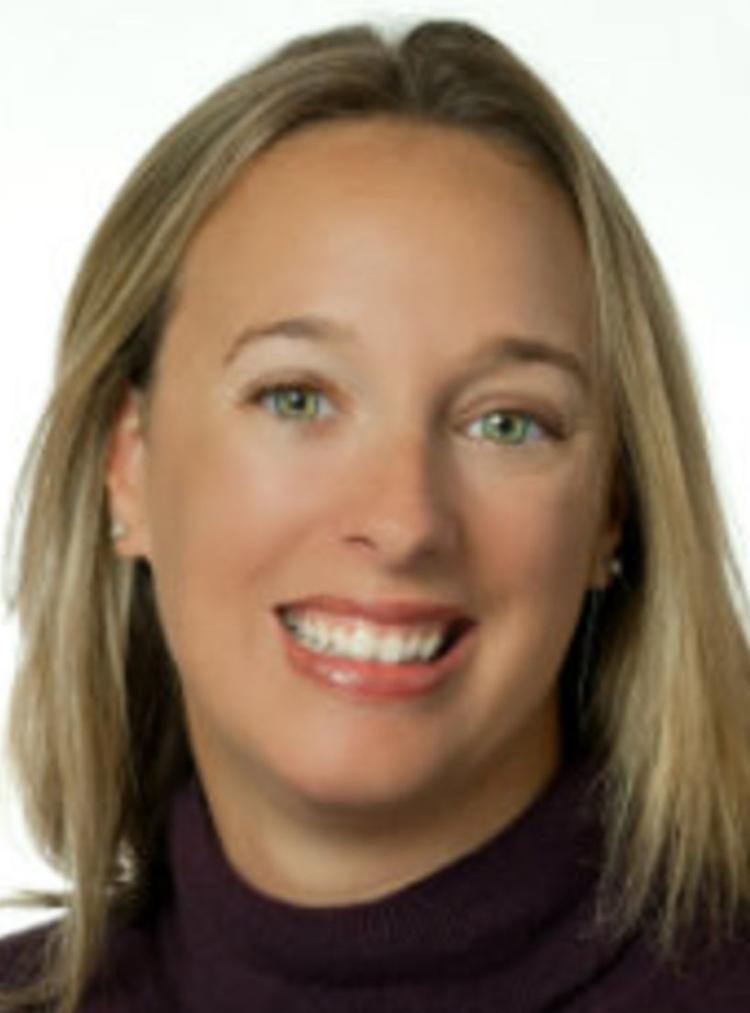 "This agreement is entered in order to resolve, settle, compromise, and bring closure to the issues raised and claims asserted by, or that could have been raised and asserted by the Parties in potential litigation and to avoid the cost, expense, uncertain outcome, and effort of continued protracted and disputed potential litigation," the settlement states.
Russ filed an Equal Employment Opportunity Commission complaint in May 2018. In August, she was notified she was being terminated, and she appealed the decision. The appeal reached the Board of Regents in April this year.
The vote was the first time in the university's history a board voted to fire a tenured professor, Flores said. Before the action could be completed, Russ' lawyer approached TWU general counsel to reach a settlement.
As part of the settlement, Russ withdrew her complaint with the EEOC, cannot sue the university and is not allowed on university property.
Russ will receive two payments: a first for $97,005 and a second payment of $281,710. She hadn't been paid since May 2018, according to the settlement. Her salary was $97,975 a year, and she was first hired with the university in September 2009. She earned tenure in 2015.